Start of main content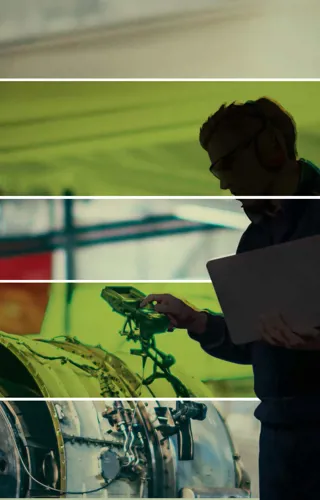 Become a member of the IET and you'll be part of more than just a membership organisation. As a diverse home for engineering and technology experts, we're here to support you at every stage of your career, for life. We're here to support you and make you a part of our thriving engineering community.
If you are not sure which category is right for you, we recommend starting with Associate membership and you can upgrade later!
Is your membership funded by your employer?
We're delighted to work with over 300 corporate, academic and enterprise partners who fund IET membership for their employees. In most cases, you should apply for your membership and then seek reimbursement.  
Some of our partners use our Central Payment Scheme (CPS), which means they will pay us directly for your membership.
Discover the benefits of membership
Discover our membership benefits
From building technical knowledge and staying up to date with the latest trends with our leading IET publications, to perfecting your specialisms at our events and courses, to achieving professional recognition as an engineer or technician with our Professional Development programmes, our membership package will provide you with all the tools you need to achieve great things.
Help with membership
You can find the answers to some of our frequently asked questions.
If you still have a question, get in touch with our membership team:
T: +44 (0) 1438 765678
Don't just take our word for it… hear from some of our Members on why they joined
"I've learnt more about the industry through IET resources, and now I can give something back to my company and professional network."
Michael Anigbo BEng MSc MIET
"My IET membership has helped me build my engineering career, achieve Professional Registration as a Chartered Engineer, expand my network, develop interpersonal skills and share my technical knowledge through volunteering opportunities."
Dr Ozak Esu BEng CEng MIET
"Being a member has helped me set goals with achieving Professional Registration"
David Gillespie CEng MIET
Already a member?
Login to MyIET for all your membership help and support.

<!—Lead forensics script -->