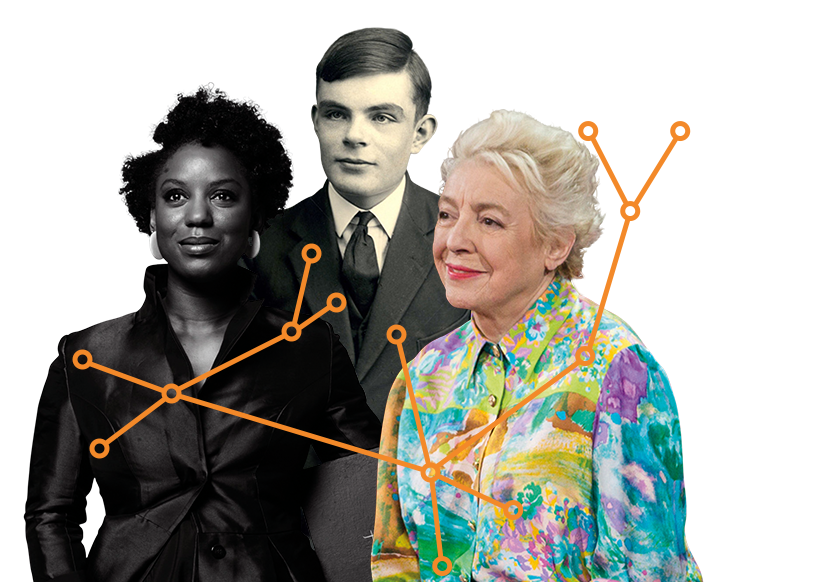 Inspirational leaders of yesterday, today and tomorrow
We're looking to find amazing engineers and technologists who have changed the world or are shaping the way the field is viewed today and in the future. Help us create this ultimate list and the final selection will be included in IET London: Savoy Place's stairwell galleries exhibition.
Celebrating Black Engineers
To celebrate Black History Month, we have produced a downloadable poster highlighting black engineers throughout history and celebrate their contributions to the world of STEM.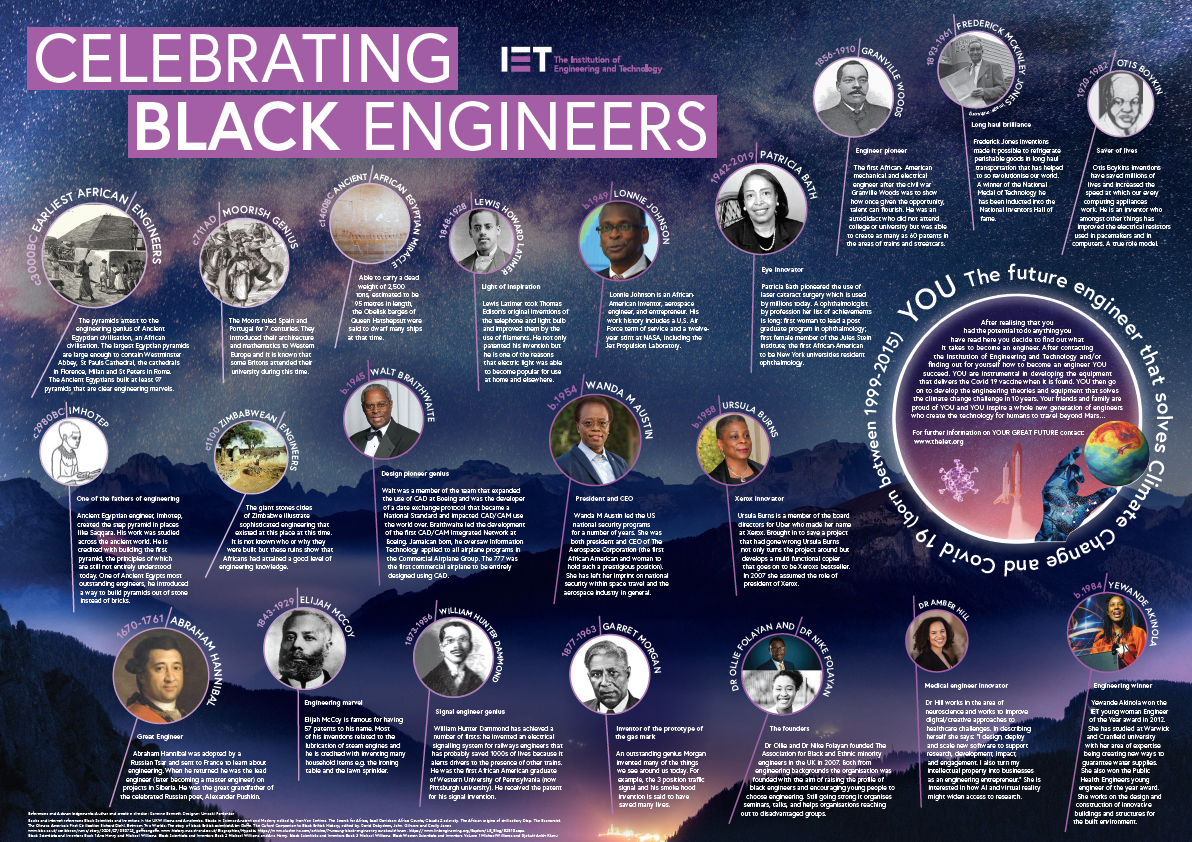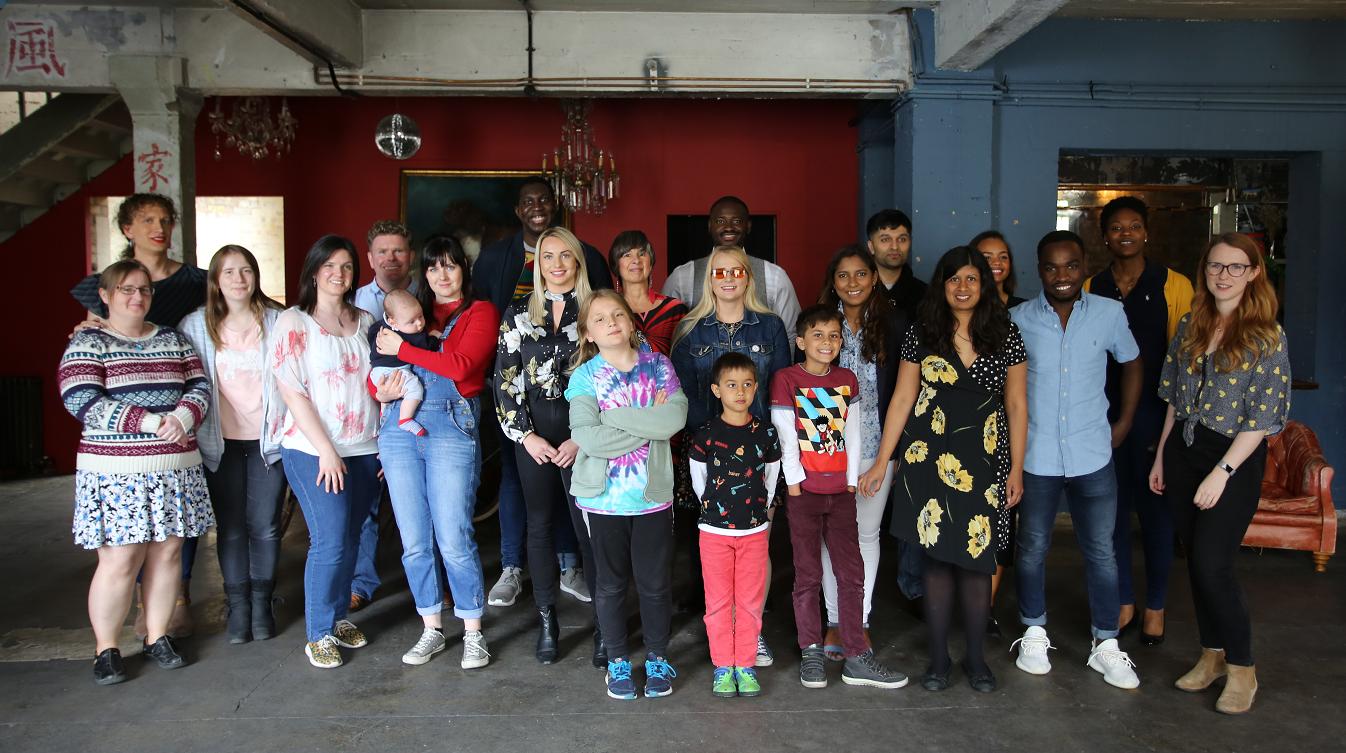 #IAmAnEngineer
We launched #IAmAnEngineer in 2019, a collection of stories and a poem which featured a variety of real-life engineers from all walks of life – demonstrating that this really is an inclusive profession for all.
LGBT STEMDay and Pride month
Every June we show our support by celebrating Pride month across our offices, and we also support LGBTSTEM Day annually (now taking place in November).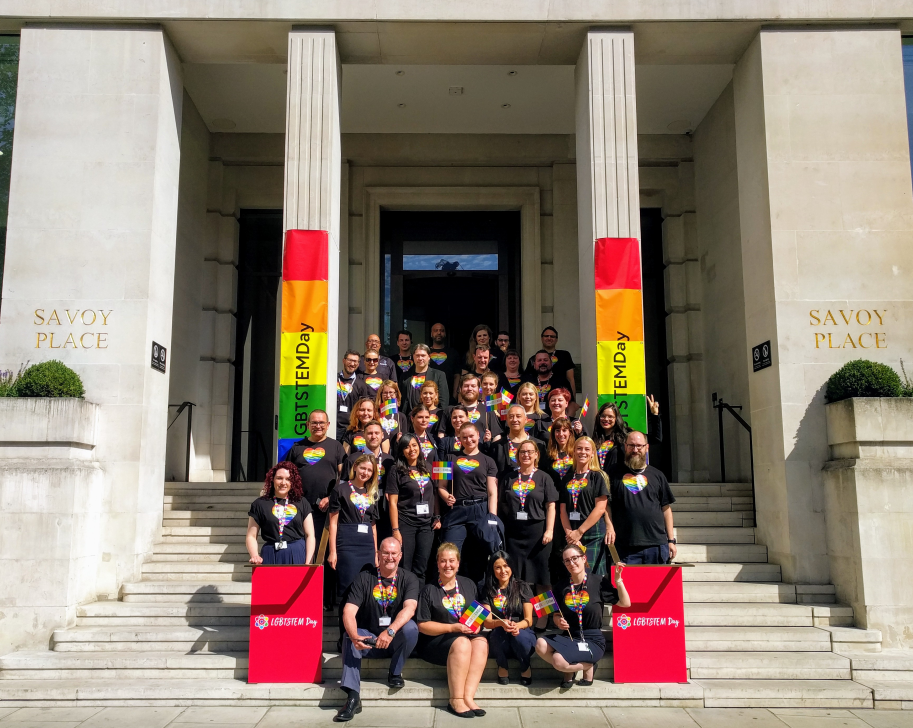 Women in engineering
As one of the largest engineering institutions, we promote engineering and technology careers to young girls and women, helping them to see that engineering provides an exciting, creative and rewarding career option.