Start of main content
Easy to use - members simply need to log on to our website to gain instant access.
Free to use as part of your membership benefit.
Available to members worldwide 24/7.
Search the Virtual Library
Search the library's entire collection of eBooks, eJournals, magazines and reports using the EBSCO Discovery Service.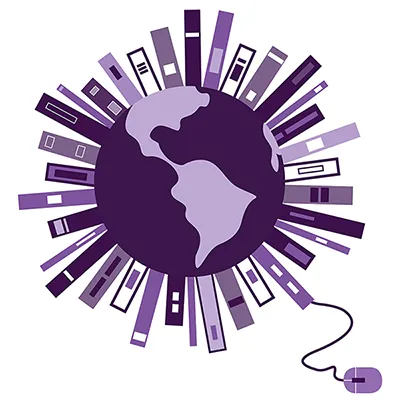 You can limit your search to include only full-text results or expand your search to include abstract-only content and the library's print collection.
Browse eBook and eJournal titles
Looking for a particular publication? You can check if it is available via the Virtual Library using the tools below.
Search Knowledge Centre resources
Full-text access available in the Knowledge Centre. For remote access options email libdesk@theiet.org
Help and FAQs
<!—Lead forensics script -->