Start of main content
Dr Biljana Stojkovska FIET
Biljana is convinced that visible role models are important, as they can inspire young people to choose careers in engineering and current engineers to continue developing. "I always say 'we cannot be what we cannot see'", she says. "Not everyone reaches the top, or wants to, but at least role models put you in the mindset that things are possible."
Even now, leading a game-changing project for the National Grid and a multidisciplinary team, Biljana has role models of her own. "Dame Fiona Woolf, an energy lawyer," she says. "The way she positions herself, the way she presents and talks is really inspirational. I always say to myself if I can have my technical knowledge, plus her way of doing things, that would be excellent."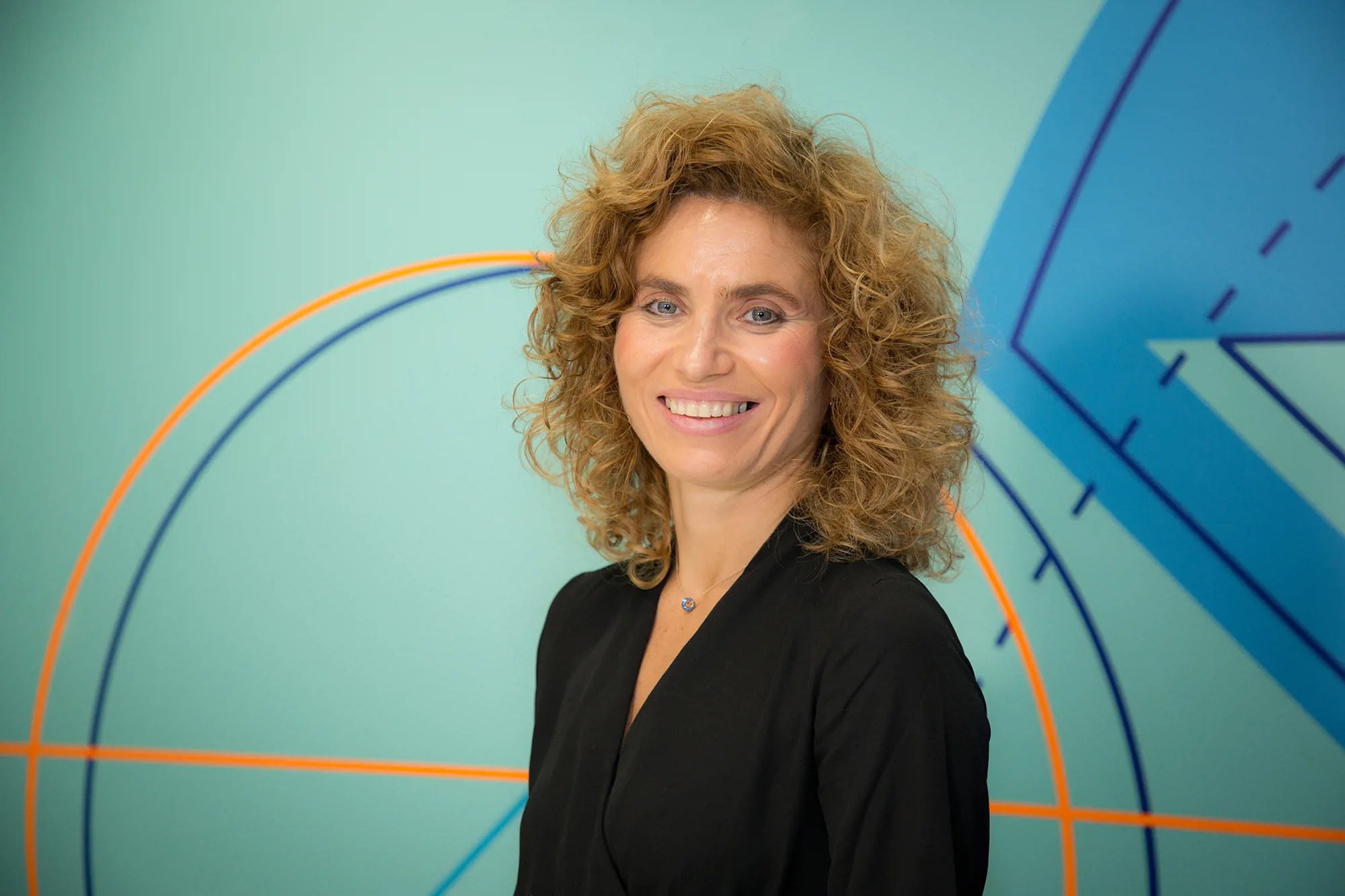 What makes a Fellow
Biljana is in a position to inspire others, leading staff of various backgrounds – from technical to communications – to deliver the National Grid's Power Project. The project is exploring how renewable energy resources connected to distribution networks (known as Distributed Energy Resources) might provide key services to transmission networks. Services include dynamic voltage control, meaning reactive power is supplied at short notice to maintain voltage when there is a fault.  
The project is currently focused on South East England, where the network is at the limit of its capacity for importing and exporting power from the rest of the transmission system. "It's a complex and challenging region for us to operate," says Biljana. "But we believe that renewable energy resources could provide reactive power services to keep the grid stable and ensure power flows reliably to homes and business. If successful, the model could be rolled out across the country, bringing us closer to achieving net zero carbon operation, reducing cost for consumers and creating new opportunities for distributed energy businesses."
Beyond the day job, Biljana brings her energy sector experience to professional institutions. She's founder and chair of CIGRE's Women's Network UK, which organises topical events, mentoring and technical papers. At the IET, Biljana leads a working group on energy digitalisation and power grids, sits on the energy sector committee and promotes events for the Birmingham and Midlands networks.
Ready for recognition
Earlier this year, Biljana took stock of her contributions and decided it was time to apply for Fellowship. "I'd reached a point where I was confident that I'd contributed enough and that I'd be recognised by the IET," she says.

Biljana also received encouragement from her colleagues, some of whom were Fellows themselves and offered to review her application. "They removed everything in my application that was vague and abstract," she says. "Also, they suggested I present my evidence in terms of things that I had done, rather than things I'd done as part of a team or organisation."

Biljana's efforts paid off and she achieved Fellowship in June 2019. "It's a considerable achievement in my career," she says. "And it provides opportunities to inspire other engineers and drive initiatives that change the engineering landscape. It's the start of a new chapter for me, helping to rewrite the future of engineering."

<!—Lead forensics script -->