Start of main content
IET comments on GCSE results
Published: Thu 24 Aug 2023
David Lakin, IET Head of Education, Safeguarding & Education Policy, said: "We'd like to congratulate students receiving their GCSE results today. It's extremely positive to see that Science is the most popular subject, with Maths remaining the second most popular.
"We know that the appetite for studying and working in Science, Technology, Engineering and Maths (STEM) is there from young people – what we feel is missing is the focus on how studying these subjects applies to their future ambitions, such as careers in STEM.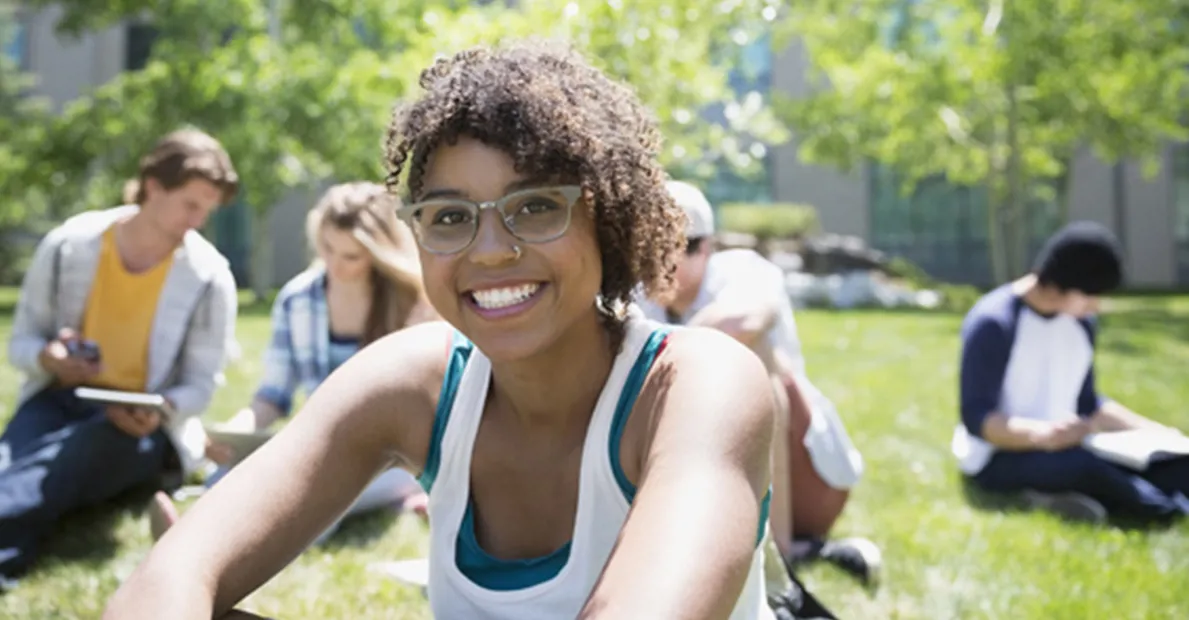 "We have been advocating to Government that a broad and balanced education for all young people is fundamental to the formation of future engineers, ensuring they have a rounded knowledge and skills required for engineering a better world for us all.
"We need engineering to be recognised more widely within primary and secondary education, so it's crucial that young people have access to STEM education from an early age so that they can see the exciting and creative world and career options in engineering. The country needs more people studying engineering subjects at university and taking up apprenticeships and that has to start with uptake at GSCE level."
For more information about the range of support and options available to students through the IET, visit the Students section of the IET website. You can also find out more about our Engineering Kids' Futures work. 
Notes to Editors
About the IET
We inspire, inform and influence the global engineering community to engineer a better world.
We are a diverse home for engineering and technology intelligence throughout the world. This breadth and depth means we are uniquely placed to help the sector progress society.
We want to build the profile of engineering and technology to change outdated perceptions and tackle the skills gap. This includes encouraging more women to become engineers and growing the number of engineering apprentices.
Interview opportunities are available with our spokespeople from a range of engineering and technology disciplines including cyber-security, energy, engineering skills, innovation, manufacturing, technology, transport and diversity in engineering.
For more information, visit theiet.org
IET Media enquiries
Rebecca Gillick
External Communications Manager
rgillick@theiet.org

Sophie Lockyer
Senior Communications Executive
slockyer@theiet.org

<!—Lead forensics script -->