Start of main content
Engineering Kids' Futures
They are key in delivering on the Government's ambitions, for a high-skill, high-wage economy, levelling up, facilitating a green industrial revolution, and reinforcing the UK's position as a science and technology superpower.
We wrote an open letter to the UK Government in November 2021 to start work addressing this skills gap. It won't happen overnight; developing a robust pipeline of engineering talent needs to start with future generations – which is why we're campaigning for engineering to be integrated into early education.
We held a series of roundtables with experts from industry, academia, education, Government, and STEM providers, from across the UK throughout 2022, and the report below summarises our key findings and recommendations.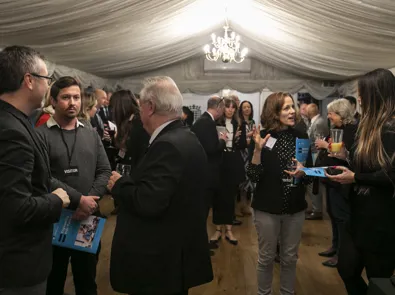 People networking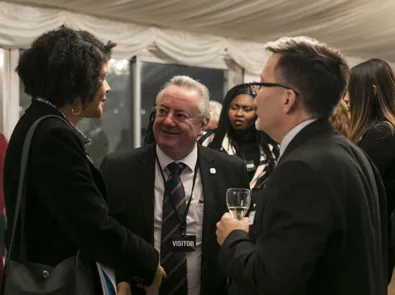 Chi Onwurah with IET President and IET CES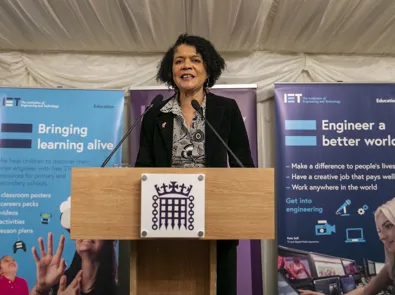 Chi Onwurah MP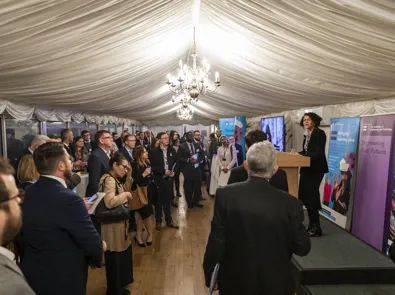 Chi Onwurah taking to delegates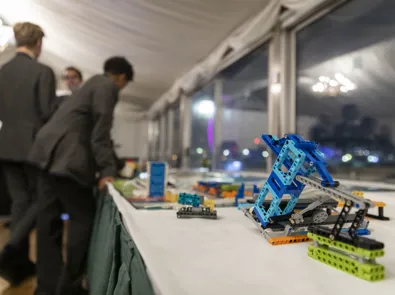 Lego pieces at the reception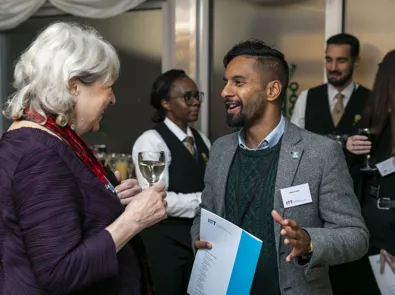 People networking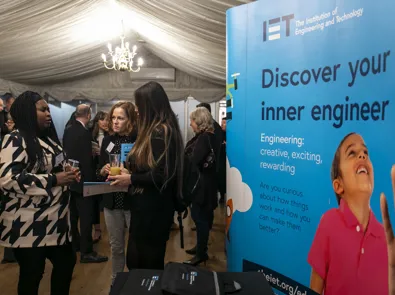 Discover your inner engineer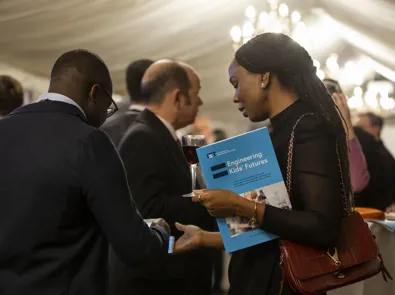 Woman holding IET publication
<!—Lead forensics script -->