Start of main content
Mission
To inspire, inform and influence the global community of young professional engineers, supporting and promoting technology innovation to meet the needs of society.
Objectives
What do we want to achieve?
Young professionals are contributing to the IET's wider strategy
Young professionals understand and experience the value of being involved with the IET
Young professionals have the opportunity to share knowledge and experience
Raise the profile and awareness of young professionals within the IET.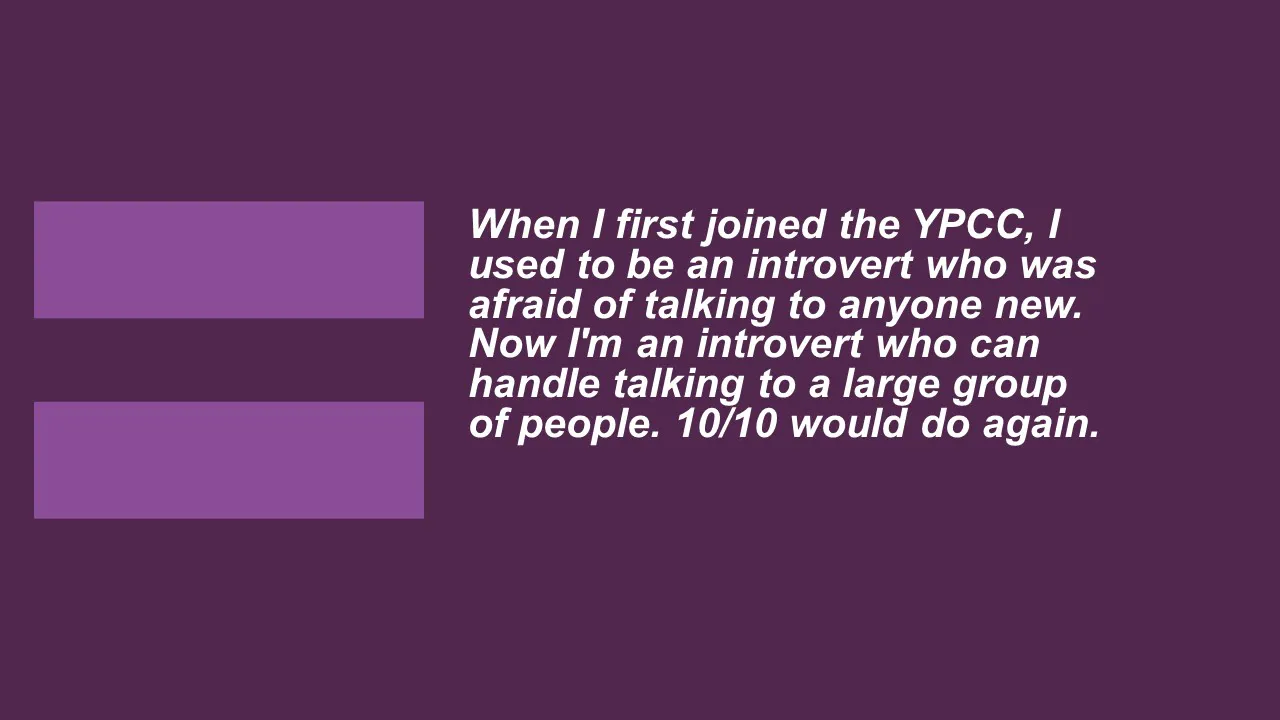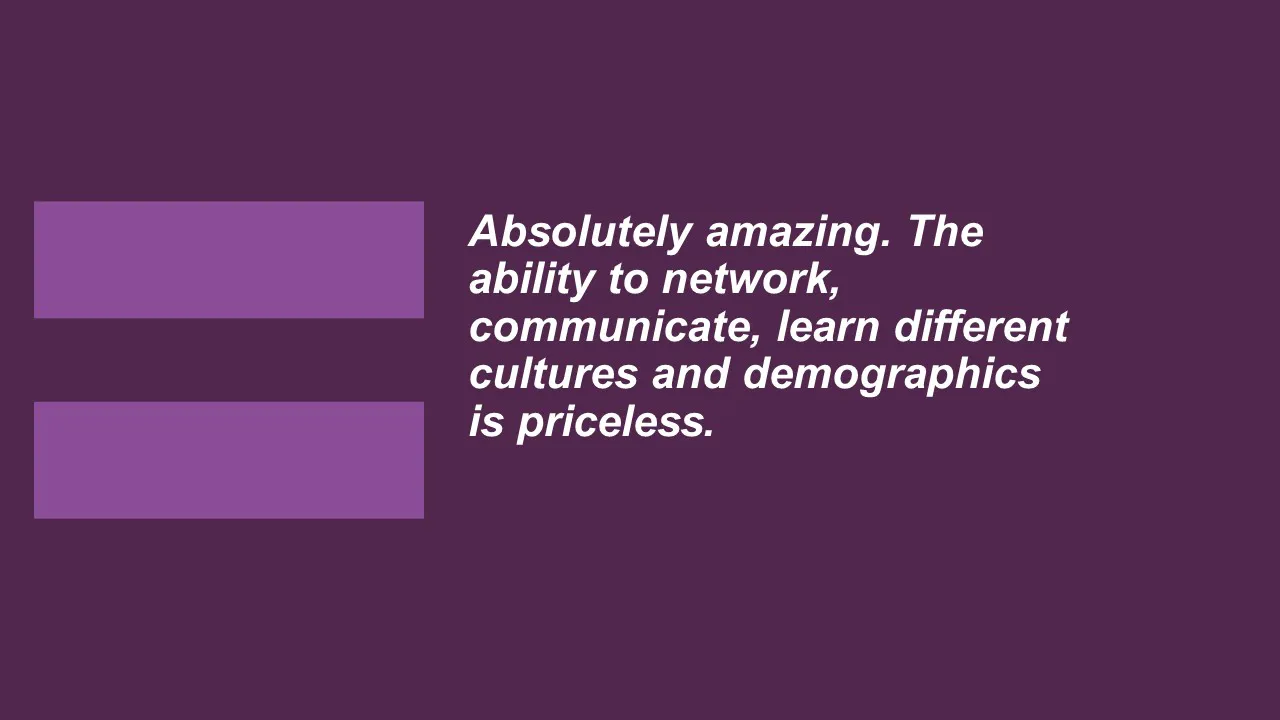 Strategy
What will we do to achieve it?
Undertake projects to address key issues that impact young professionals
Showcase role models that young professionals can aspire to
Provide platforms and opportunities for young professionals to build their personal networks
Contribute to content that young professionals will find interesting and useful
Improve communications to young professionals on the platforms that they like to use.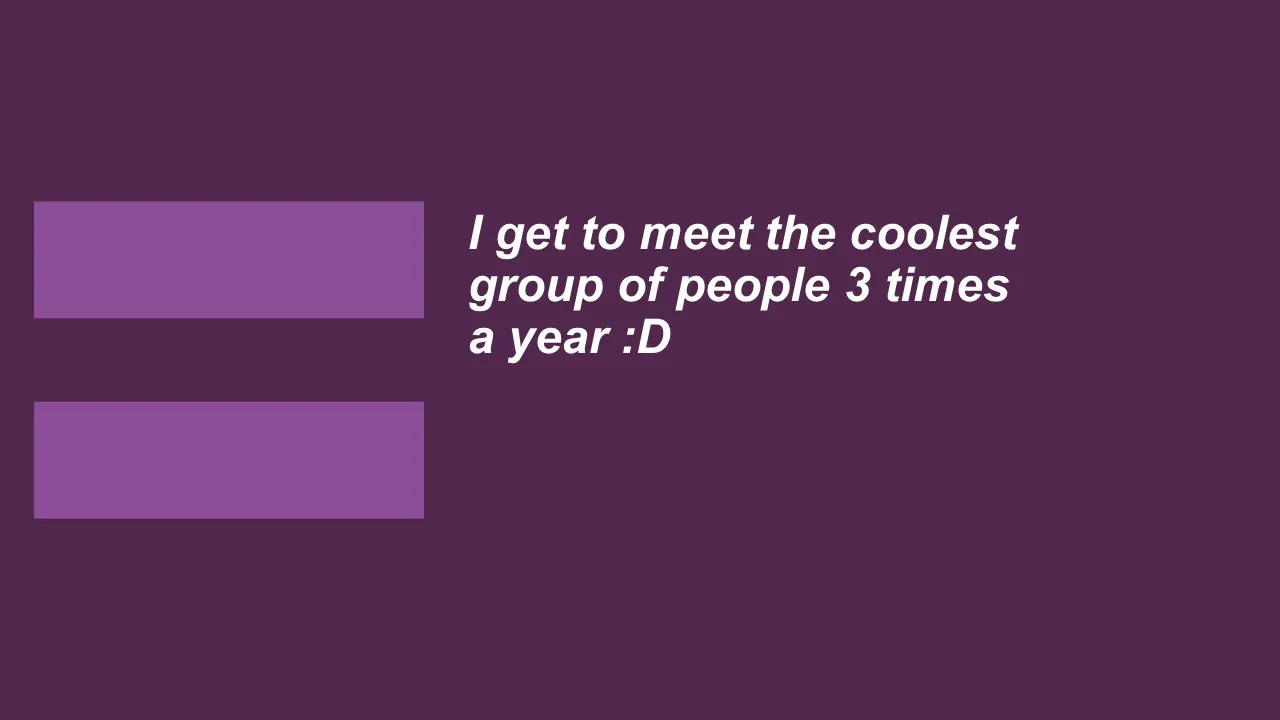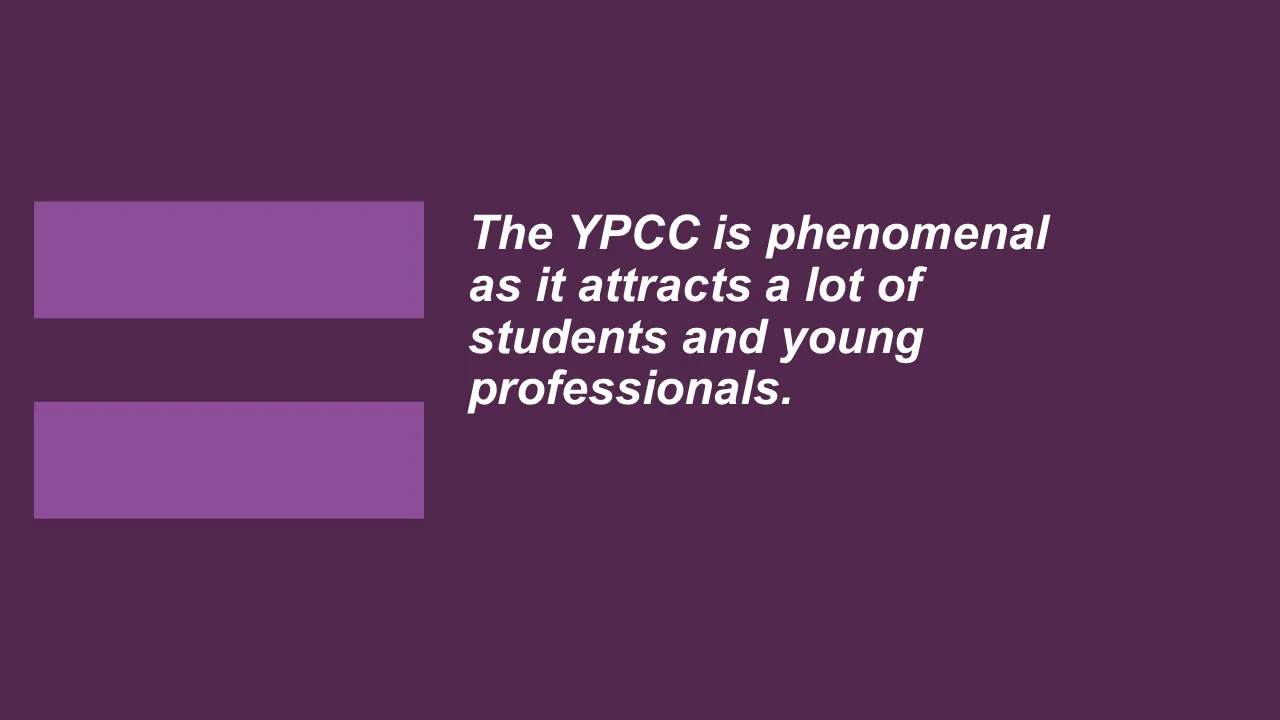 YPC constitution
The Committee has a total of 13 defined positions, as follows. Unless specified, these positions are not location-specific to ensure our Global YP volunteer and membership base is represented. Each year (October to September), there is an opportunity to apply for a position on the committee.
Chair
Vice-Chair
Past Chair
Appointed Member - UK Focus
Appointed Member - Europe, Middle East and Africa (EMEA) Focus
Appointed Member - Americas Focus
Appointed Member - Asia Pacific Focus
Appointed Member - South Asia Focus
Appointed Member - Skills Based
Appointed Member - Technical Network Focus
Student Representative
Apprentice Representative
Board of Trustee Representative
<!—Lead forensics script -->