Start of main content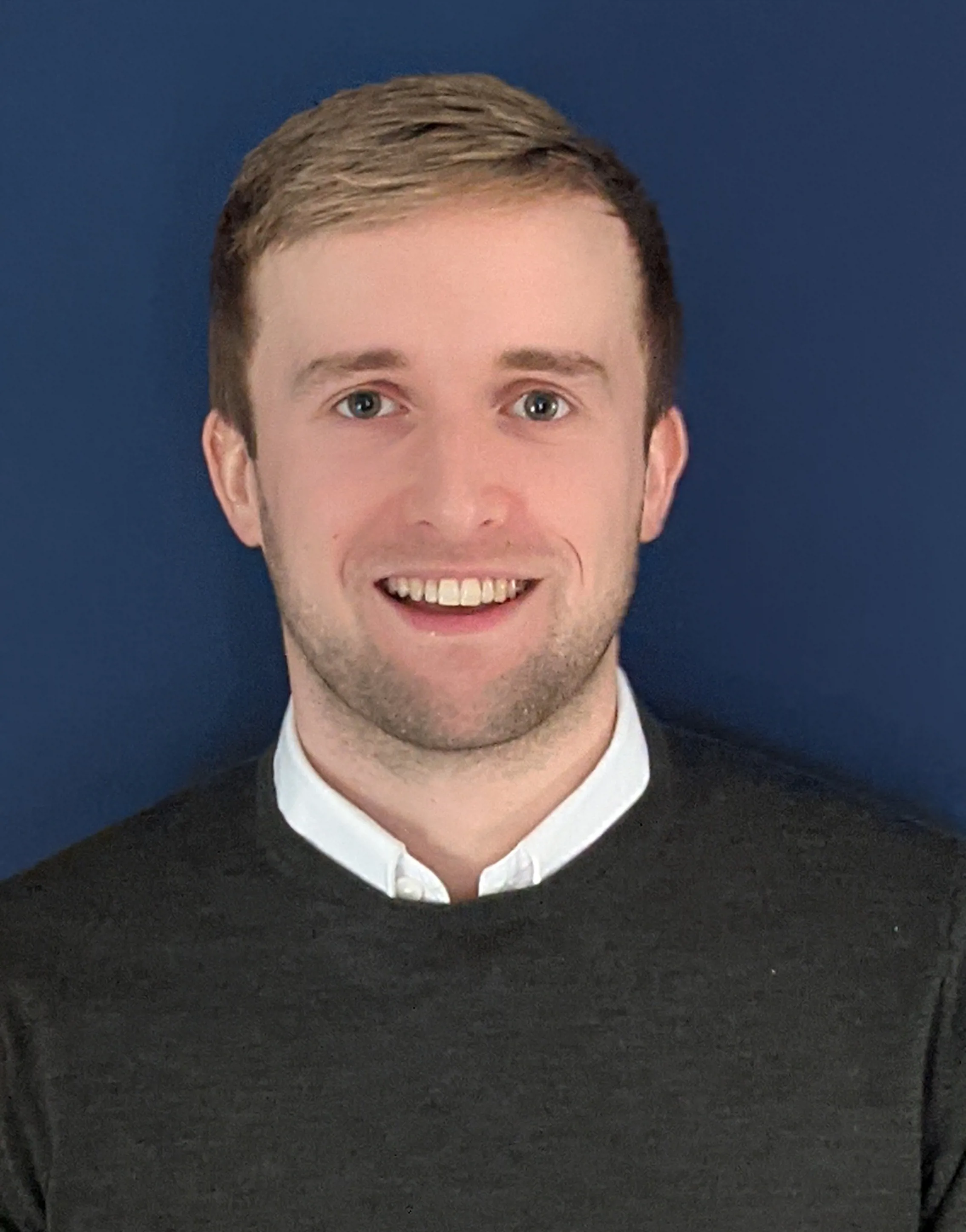 From apprentice to digital engineer  Jack shares his journey to Incorporated Engineer (IEng) having followed a vocational path to Professional Registration.
Matthew learnt that there are many routes to Professional Registration, and that a degree isn't a prerequisite for Incorporated Engineer (IEng).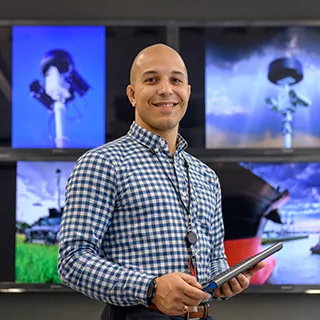 John used Professional Registration to translate his military qualifications and achievements into terms the civilian sector would understand. 
Encouraged by Arup and the example set by his grandfather, a registered engineer and IET Fellow, Jaspreet decided to follow the route to professional recognition with the IET.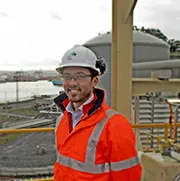 A Senior Electrical Engineer at WorleyParsons, David Cumming is working on BP's new refrigeration plant which is essential for the storage and transportation of Liquefied Petroleum Gas.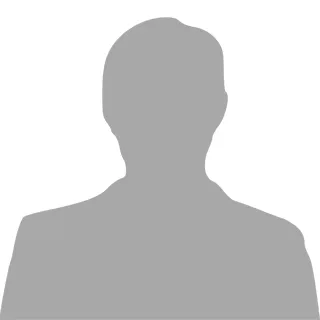 Mark Chapman currently works as the principal engineer for stations at Transport for London (TfL). This role has two distinct parts – as well as having ownership of all maintenance and technical issues, Mark has a strategic aspect to his job and works on the development of maintenance strategies and concepts.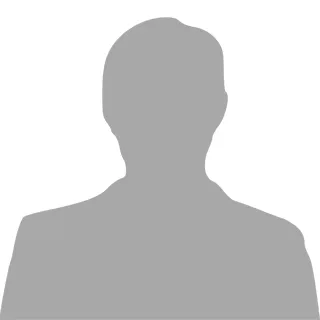 Daniel works as Team Leader at Arqiva's Feltham Multiplexing Centre, which he actually helped build as a project engineer before being promoted to his current role. With a Broadcast Technology BSc under his belt, student work placements within Arqiva led to a full-time position, and more recently his first step into management. The company also provides services to satellite broadcasters and other media companies.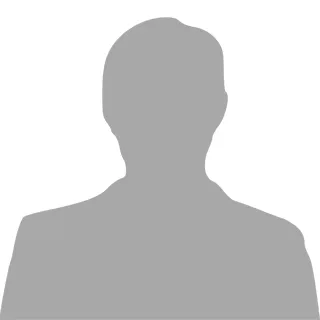 John found a professional home for life in the IET, which supported him in the transition from the Royal Navy to "Civvy Street", as well as achieving IEng professional registration.

<!—Lead forensics script -->