Start of main content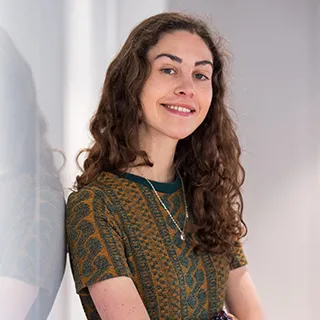 Emma has always had a passion for science and using it to change the world but now she is combining science and engineering to develop herself and progress her career.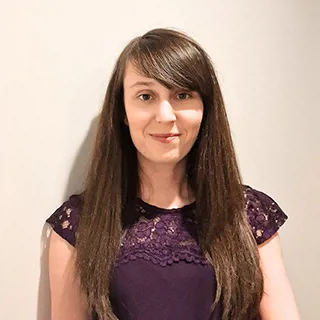 Rachel didn't always know she wanted to be an engineer but once she discovered her passion she didn't look back.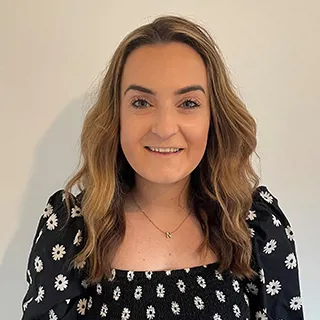 Nicola has been a member of the IET since she was a student and has always taken her development and career progression seriously.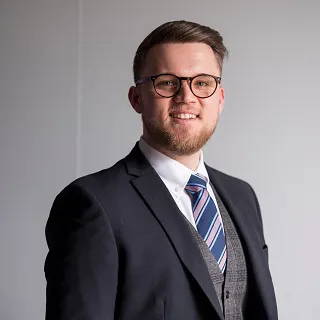 Achieving Incorporated Engineer (IEng) at 24 was a huge milestone for Andrew, now he wants to pair continuing his own development with giving back to the engineering community.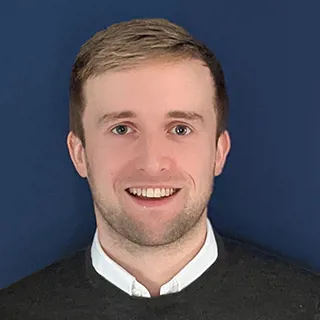 From apprentice to digital engineer  Jack shares his journey to Incorporated Engineer (IEng) having followed a vocational path to Professional Registration.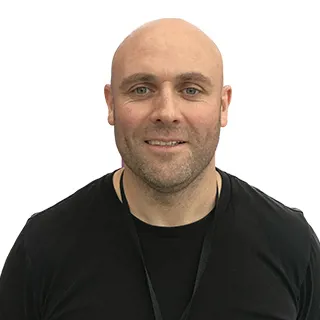 Matthew learnt that there are many routes to Professional Registration, and that a degree isn't a prerequisite for Incorporated Engineer (IEng).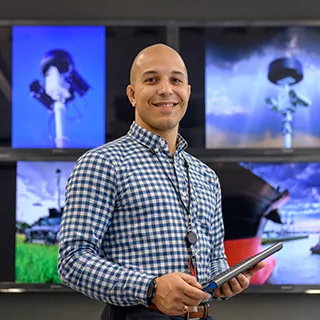 John used Professional Registration to translate his military qualifications and achievements into terms the civilian sector would understand. 
Encouraged by Arup and the example set by his grandfather, a registered engineer and IET Fellow, Jaspreet decided to follow the route to professional recognition with the IET.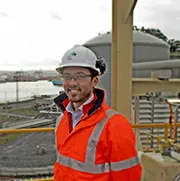 A Senior Electrical Engineer at WorleyParsons, David Cumming is working on BP's new refrigeration plant which is essential for the storage and transportation of Liquefied Petroleum Gas.

<!—Lead forensics script -->