Start of main content
How to make the most of Career Manager's new CPD features
Published: Mon 11 Oct 2021
Digital Engineer Jack Taylor IEng MIET, took full advantage of Career Manager on his journey to Professional Registration:
"It's a great tool for recording CPD in general. You can keep notes, reflect on everything you've learnt, and the fact it's so streamlined saves you so much time," says Jack. "It really helped effectively plan my IEng application."
Since launching, we have received almost 1,900 CPD Declarations submitted by members in over 50 countries, making it clear that Career Manager's new CPD features make the process quick and easy.
Now we want to encourage more members to unlock the benefits that Career Manager offers by submitting their CPD Declarations each year!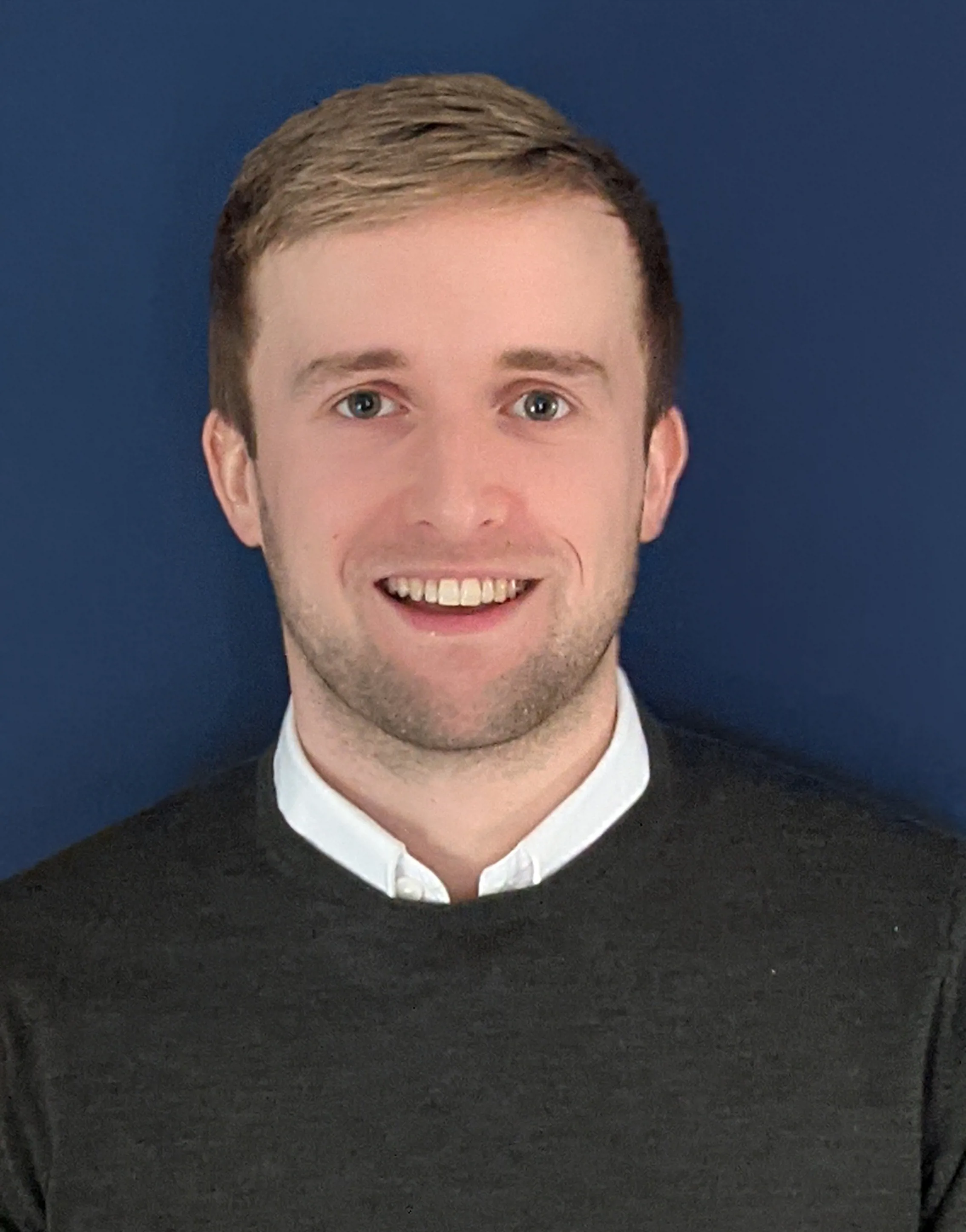 What's new?
Among the features is the ability to add a new CPD activity straight from the Career Manager home screen, so you can capture it quickly as you think of it with minimal information and go back to it at your leisure to add more detail and reflection.
"Career Manager helps by allowing you to complete the application step by step, and has helpful indicators to show which sections you've completed and those still needing work," says Jack.
Another of Career Manager's new CPD features, the CPD declaration dashboard (accessible upon CPD declaration submission) lets you view key data from your CPD declarations in one place, including total hours completed each year, activity types etc.

The dashboard also allows you to compare your CPD activity against previous years so you can see how your CPD is improving each year, and how it compares to the averages of other IET members.
This enhanced insight can help you achieve great things by allowing you to benchmark your CPD activity against other professional engineers and technicians.
The new CPD features can be accessed on desktop, mobile phone and tablet devices.

Support when you need it
"Being a member of the IET can help you demonstrate recognition of competence in your early career; something that's a big advantage," says Jack. "Also, you're not alone.

Even if you don't feel you need support, I'd still recommend you reach out to fellow IET members, volunteers like Professional Registration Advisors, and IET employees – even if it's just for an informal chat about experiences.

This will reassure you and give you the confidence and drive to move forward with your registration goals."

<!—Lead forensics script -->