Start of main content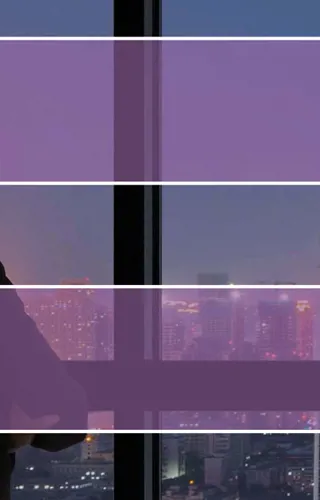 Supporting engineers and technicians in the field of cyber security
We know that cyber security is of increasing importance and the economy requires wider implementation to support the enhancement, health, and wealth of society.
That's why we're striving to support engineers and technicians like you in the deployment of cyber security across multiple industries and to educate society on the benefits of adoption.
At the IET we welcome engineers and technicians from all walks of life. Become a member today to join hundreds of other like-minded individuals in the field of cyber security, and work with us to engineer a better world.
We champion engineering so that engineers and technicians like you can do incredible work. 
Become a member
Join the IET and you'll be part of more than just a membership organisation. As a member you get reduced rates to attend our conferences and courses plus access to other benefits.
Join us today and together we'll achieve great things.
Fees start at £179 per year with reduced rates available for students, apprentices, and recent graduates. 
Check out some of the IET events and resources we have on offer for those in the cyber security industry below
Join us today
from just £179 per year and together we'll achieve great things

<!—Lead forensics script -->