Start of main content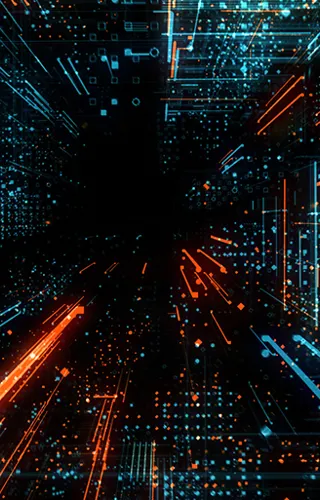 Explore Digital Futures content from the IET
Read the latest research from IET Open Access Journals
IET Smart Cities
Urban development with dynamic digital twins in Helsinki city
Shazam for bats: Internet of Things for continuous real-time biodiversity monitoring
A smart city application: A waste collection system with long-range wide area network for providing green environment and cost-effective and low power consumption solutions
IET Smart Grid
A novel communication-free charge controller for electric vehicles using machine learning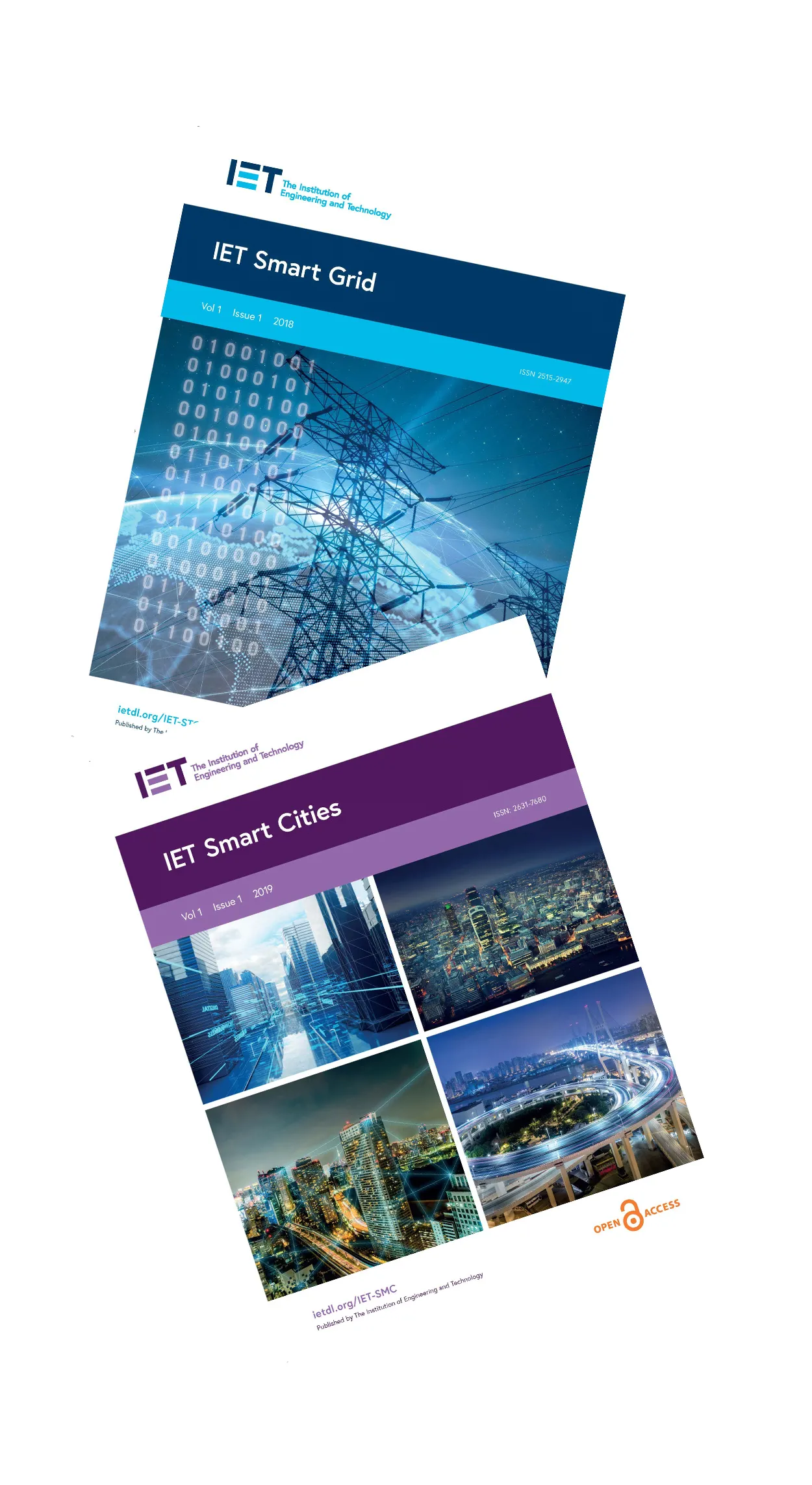 IET Collaborative Intelligent Manufacturing
Integration of digital twin and deep learning in cyber-physical systems: towards smart manufacturing
Healthcare Technology Letters
A remote healthcare monitoring framework for diabetes prediction using machine learning
IET Nanobiotechnology
Promising opportunities and potential risk of nanoparticle on the society
IET Networks
Mobile Cloud Computing and Wireless Sensor Networks: A review, integration architecture, and future directions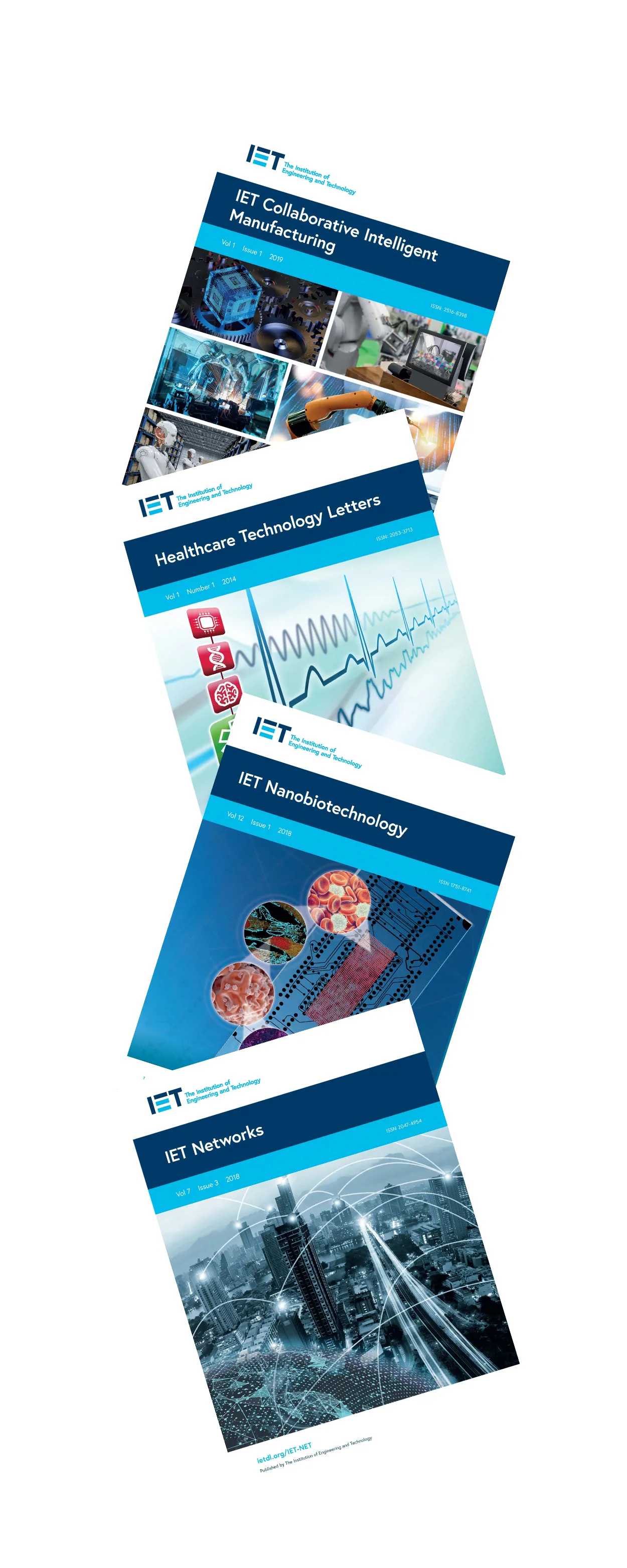 Your work deserves to be seen, read, and cited
Browse our special issue calls for papers and leading open access journals on the IET Research Hub on Wiley Online Library.
Discover key patterns and trends from Inspec Analytics
Digital technology has the potential to enhance economies, societies, and the environment. Inspec helps researchers stay up to date on the latest advancements and innovations of digital technology through its wide coverage of digital future related research areas such as: the practical uses of extended realities, the capabilities of artificial intelligence and the latest advancements of cybersecurity. Inspec Analytics shows that research relating to these topics has grown rapidly since 2013.
Access Inspec Analytics
To explore more trends and patterns across all areas of digital technology.
Browse related IET Books and eBooks

<!—Lead forensics script -->