Start of main content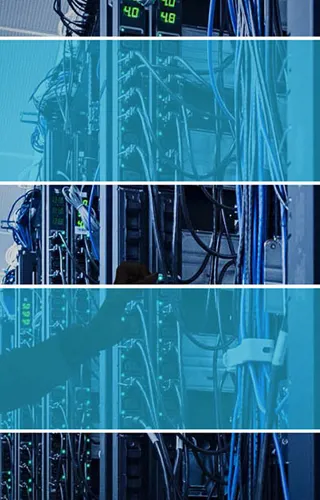 Join us today to achieve great things
Whether it's developing your technical knowledge or transferable skills, keeping up to date with the latest standards or having access to experts who can help grow your experience and give advice, we're here to support you and make you a part of our thriving community.
More than just letters after your name, joining the IET unlocks these benefits:
Join your knowledge sharing network
Grow your professional network with our global community of engineering and technology specialists, share information and build expertise with trusted peers.
Get industry informed
Gain insight on best practices and receive in-depth training on everything from ethics and compliance to standards and sector-specific regulations, enabling you to feel confident in your abilities as a 'best in class' engineer.
Stay up to date with the latest technical content
Get access to our leading publications, journals, ground-breaking thought leadership, extensive research archives and our iet.tv film channel - everything you need to stay ahead of the game.
Advance your career
We offer a wide range of solutions to help you progress in your career - from development frameworks and training solutions to job search and beyond!
Join us today
from just £60 per year and together we'll achieve great things

<!—Lead forensics script -->