Start of main content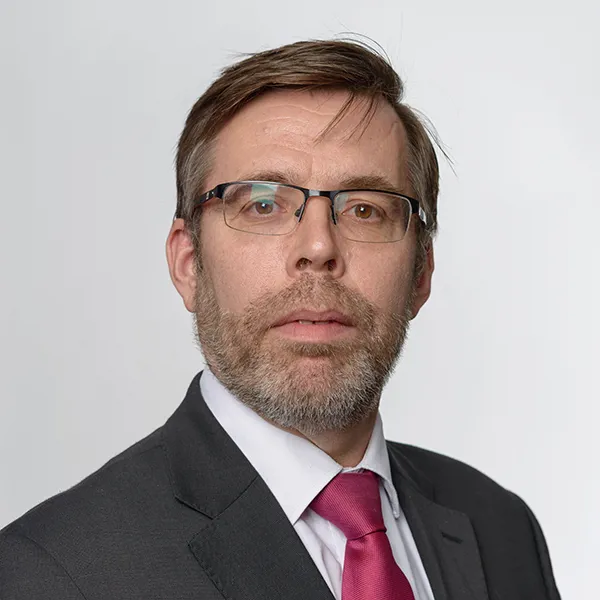 Ed Almond, Chief Executive and Secretary
Ed Almond joined the IET in 2001 as Head of Business Planning and Performance. Ed gained an MBA in 2004 before becoming Director of Corporate Strategy & Planning in 2005 and Director of Finance and Planning in 2006. Previously he worked within the John Sisk construction group and provided strategic support to the UK Board.
In 1989 Ed commenced training as an accountant with Ernst & Young working with a wide variety of clients including McDonnell Information Systems and Leica. He qualified in 1992 and is now a Fellow of the Institute of Chartered Accountants in England & Wales.
Ed trained in Biological Sciences at the University of Exeter before completing a Masters in Applied Molecular Biology at University College London. With a particular interest in extremely thermophilic archaebacteria, Ed undertook postgraduate research within the Chemical Engineering departments of Cornell University and the University of California at Berkeley before returning to the UK and working for the SERC at Rothamstead Research Station in 1987.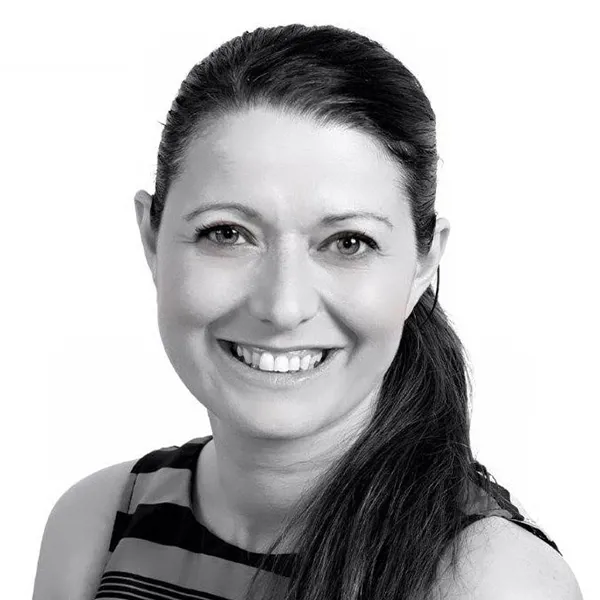 Toni Allen, Director of International Strategic Marketing and Engagement
Toni Allen has over 20 years' experience in driving forward thinking integrated sales, marketing and commercial strategies to maximise B2B and B2C opportunities, launch new propositions and deliver sustained profitable growth in complex marketplaces. Working across diverse multi-cultural markets, she has driven multi-sector strategies and market approaches in sectors such as Food, Healthcare, FMCG, Technology, Education, Aerospace, Automotive, Building Services, Cybersecurity, Arts, Charities and Non-Profit Organisations.
She has extensive experience of working with organisations, from start-ups to global corporations, using strategic thinking to develop new solutions to address client needs. This includes developing acquisition strategies, new product development and innovating new propositions in vertical and horizontal markets. She has worked agency and client-side on large multi-faceted global campaigns, including bringing new products to market in new retail categories and strategic innovation in established categories.
Toni has a diverse go-to-market background, from launching the UK's first Carnival Arts Degree and the 2012 Olympic Carnival Roads Project, to developing new secure mental health propositions for Autism and PTSD, to launching the first digital e-cigarette offering for a major global tobacco brand and leading Key Accounts and Customer Experience programmes such as the launch of a dedicated BSI Online Portal designed to enhance a unified client experience. She is a Fellow of the Chartered Institute of Marketing and a regular judge of the B2B Marketing Awards and the Lloyd's Bank Business Awards.
Richard Best, Director of IT and Digital Services 
Richard was promoted to his current role in 2010, following 10 years as an IT Project Manager and Software Development Manager.
Having previously held managerial roles across the IET, Richard possesses valuable insight into the needs of the organisation and how to align the IT and digital strategy to meet the institution's objectives.
He has over 15 years' experience in a wide range of IT and digital business systems and has led a number of initiatives designed to drive forward the institution and ensure its relevance to the changing needs of the engineering community.
He has a degree in IT, is a Member of the IET and started his career working with schools, seeking to inspire and engage future generations of engineers.
Richard is a member of several cross-sector bench-marking and networking groups, has served on external project boards and frequently provides advice to other societies.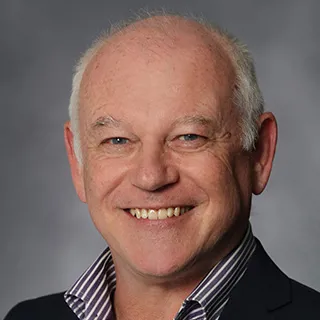 David Bunyan, Director of Finance and Planning 
David joined the IET in 2006 as Financial Controller, taking up his current role as Director of Finance and Planning in July 2022.
He trained as a Chartered Accountant with Ernst & Whinney (now EY) qualifying in 1984. Post qualification he worked in EY's Corporate Finance Department where he worked on a wide range of transactions both in the UK and internationally including flotations, mergers and acquisitions, management buyouts, and financial due diligence assignments for corporate clients, banks, and private equity investors. During his time at EY David was seconded to the Department of the Environment in Westminster to help establish, as a founder member, the Department's Private Finance Unit. David left EY in 1999 as Associate Director.
Immediately prior to joining the IET David was at the Avis Budget car rental group where he held a number of positions including as Financial Controller and latterly as Group Reporting Manager for what was then an FTSE250 Company.
David served on the Audit Committee at the Royal Society of Chemistry from 2014 to 2018 and was a Board Member of the International Broadcasting Convention (IBC) from 2017 to 2019. Currently, David is a Trustee of Luton Town Football Club Community Trust.
David has a degree in Economics from the University of York and is a Fellow of the Institute of Chartered Accountants in England and Wales (ICAEW).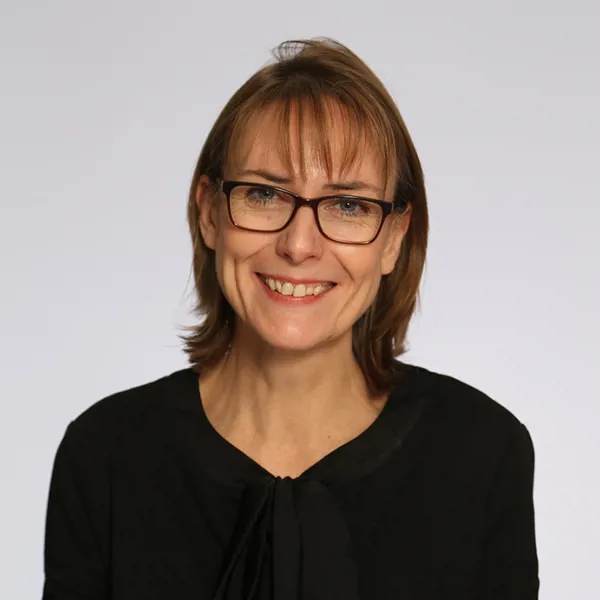 Morna Dason-Barber, HR Director
Morna Dason-Barber joined the IET as HR Director in January 2019 having previously worked within HR at The British Standards Institution (BSI) for 12 years.  Before joining the IET, Morna's most recent role was as EMEA HR Director.  Prior to working at BSI, Morna undertook several roles including that as an HR Manager at Lloyds Banking Group and as HR Manager at Jaguar Land Rover where she started her career as a Graduate Trainee.
Morna is a Fellow of the Chartered Institute of Personnel and Development (CIPD) and is an Institute of Leadership and Management (ILM) Accredited Coach.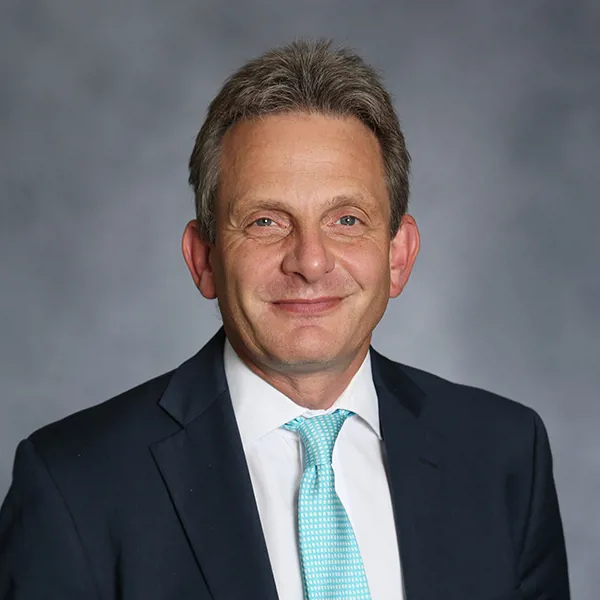 Giles Grant, Director of Knowledge Services and Solutions
Giles Grant joined the IET in 2018 with 28 years global experience of the information solutions industry. Latterly he was with Springer Nature, where he was Vice President of Global Marketing for the Nature Research Group. Prior to Springer Nature, he was with Pearson for 3 years, as Senior Vice President for the global English Language Teaching and Assessment business and Senior Vice President Pearson English Global Marketing promoting Pearson's Global Scale of English, Pearson English Business Solutions & Wall Street English.
Giles came to Pearson from Thomson Reuters, where as Vice President Strategy & Corporate Development he worked on driving global acquisitions, business unit management and expansion into Asia, Africa & Latin America. Before this, he was at Incisive Media, the BSI Group, Reed Elsevier, Laura Ashley and RAC Motoring Services.
Giles graduated with a joint honours degree in History & Geography, becoming a Fellow of the Royal Geographical Society. He trained in accountancy (CIMA) and management (DMS), and was awarded an  MBA in Marketing and International Business from Bradford/NIMBAS. He holds Fellowships from the Chartered Institute of Marketing, the Institute of Direct and Digital Marketing and the Institute of Directors.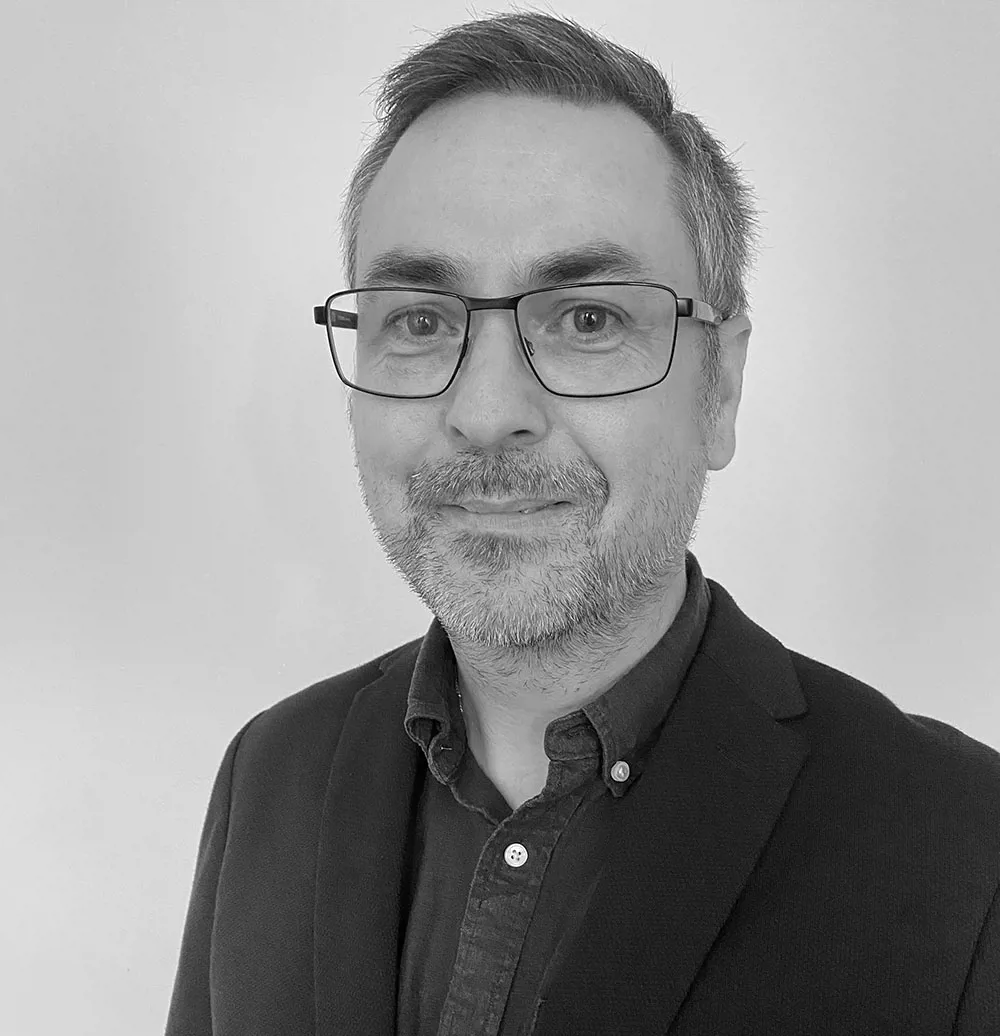 Christopher Knibb, Director of Governance and External Engagement
Christopher Knibb joined the IET in 2017 as Head of Corporate Communications with responsibility for Equality, Diversity and Inclusion, external and internal communications, and government relations.
He has overseen a host of award-winning campaigns during his time at the IET aimed at improving diversity in our sector and inspiring the next generation.
Prior to joining the IET, Christopher worked for various NHS organisations, leading on communications, patient and public engagement, social marketing, fundraising, information governance and corporate services.
With a journalism background, he left newspaper reporting to move into communications, joining Thames Valley Police's communications team where he worked on a series of high-profile cases, as well as supporting community relations following the London terrorist attacks in 2005.
Christopher has a degree in Writing and Publishing and a Post-Graduate Diploma in Public relations, as well as qualifications in Governance. He is a member of the Chartered Institute of Public Relations and an affiliate member of the Chartered Governance Institute UK and Ireland.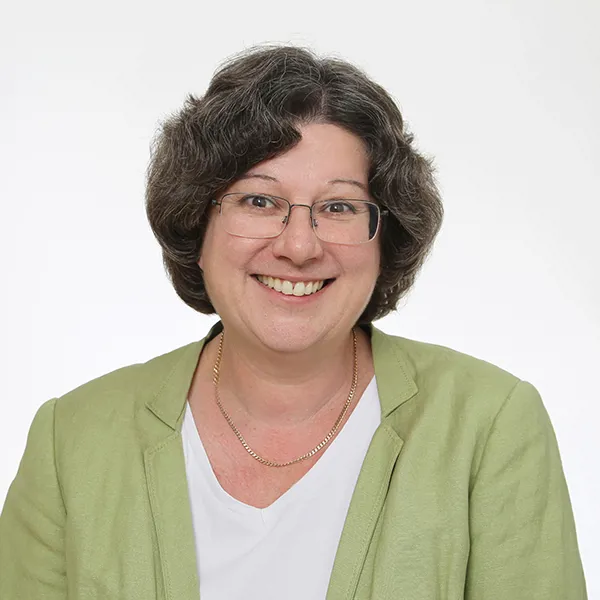 Michelle Richmond MBE, Director of Membership and Professional Development
Michelle Richmond was appointed IET Director of Membership & Professional Development in 2006. Her career started in 1981 with Siemens Plessey Radar, Isle of Wight, as an apprentice and then microwave technician engineer. On completion of her degree, Michelle became Principle Microwave Design Engineer.  She was then promoted to Development Manager working on AR327 Military Radar System. Michelle joined Nokia Huntingdon in 1995 as base station Product Manager.

Michelle moved to Matra Marconi Space in Stevenage in 1996 as Antenna Project Manager and later Deputy Project Manager for the Skynet 5 Satellite System; in 2000 she joined Ubinetics, a PA Consulting Group technology spin-off company, as Programme Manager, working on advanced 3G test platforms and then as Operations Manager. Ubinetics was acquired by Aeroflex in 2005.  

Michelle also represents the IET on the Engineering Council Board of Trustees and was a member of the IET Council at the time of its formation by the IIE and IEE. She was awarded Britain's 'Young Woman Engineer of the Year' in 1990. She is a Chartered Engineer and has an electronics engineering degree from the Southampton Institute of Higher Education (part-time) and was awarded a Fellowship of the IET in 1999.

Michelle was awarded an MBE in the Queen's New Year's Honours list 2019 for services to engineering.

<!—Lead forensics script -->