Start of main content
Meet the 2023 finalists for the Young Woman Engineer of the Year Awards
Published: Tue 10 Oct 2023
These prestigious engineering industry awards celebrate women working in modern engineering – and aim to help change the perception that engineering is predominantly a career for men by banishing outdated engineering stereotypes of hard hats and dirty overalls.
Georgina Andrew (21), Jade Kimpton (22), Krystina Pearson-Rampeearee (35), Laura Hoang (33) Titi Oliyide (32) and Zainab Adigun (31) have all been shortlisted for awards.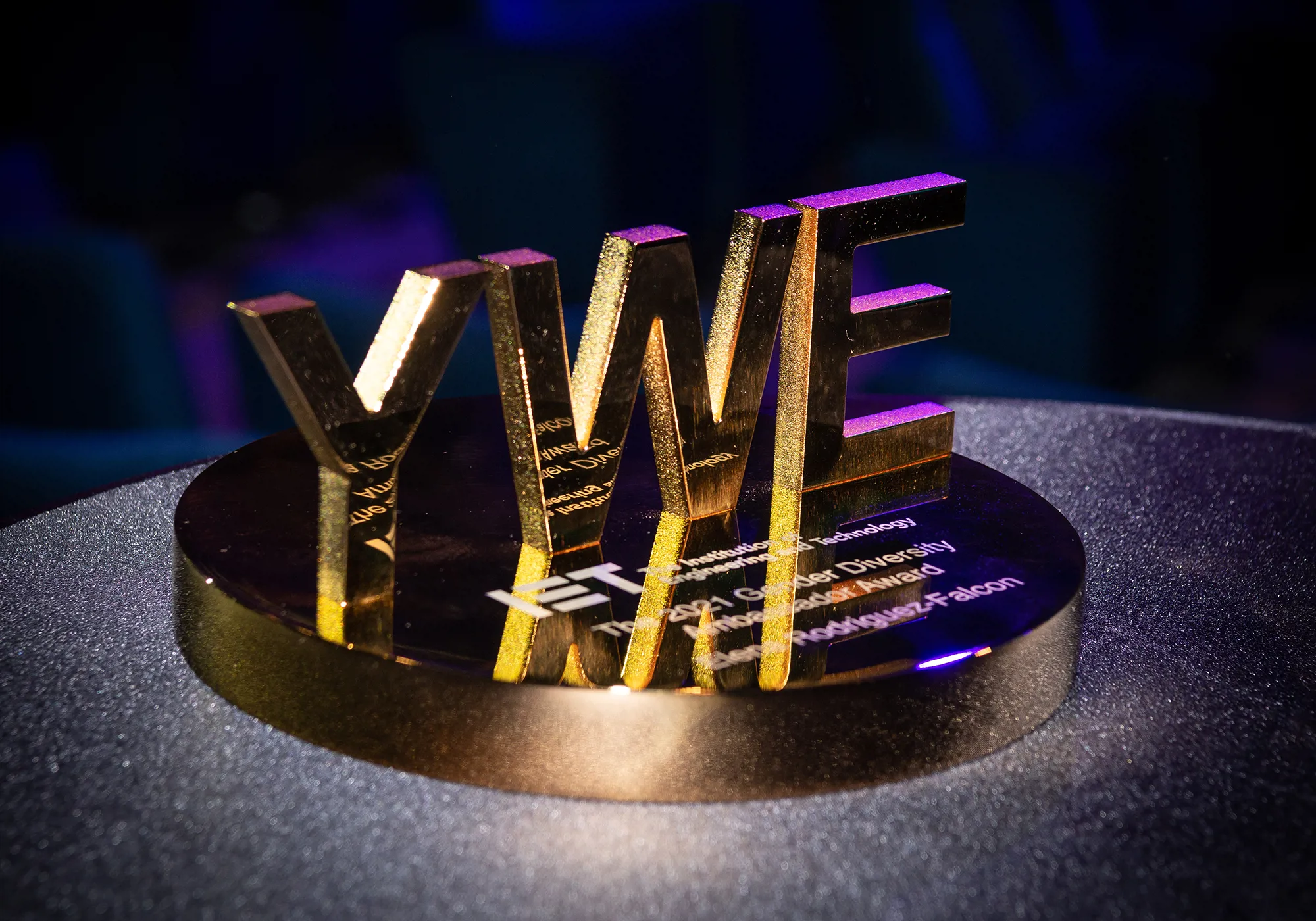 Just 16.5 per cent of those working in engineering occupations are women, so these awards seek to find role models who can help address the UK science and engineering skills crisis by promoting engineering careers to more girls and women.
Our 2022 Young Woman Engineer of the Year, Ama Frimpong, said: "We don't talk enough about the phenomenal women in STEM, past or present, who have improved the lives of so many.
These awards recognise and champion women in STEM to inspire the next generation, where girls and women that pursue STEM subjects and careers are supported and encouraged to stay, make their mark and change the world."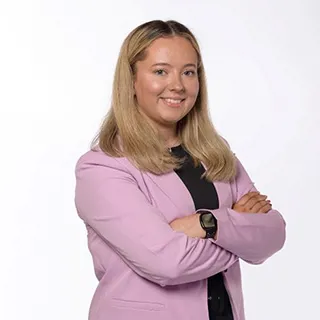 Georgina Andrew
Georgina Andrew is a Civil Engineering Graduate Apprentice at Amey Consulting. Georgina works within the structures team as a designer for projects covering structural maintenance to major road bridges. She is responsible for providing sustainable engineering solutions that promote safety, journey time reliability and connectivity between areas, improving some of Scotland's busiest roads.
As a STEM ambassador, Georgina has been involved in numerous STEM outreach and early careers initiatives, promoting engineering careers to the younger generation. She is also an Arkwright Engineering Scholarship mentor on behalf of the Smallpeice Trust.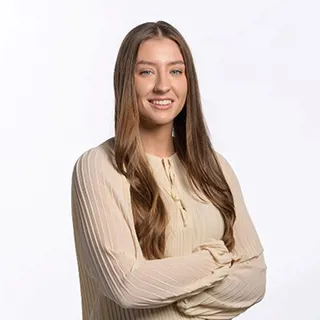 Jade Kimpton
Jade Kimpton is an Apprentice Substation Engineer at National Grid. Jade's role involves carrying out maintenances on substation assets and getting involved in the commissioning of new renewable generation connections. She repairs and replaces assets to ensure the electricity supply around the UK remains reliable. Safety is critical on a substation, so Jade's role focuses heavily on establishing and maintaining safety procedures not only for herself, but also for other colleagues, contractors and the public.
Jade is also a volunteer and Vice Chair on the Women's Engineering Society (WES) Apprentice Board, working on projects to promote women in engineering.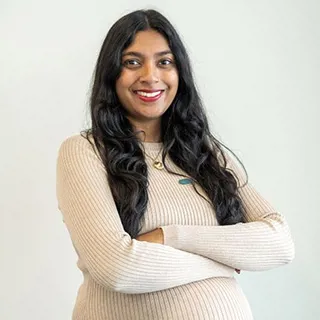 Krystina Pearson-Rampeearee
Krystina Pearson-Rampeearee is an Engineering Team Lead for BAE Systems Submarines.
As a committed STEM ambassador, Krystina volunteers for events all over the country, talking to the younger generation about working in engineering. As a result of her outreach work, Krystina was highly commended for a STEM Inspiration Award for her outstanding contribution to widening participation and diversity and inclusion in STEM.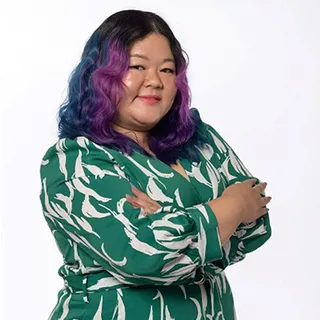 Laura Hoang
Laura Hoang is a Consultant at ERM. As a Technical Subject Matter Expert in Human Factors Engineering, Laura designs and delivers solutions to help clients with their safe and sustainable operations, primarily focussing on contractor performance management, with an emphasis on safety. 
Laura also mentors several engineers, supporting them through their professional development and professional engineering registration. She has also been recognised for her contribution to the Aerospace industry and was awarded the HerbertLe Sueur Award in 2019 by the Royal Aeronautical Society.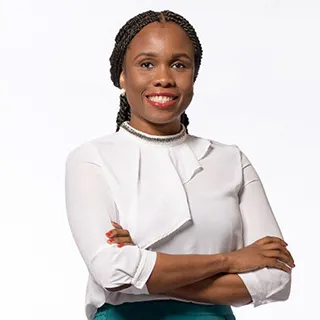 Titi Oliyide
Titi Oliyide is a Senior Process Safety Engineer at Supercritical Solutions. Titi provides technical process safety expertise for innovative hydrogen production technology to facilitate the energy transition, whilst contributing to the energy security strategy and the UK's net zero plan for 2030.
Titi is part of the Association for Black and Minority Ethnic Engineers (AFBE-UK), managing two organisational partner accounts, facilitating their Diversity and Inclusion improvement programmes.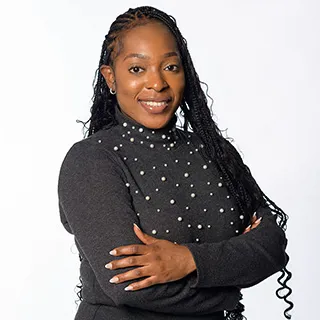 Zainab Adigun
Zainab Adigun is a Senior Structural Engineer at Pell Frischmann. Zainab manages a small engineering team that develops and delivers engineering solutions for clients. She is responsible for undertaking structural design and analysis, as well as coordinating, managing, delegating and implementing structural designs with a range of building requirements.

Zainab is a board member for the Association for Black and Minority Ethnic Engineers (AFBE-UK) and team lead for the school's programme, which works with young people from black and ethnic minority groups and lower socio-economics backgrounds to expose them to careers in engineering.

<!—Lead forensics script -->