Start of main content
IET Technical Network invited to join inaugural Malaysia Woman Technologists Chapter event
Published: Mon 20 Feb 2023
MBOT Red LIPS Hi-Tea is an exclusive program organised by the MBOT to establish the Woman Technologists Chapter (WTC) with the purpose of bringing together women working in technology.
The event, which took place at a venue in the Ampang district of Kuala Lumpur, featured prominent women panel members who discussed current issues faced by women in the profession.
Among the panelists were Aireen Omar, President of Air Asia Digital; Mrs. Sri Ts. Dr. Mahaletchumy Arujanan, Founder Global Coordinator, International Service for the Acquisition of Agribiotechnology Applications (ISAAA) and Ts. Norhasita binti Mohd Yusof, General Manager of Telekom Malaysia.
At the event, MBOT also announced plans for a new Women in Technology and Technical Leadership Award that will celebrate the contributions of women technologists and technicians.
The nominations will recognise the significant impact made by women in technological and technical industry progress.
This award will be announced during the Technologist and Technician Appreciation Ceremony later this year.
The IET network in Malaysia was invited as a guest to the event, showing the close ties that the IET has with MBOT and the ministry in Malaysia.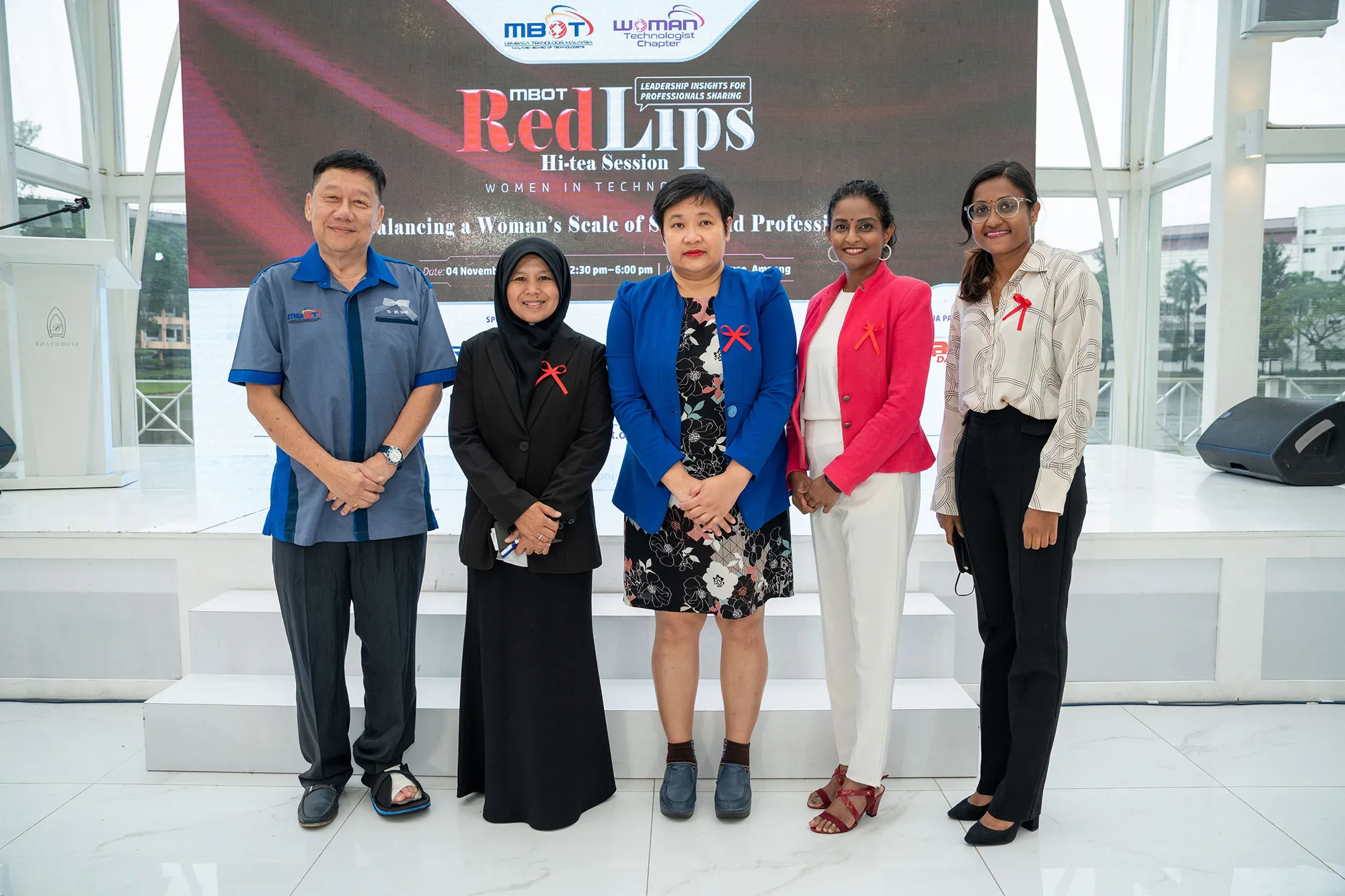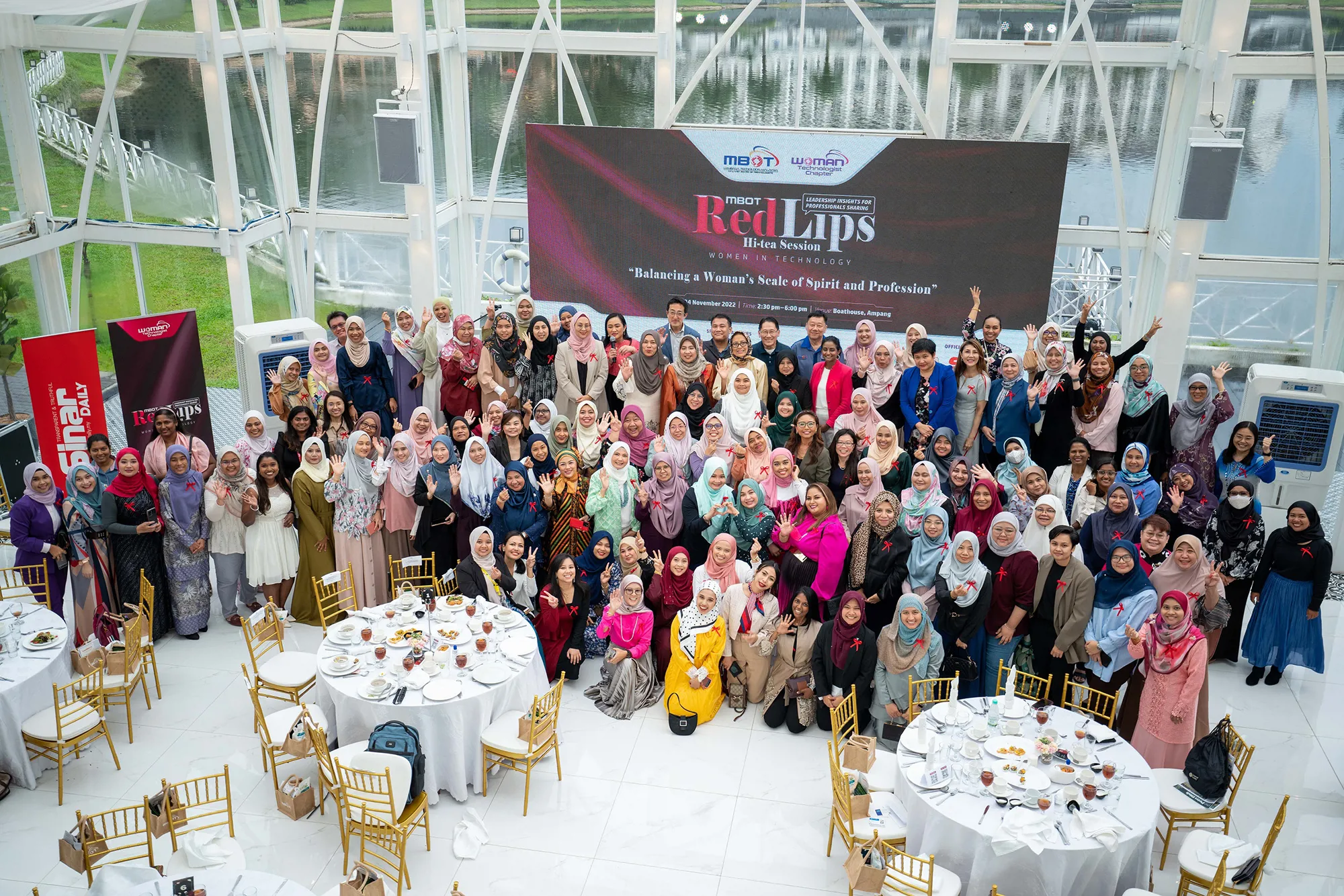 <!—Lead forensics script -->