Start of main content
Engineering and the Royal Family, from the IET's history and archives
Published: Fri 5 May 2023
By Anne Locker, Library and Archives Manager
Throughout history, the Royal Family has continued to support engineers across the world and the engineering profession. From Royal patronage and serving Presidents, to Honorary Fellowships and engagement with engineering and technology, we're showcasing some of the great moments from our history and archives as people around the world celebrate the coronation of King Charles III. 
Royal Charter
 In 1921, the Institution of Electrical Engineers (IEE) - later the IET - was awarded its first Charter. It was granted by George V on 15 August 1921, and the King also agreed to act as the Institution's first royal patron supporting the Institution and engineering profession. Edward VII, George VI and Elizabeth II also went on to act as patrons and advocates of engineering and technology.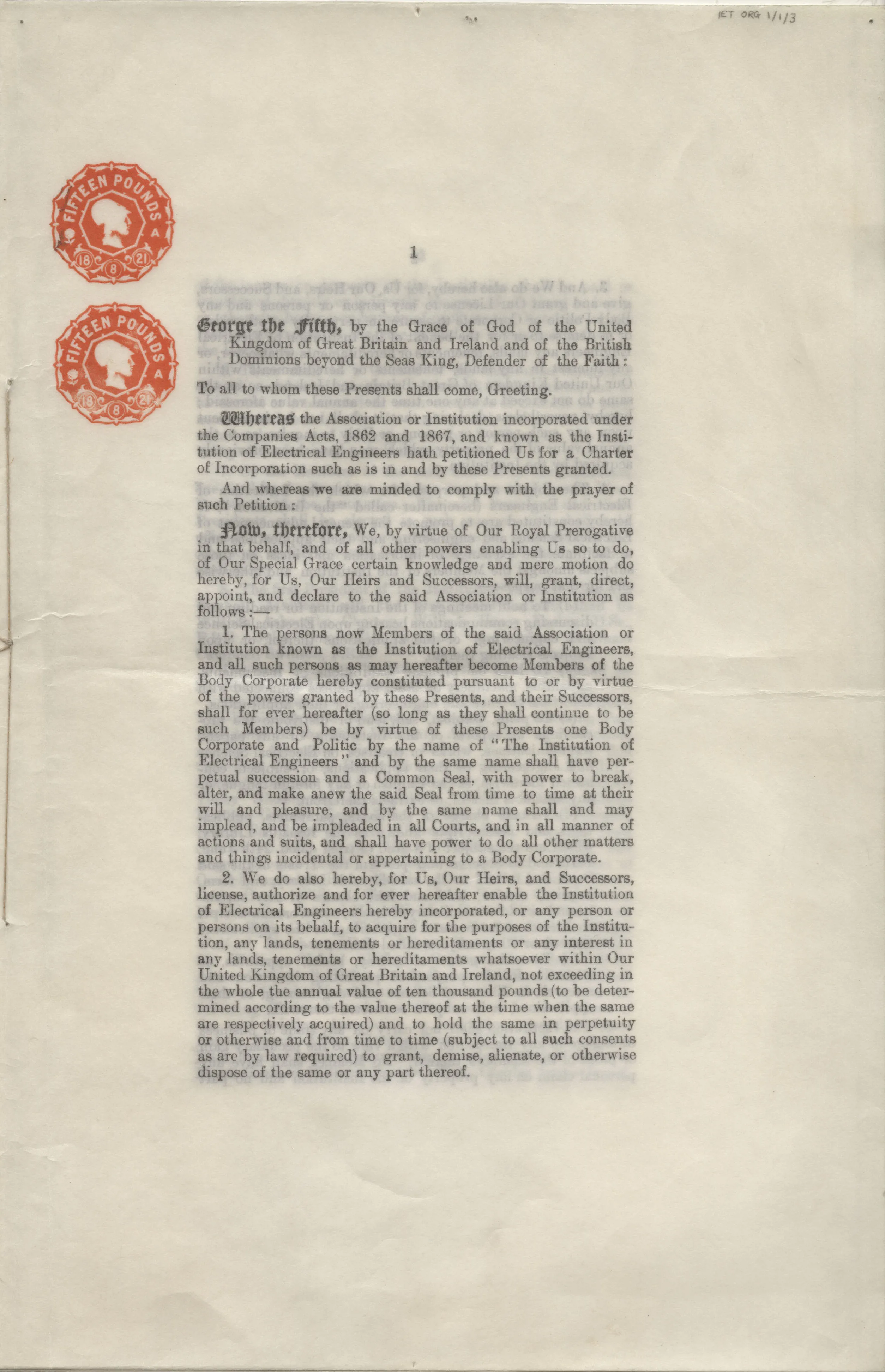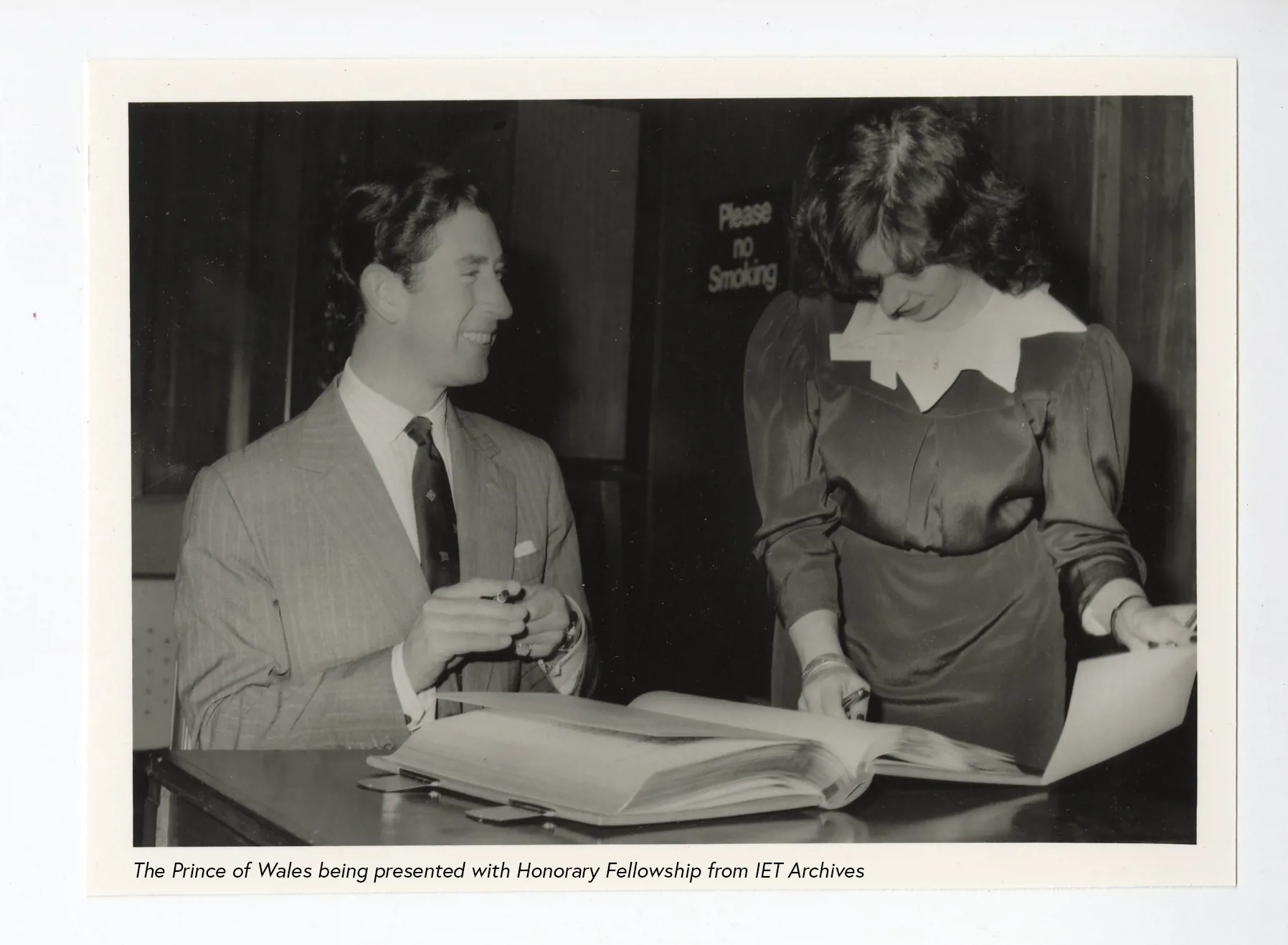 Royal Presidents 
The Institution of Electronic and Radio Engineers (IERE), which merged with the IEE in 1988, had two serving Presidents who were members of the Royal Family. Earl Mountbatten of Burma had trained as a radio engineer in the Royal Navy and was a strong supporter of the early IERE, helping it to lobby for its own Royal Charter in 1961. He served as President in 1947-8 and 1961-2 and was made an Honorary Fellow of both the IERE and IEE. In 1976, HRH the Duke of Kent was elected as President, and was also elected an Honorary Fellow of both institutions. King Charles and the Princess Royal are also Honorary Fellows of the IET.
Engineering engagement 
Members of the Royal Family have taken an active interest in the development of engineering and technology in the UK. In 1926, HRH the Duchess of York (Lady Elizabeth Bowes-Lyon, later the Queen Mother) opened the first International Conference of Women in Science, Industry, and Commerce in London. HRH Princess Royal has served as patron of the Women in Science and Engineering (WISE) for over twenty years, and as President of the Council of Engineering Institutions (CEI), the Duke of Edinburgh was instrumental in founding the Royal Academy of Engineering.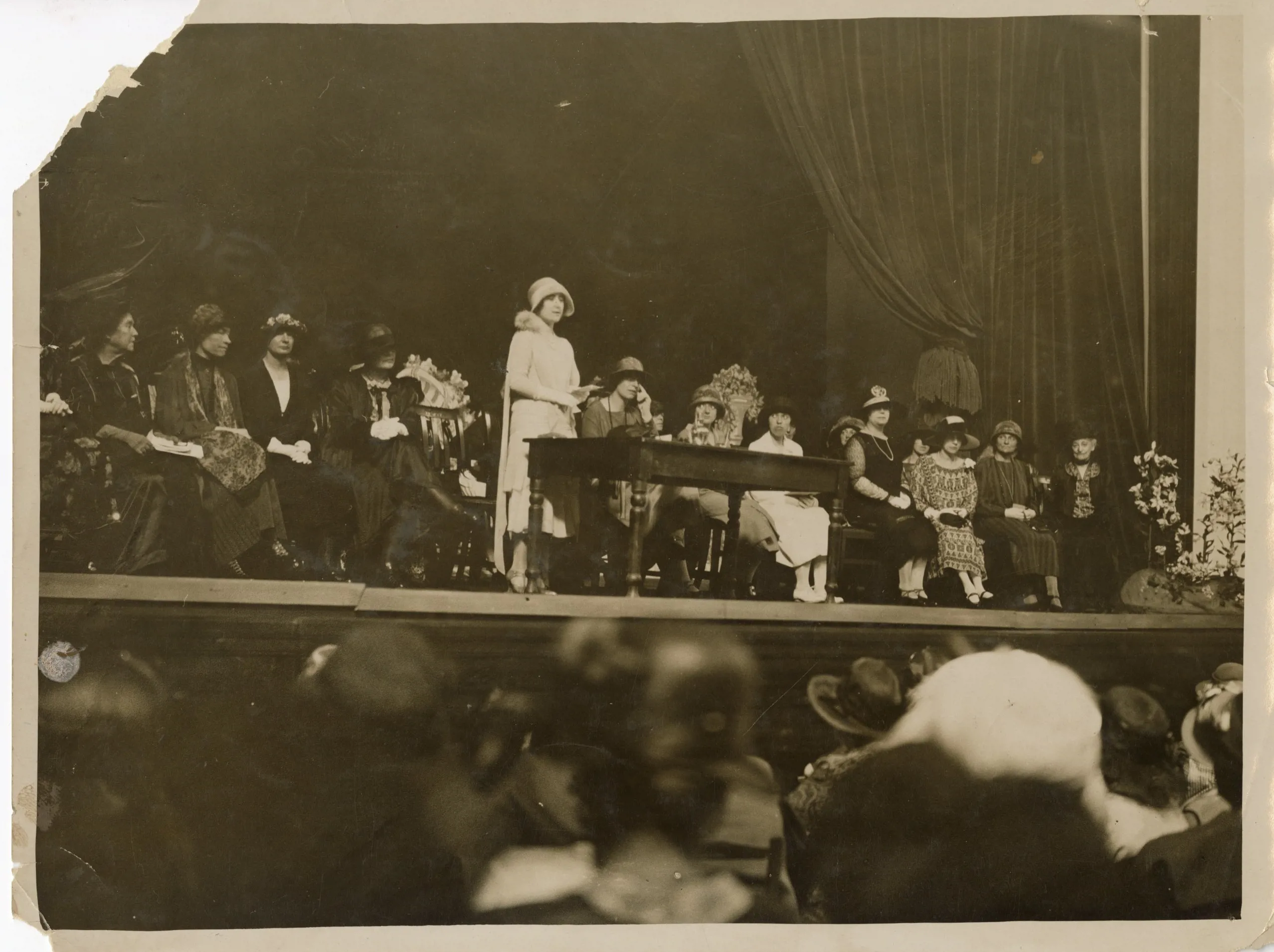 For more information about the IET Archives collections, please visit our website.

<!—Lead forensics script -->