Start of main content
Renewable Power Generation is key to meeting net zero carbon
Published: Wed 20 Jul 2022
We spoke to Julian Leslie, Head of Networks and Shurooque Baloch, Operability Product Manager at National Grid Electricity System Operator (ESO) and asked them about the latest energy news and announcements…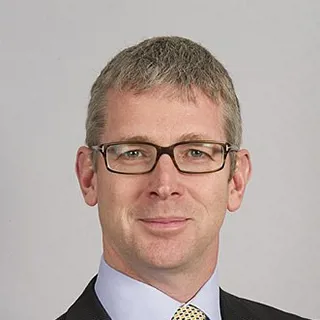 Julian, the Government has announced that they will create an independent future systems operator (FSO) to replace the National Grid ESO. How will this change help transform the country's energy system?
The creation of a FSO is a key step on the journey to net zero. The challenges of net zero, the required speed of decarbonisation, level of industry and societal changes require the ESO to significantly evolve and expand.
The FSO will have to look at the whole energy system, including new activities in gas networks, gas market strategy and long-term gas forecasting.
All of this will enable the decarbonisation of energy and the delivery of a reliable and clean transition for all.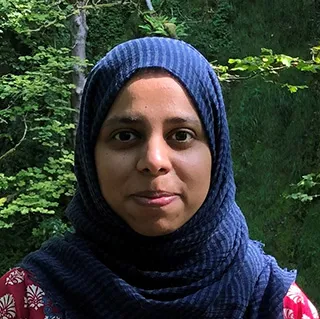 Shurooque, National Grid ESO has the ambition to operate a zero-carbon system in 2025. What is being done to realise it?

As we move towards an energy system that sees traditional power stations close and more renewable generation come onto the system, we need to operate in new and innovative ways.

Some of the things we are considering is to accommodate more renewable generation in the system, developing new ancillary services and encouraging competition through our pathfinder projects, whilst delivering a secure, economic and efficient network. 

Julian and Shurooque will be speaking at Renewable Power Generation conference on 22 and 23 September 2022. The event will bring together international academics, researchers, engineers and consultants working in renewable energy to review the latest technical developments, share knowledge and forge new partnerships. Find out more by visiting the event's website.

<!—Lead forensics script -->