Start of main content
Colonel R.E.B Crompton in India
Not many are aware of the considerable contribution the Englishman Colonel REB Crompton made in modernising India. He was so influential in his field that he was invited to help the Government of India draft their first piece of legislation governing the generation of electricity.
Rookes Evelyn Bell Crompton was born 31 May 1845 in Yorkshire. He had a celebrated life in the military and also as an entrepreneurial civilian with his firm Crompton & Co. in Chelmsford, Essex.
After a period of training in the engineering shops of the Great Northern Railway at Doncaster, Crompton was enlisted as an ensign in the 3rd Battalion of the Rifle Brigade in April 1864.
Later that year he sailed for India. At this point in time transportation in India was underdeveloped, restricted mainly to animal drawn carriages. The railway had been introduced but was severely limited in what it could do.
Crompton seized the opportunity to put his experience to the test and set about training local workmen to assist him in redesigning the rail transportation.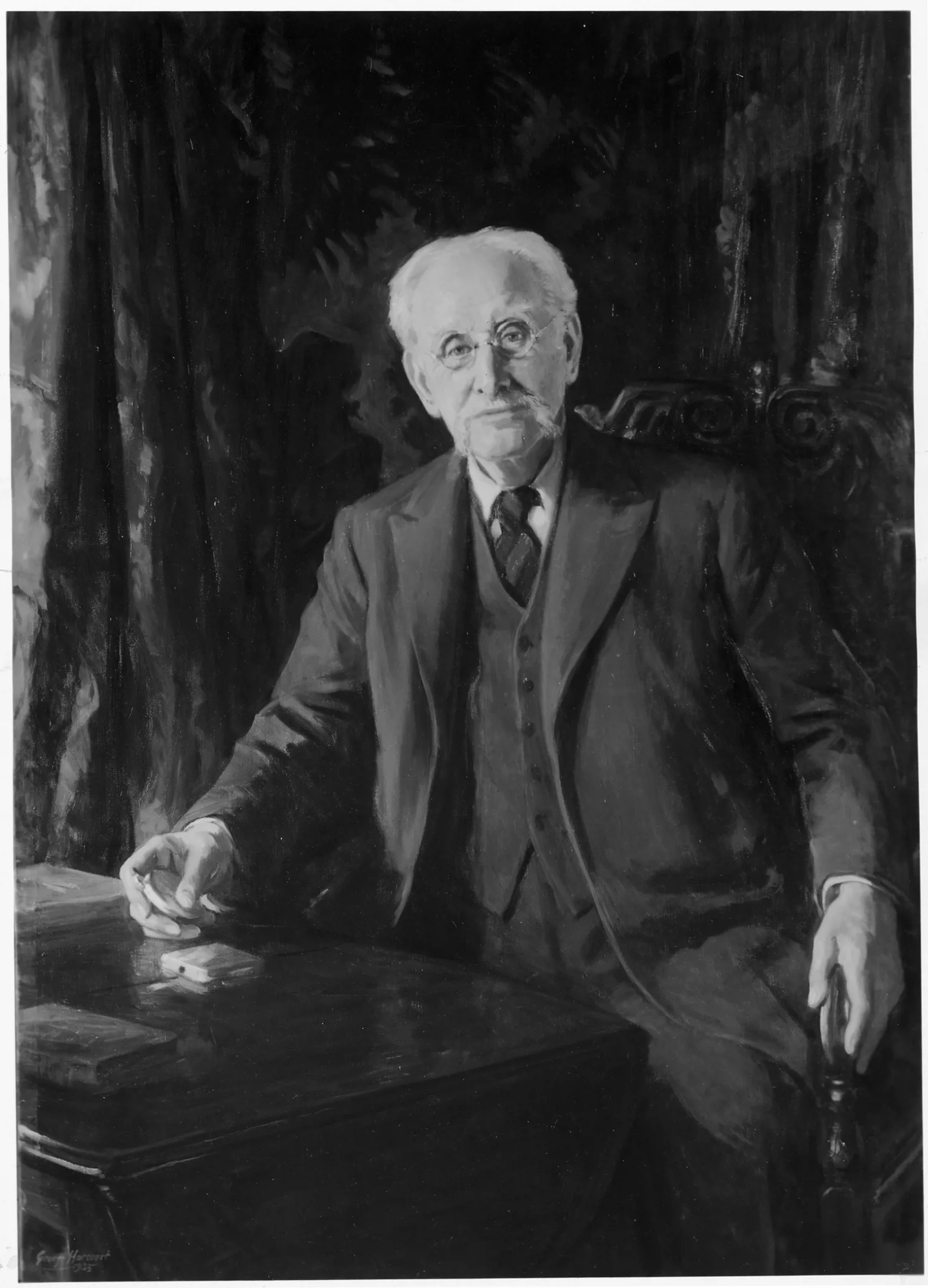 Crompton used an engine made by R. W. Thompson of Edinburgh. This engine was unique as it was fitted with rubber tyres which helped Crompton achieve great success on his trials along the Grand Trunk Road. 
Crompton's effort was rewarded with the title Superintendent of the Government Steam Train. In 1869 mechanical transport had arrived on the Grand Trunk Road. Crompton now worked India's first steam-driven road engine between Ambala in Punjab and Kalka at the foothills of the Himalayas.
In 1896 Colonel Crompton was invited by the Government of India to assist in the preparation of the Electric Lighting Act. In doing so Crompton undertook several perilous journeys to survey remote towns to work out the feasibility for electrification and industrial development. The first generating station commenced operation at Emambagh Lane, Calcutta, on 17 April 1899. This station was powered by Crompton dynamos and Crompton had designed the plans and made the blue prints for operation.
After the electrification of Calcutta, Crompton turned his attentions to Madras. He advised the local authority for the Madras Tramway and even supplied the Tramway motors. The first installations were then made in Karachi and included supply to the dockyard. Towns along the Indo-Gangetic plain- Kanpur and Allahabad- were electrified next.
Crompton was twice President of the IEE in 1895 and again in 1908. He was awarded the Faraday Medal in 1926. He died in 1940.
For more information please see the Colonel R E B Crompton biography.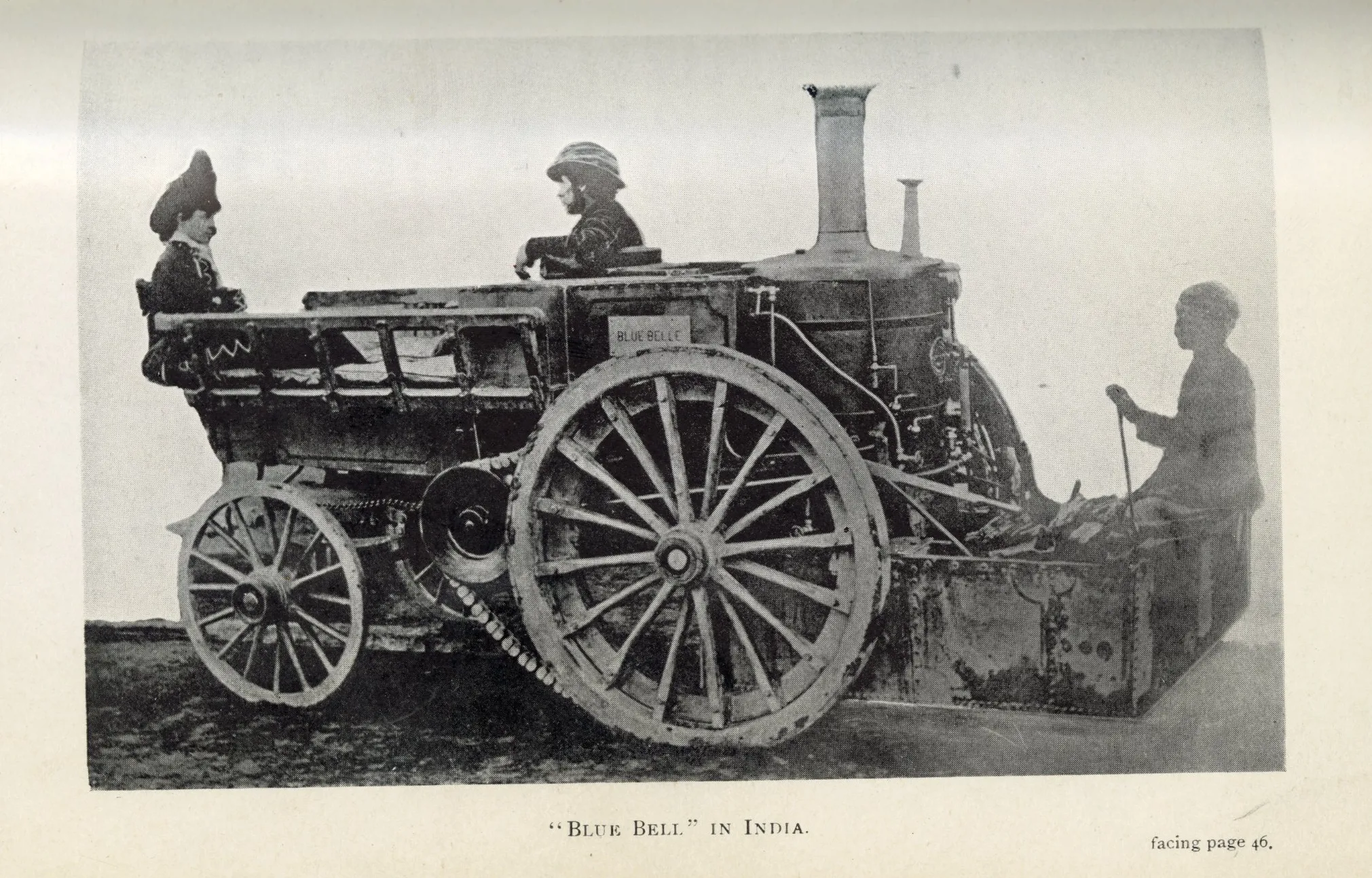 <!—Lead forensics script -->