Start of main content
IET supports prestigious Engineering Talent Awards 2023
Published: Mon 15 May 2023
The shortlist for the annual Engineering Talent Awards, which the IET has supported, has been released today (Monday15 May) and sees big nominations for corporate leaders including Wessex Water, Jaguar Land Rover, Airbus and Rolls-Royce.
The national event, taking place in London on 8 September, recognises people with a track record of breaking down barriers to succeed in the engineering and technology sectors and celebrates the organisations with a track record of promoting diversity in the workplace.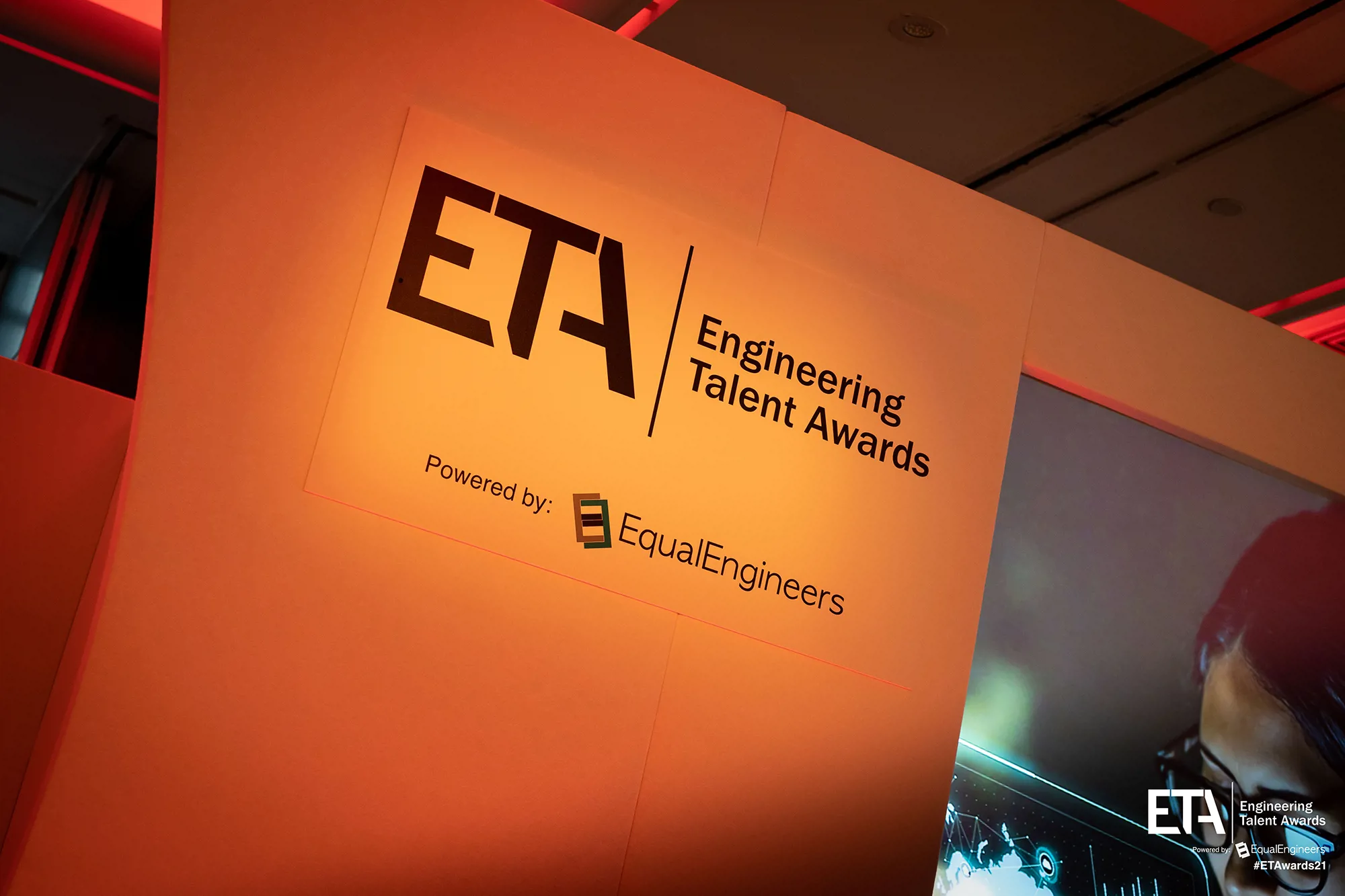 BAE Systems, Foster + Partners and Jacobs and are among some of the biggest organisations nominated for awards with all of them in the running for their employee network groups. Meanwhile, National Grid and UCL are both shortlisted for their workplace inclusion programmes which work towards improving diversity across the organisations.
Students from some of the UK's biggest universities and recent graduates have also been shortlisted for awards. Universities represented in this year's shortlist include Dundee, Lancaster, Leicester, Manchester, and Sheffield.  
Dr Laura Norton, Head of Equality, Diversity and Inclusion at the IET and a member of the judging panel for the ET Awards, said: "We're delighted to be supporting these Awards, and sponsoring the Engineering Student of the Year category. Awards like these are crucial for providing real-life role models to younger generations to encourage greater diversity within the industry, whilst also recognising amazing talent, tenacity, and commitment. The time and support these finalists are giving to improve and progress equality, diversity and inclusion within engineering and technology is truly exceptional."
This is the fourth year running the ETAs and past finalists and winners have already gone on to achieve even more incredible things with the elevation this platform has given them. This is the one major event in the UK that also gives a huge platform to our country's engineering businesses as well as the organisations nurturing the next generation.
The full shortlist and tickets for the ceremony are available at www.engineeringtalentawards.com.
About the IET
We inspire, inform and influence the global engineering community to engineer a better world.
We are a diverse home for engineering and technology intelligence throughout the world. This breadth and depth means we are uniquely placed to help the sector progress society.
We want to build the profile of engineering and technology to change outdated perceptions and tackle the skills gap. This includes encouraging more women to become engineers and growing the number of engineering apprentices.
Interview opportunities are available with our spokespeople from a range of engineering and technology disciplines including cyber-security, energy, engineering skills, innovation, manufacturing, technology, transport and diversity in engineering.
For more information, visit theiet.org
Media enquiries to
Sophie Lockyer
Senior Communications Executive
slockyer@theiet.org

Rebecca Gillick
External Communications Manager
rgillick@theiet.org

<!—Lead forensics script -->