Start of main content
Six world-leading medical engineers shortlisted for £350,000 research prize
Published: Thu 15 Jun 2023
The prize is awarded annually in recognition of an outstanding achievement in engineering research in the fields of medical, microwave and radar or laser/optoelectronic engineering, with the prize fund awarded to support further research led by the recipient. This year's theme is medical engineering and technology.
Included in the 2023 shortlist are: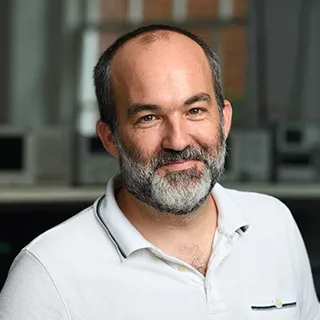 Professor Pedro Irazoqui
Professor in both Electrical and Computer Engineering and Biomedical Engineering at Johns Hopkins University.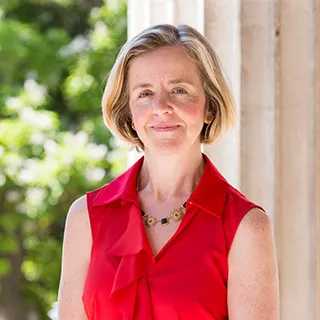 Professor Rachel McKendry
Professor of Biomedical Nanoscience at University College London and Director of the i-sense EPSRC IRC in Early Warning Sensing Systems for Infectious Diseases.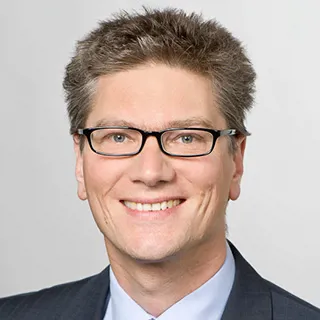 Professor Franz Pfeiffer
Professor of biomedical physics and director of the Munich Institute of Biomedical Engineering at the Technical University of Munich.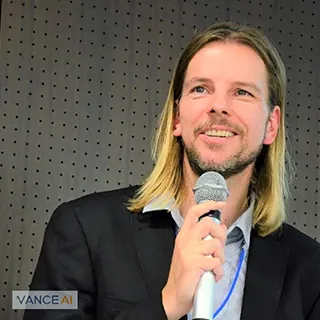 Professor Björn W Schuller
Professor of Artificial Intelligence at Imperial College London.
Professor Molly M Stevens FREng FRS
John Black Professor of Bionanoscience at Oxford University, and holds part-time professorships at Imperial College London and Karolinska Institutet.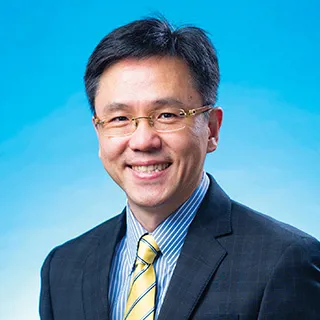 Professor Dong Sun
Professor in the Department of Biomedical Engineering, City University of Hong Kong.
Sir John O'Reilly, Chair of the IET's Search and Selection Panel for the Prize, said: "We're incredibly proud, through the generous legacy from the late Dr. A F Harvey, to be able to recognise and support the development of pioneering engineering research and the subsequent impact this has on advancing the world around us. I'd like to congratulate our six finalists for this year."
The IET's A F Harvey prize is named after Dr A F Harvey who bequeathed a generous sum of money to the IET for a trust fund to be set up in his name to further research in the specified fields.
The prize winner will be chosen from the shortlisted candidates and announced in January 2024 – the winning researcher will deliver a keynote lecture on their research in the spring.
About the IET
We inspire, inform and influence the global engineering community to engineer a better world.
We are a diverse home for engineering and technology intelligence throughout the world. This breadth and depth means we are uniquely placed to help the sector progress society.
We want to build the profile of engineering and technology to change outdated perceptions and tackle the skills gap. This includes encouraging more women to become engineers and growing the number of engineering apprentices.
Interview opportunities are available with our spokespeople from a range of engineering and technology disciplines including cyber-security, energy, engineering skills, innovation, manufacturing, technology, transport and diversity in engineering.
For more information, visit theiet.org
Media enquiries to
Rebecca Gillick
External Communications Manager
rgillick@theiet.org

<!—Lead forensics script -->