"It was great to come into something that, although new, felt like it continued forward from firm YP foundations. As a Trustee (technically not in the YP age range) it was excellent to find that everyone brought with them great enthusiasm and energy which showed in the brilliant outputs produced."
Simon Hart
Board of Trustees Rep in the first 2 years of the YPC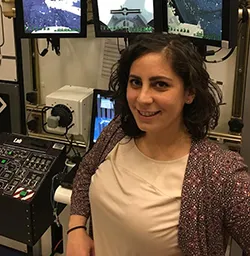 "Being a part of the YPC has been my favourite volunteer experience within the IET to date. It gave me an opportunity to collaborate with a group of enthusiastic, like-minded individuals on a global platform to help in the development of the engineers and technologists of the future." 
Kristen Facciol
Responsible for the refresh of the PATW competition and assisted with the start of the Diversity & Inclusion workstream 
"I represented the CC-EMEA in YPC in 2014-2015. It was great to work with the YPs worldwide. We shared our YP successes and concerns to YPC and it was very supportive to help us resolve issues. We learnt the successes from other regions which were also applicable to our area too!"
Janice Man
CC-EMEA Rep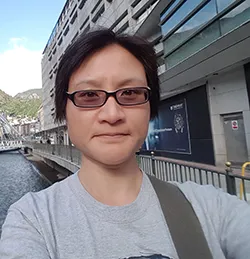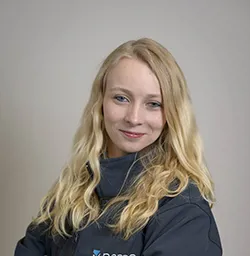 "I had the privilege of being the IET's MPD Board representative on the YPC; it truly was an honour to work with such a range of engineers from multiple regions and sectors. The YPC showcases the best of the IET and is such an enthusiastic, engaged and driven group of engineers, my time with them was a true pleasure." 
Laurie-Ann Smith
MPD Board Rep
"It was a wonderful experience working as part of the YPC team. I had a lot of opportunities to learn, network and share ideas with other great minds. It was indeed great."
Norbert Edomah
CC-EMEA Rep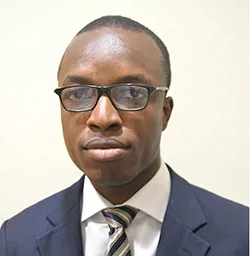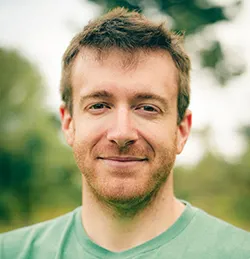 "The YPC provided me with the opportunity to meet like-minded, young professionals who are looking to improve the international engineering community. No other community would have given me the chance to meet some world's best and driven young engineers from around the world!"
Tim Ludikar
Co-founder of the YPC, Past Chair 2014/15
"My last few years volunteering with the YPC have given me an amazing opportunity to make a difference in the engineering field by focusing on YP issues and how to resolve them. I got the chance to work with some incredible Engineers from around the world and learn about the struggles they face in their region and how they are working to resolve them."
Mia Jovic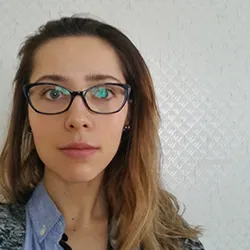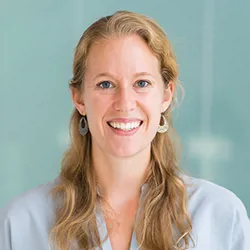 "I feel so fortunate to have had the opportunity to serve as a CC rep on the YPC. The YPC brings together YPs from around the world to solve the challenges we face in our respective regions, and the dynamic members and staff make this one of the most vibrant groups I've seen in any organization, and one of the most impactful. I'm excited to see what the committee does next!"
Macauley Kenney
"Through the YPC, I was able to meet and support various YP Sections and On Campus groups around the world. As a team made up of members from around the globe, the YPCC converts ideas into fruition. I am extremely grateful to be given the opportunity to not only learn, but contribute on initiatives, programs and events to engineer a better world."
Weeser Tan
YPC Chair during 2017-18 Session and past CC-Asia Pacific Representative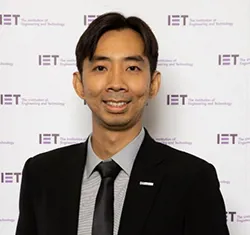 <!—Lead forensics script -->