Start of main content
Working with the Insight and Policy team, this volunteer-led panel provides strategic advice to Government, responds to consultations, delivers thought leadership and develops position statements and other materials within their fields of expertise.
If you would like to find out more about the roles and responsibilities of the panel, become a member or have any questions, please get in touch with us today at policy@theiet.org.
If you want to find out more about our work please visit our energy sector page or download our nuclear factfiles.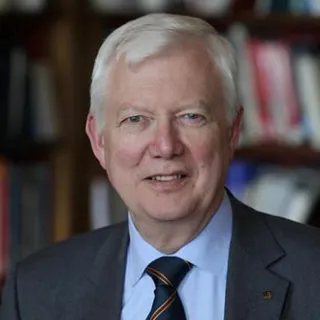 Barry Brooks
Barry read Electrical Engineering at Imperial College, sponsored by the Royal Navy.
Barry is a past president of the IET and has sat on both the Board of Trustees and Council for a number of years. He established the Nuclear Technical Network and is a CEng / IEng / FIET assessor and interviewer.
Is a strong advocate for small civil nuclear reactors and clean hydrogen as alternatives to fossil fuels.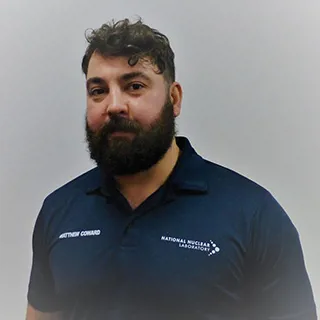 Matthew Coward
Matt is a Senior Engineer with the National Nuclear Laboratory and has been delivering civil nuclear and defence projects for 20 years.
Matt began his career as an apprentice machinist, leaving with an NVQ and pursuing a career in design with various organisations supplying the nuclear industry, earning an honours degree in Nuclear Decommissioning part time.
Matt's day job is the design, build, testing and implementation of bespoke remotely operated systems used within highly irradiated cave environments on the Sellafield Site.
Matt is an advocate for a nuclear future to achieve the UKs net-zero targets and is the Secretary to the Global National Laboratories Integrated Energy Systems as featured at COP27.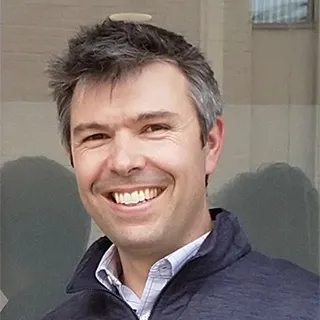 Will Davis
Will is head of instrumentation and control for the SPARC project at Commonwealth Fusion Systems and as such (almost) everything that is measured or controlled in the SPARC device and surrounding facility.
Will has been at CFS since July 2021 and prior to that he led I&C design for the ITER tritium plant - probably the largest such plant in the world - as well as being responsible for integration of local and central I&C systems across the facility.
Will's career started with British Energy in Barnwood, Gloucester, on their graduate training scheme, and subsequently, he led safety-critical I&C work for the fuel route systems of Hartlepool and Heysham 1 power stations through the transition to EDF Energy.
Prior to that Will grew up as a sheep farmer in the Yorkshire Dales and studied computer systems and software engineering at the University of York.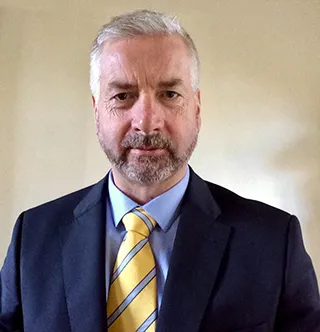 Chris Moore
Chris is a senior exec delivering international, transitional, disruptive energy businesses and flagship infrastructure. He has extensive experience across energy vectors including nuclear, hydrogen, wind, heat, solar, transportation, battery, EFW.

Chris's career spans project acquisition, development, asset procurement, operations, global commodity trading, ESG policy, zero-carbon tariffs, and PE or infra funding. A seasoned MD, CEO, GP and iNED; managing stakeholder relationships, leading business planning & execution.

He is marketing-focused; pioneering innovative businesses at the $1bn level while building effective relationships and organisations.

<!—Lead forensics script -->