Start of main content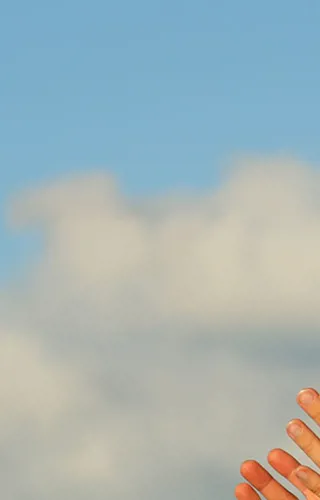 Engineering a Better Digital World
Economies require the wider adoption of trusted digital systems and connectivity to enhance the health and wealth of society. While there is the potential for this to be transformative it will be disruptive to some and so technologies must be accompanied by appropriate levels of public trust to maximise their use and benefit to society.
The IET promotes professionalism and supports ethical behaviour in the practice of science, engineering and technology by all stakeholders. In so doing, the IET seeks to increase the level of public trust and confidence in the positive contributions to society that new and emerging digital technologies can bring.
Get involved and join the conversation
IET EngX™
Every day engineers from all over the world use IET EngX™ to get help and advice from their peers.
Ask the community your questions on engineering challenges.
Discuss hot topics with engineers from your local area and around the world.
Factfiles
Providing unbiased information for members, academics, industry, policymakers and the general public across various sectors and key topics.
Factfiles
Featured factfiles
6G: how can we make it open, inclusive and focussed on the great global challenges?
FEB 2021
The global population is expected to rise to 9.3 billion by 2050, with continued ecological burdens on our planet.
Resources such as soil, water and commodity materials are already under stress.
Engineers must work collaboratively with other disciplines to produce the solutions we need.

IET.tv
Watch more of engaging and inspiring content from leading academics and influencers. 


Internet voting: Why can't I vote online?
Cyber security: Are you protecting your privacy online?
Telecommunications: How are subsea cables keeping our world connected?
Journals and books
Get your AI & Robotics research noticed
Publishing in one of our high-quality, rigorously peer-reviewed open access journals, allows researchers and practitioners around the world immediate and free access to download, share and cite your work, gaining you international recognition.
AI and Robotics journal
We provide international researchers, professionals and students with new perspectives and developments in emerging subject areas, including healthcare technologies and cyber security, as well as forward-looking publications in traditional engineering topics and practitioner topics such as the Wiring Regulations and IET Codes and Guidance.
E+T magazine
Our award-winning E+T magazine is packed with articles, lively debate, interesting facts and authoritative coverage, making it an exceptional read.
Government policy and submissions
We inform and influence policymakers on a variety of engineering and technology issues through expert guidance, consultations and collaborations.

<!—Lead forensics script -->