Start of main content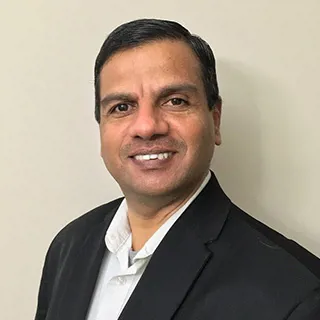 Suresh Vishwakarma
Suresh Vishwakarma is travelling from Vancouver to Toronto for the Institute of Asset Management North America 2023 Conference 23 October 2023 to 25 October 2023.
Please read his report on his return.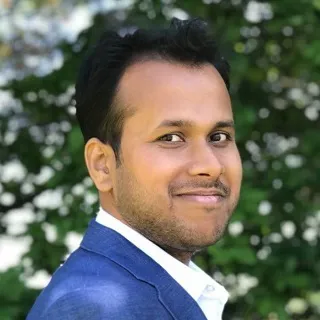 Krishanu Dey
Krishanu Dey travelled from Oxford to attend the 15th International Conference on Hybrid and Organic Photovoltaics (HOPV) 2023 in London.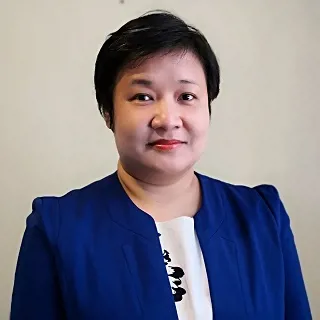 Wai Yie Leong
Wai Yie Leong travelled in June to the Phillipines to attend the 8th International Conference on Research innovations (iCRI'23) (Metro Manila, Philippines).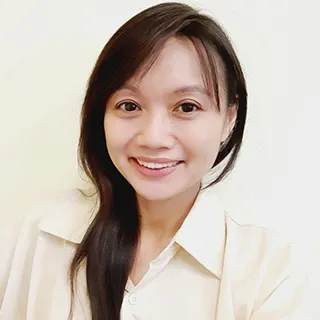 Audrey Huong
Audrey Huong travelled in Malaysia in December to attend the SIE 2022: Sustainable and Integrated Engineering International Conference 2022.
Dr Yi Lung
Dr Yi Lung travelled in Malaysia during December to carry out a research visit at the Centre of Healthcare Science and Technology, at the Universiti Tunku Abdul Rahman.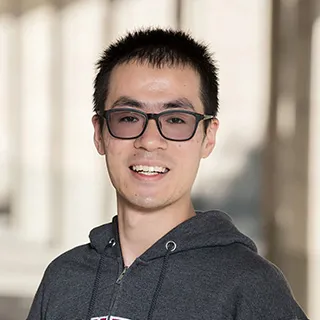 Xianghao Zhan
Xianghao travelled from San Francisco to Columbus in the USA to attend The American Society of Mechanical Engineers-International Mechanical Engineering Congress & Exposition 2022. This was held at the Greater Columbus Convention Center in Columbus, Ohio, USA from 30 October to 3 November 2022.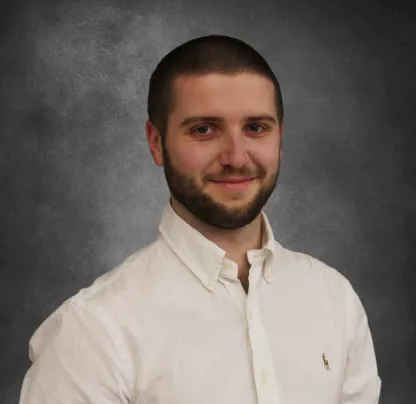 Kyle Walker
Kyle attended the 2022 IEEE/RSJ International Conference on Intelligent Robots and Systems (IROS 2022).  It was held at The Kyoto International Conference Center, Kyoto, Japan. He was there from 23 October - 27 October  2022.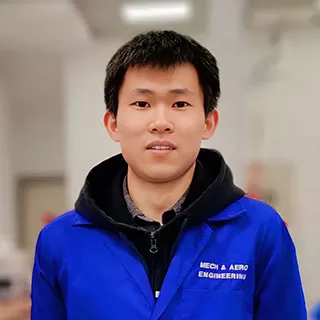 Jia Ge
Jia Ge travelled in early September from Belfast to Derby for the 19th International Conference in Manufacturing Research (ICMR 2022).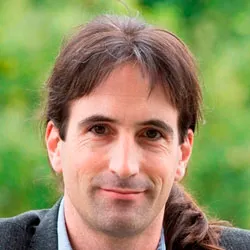 Daniel Abasolo
Daniel Abasolo travelled to Glasgow in July 2022 for the 44th Annual International Conference of the IEEE Engineering in Medicine and Biology Society (EMBC2022).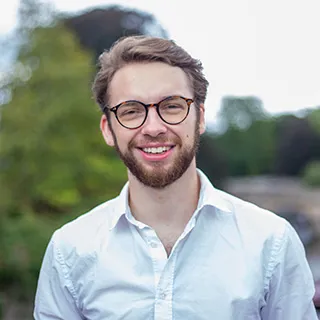 Douglas Brion
Douglas Brion a PhD student in the Manufacturing (IfM), part of the Department of Engineering at the University of Cambridge travelled to Manchester for the British Machine Vision Association 3 Day Symposium in April 2022.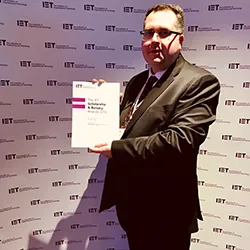 Ian Fleming
As the first winner of the new IET Travel Award for National Travel Ian travelled in August 2021 from Hertfordshire to Gateshead in the UK for a research visit.

Initially, due to COVID-19 travel restrictions, Ian's trip was delayed. In August, however, travel opened up for Ian to make his visit.  

<!—Lead forensics script -->