How much are the grants worth?     
We can award grants of up to £1,500 - a maximum of 75% of the total cost of the visit would be funded by the IET.
Who is eligible?
The awards are for individuals who:
Have been a member for a minimum of one year up to the date of application
Are IET members i.e. Student, Member, Fellow and some Associate categories. Lapsed members are not eligible
Reside in any country, as long as the travel is international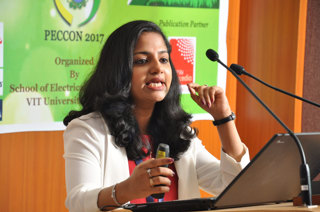 How do I apply?
You can apply for a grant at any time during the year
The travel should take place at least one month after the closing date for applications
You can't submit an application after an event has taken place
You can make up to two applications within a twelve-month period
If you have already received an IET Travel Award, a year must have passed before you can apply again
Please click the 'Apply' button above
You will be asked to attach documentary evidence of the travel intention (e.g. invitation from the conference organiser) and confirmation that a visa has been sought (if required) 
You will be requested to provide details of how any difference between the cost of the visit and the IET award will be funded
You'll need to provide contact details of your referee and send a request for a reference during the application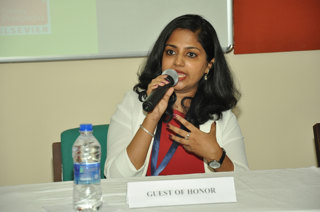 How are the winners chosen?
Your entry will be assessed on the following:
The quality of your application
Your research promise and evidence of ability
The aims and merit of the conference or research project
How the conference or research project will benefit you and your studies/employment
The relevance of the conference or research project to the IET and the wider community
A genuine financial need for the award, with insufficient assistance available from other sources
The main objectives of the conference/visit, including any supplementary visits which may be planned
If you're selected for an award, you'll be asked to reference the IET, for example by including an IET logo in your published paper/poster and you will need to send us a report of around 1,000 words within one month of returning from your trip, which will be published on the IET awards website.
If you have any questions about the criteria or application process, please contact awards@theiet.org.
Key dates
| | |
| --- | --- |
| Deadline for applications | Applicants notified by |
| 22 January 2020 | 5 February 2020 |
| 18 March 2020 | 1 April 2020 |
| 13 May 2020 | 27 May 2020 |
| 22 July 2020 | 5 August 2020 |
| 23 September 2020 | 7 October 2020 |
| 18 November 2020 | 2 December 2020 |