Start of main content
If there is a particular donor you are interested in engaging with please reference this in your application.
Bechtel is a trusted engineering, construction and project management partner to industry and government. Differentiated by the quality of our people and our relentless drive to deliver the most successful outcomes, we align our capabilities to our customers' objectives to create a lasting positive impact.
Since 1898, we have helped customers complete more than 25,000 projects in 160 countries on all seven continents that have created jobs, grown economies, improved the resiliency of the world's infrastructure, increased access to energy, resources, and vital services, and made the world a safer, cleaner place. 
Bechtel serves the Energy; Infrastructure; Nuclear, Security & Environmental; and Mining & Metals markets. Our services span from initial planning and investment, through start-up and operations.
In celebration of its 70th year in the UK, Bechtel is supporting engineering students, degree apprentices and apprentices who have faced financial challenges or personal obstacles.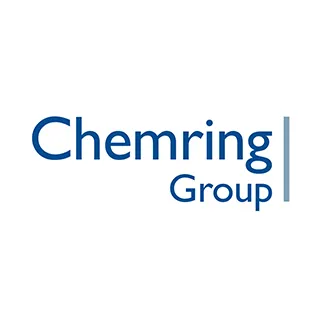 At Chemring we create market-leading technology solutions and develop world-class thinking to solve the most challenging problems  - protect people, platforms, missions and information against constantly-changing threats.
Using our extensive science and engineering expertise, we turn ideas into reality, designing and developing critical solutions that protect and safeguard in an uncertain world.
We achieve this by innovating at every stage of the value chain, from research and development, through to design, manufacture and in-service support for our sensors and detection systems, countermeasures and energetic products.
Our customer base spans national defence organisations, security and law enforcement agencies, as well as commercial markets such as space and transport. We support our customers in more than 50 countries across the globe.
Some of our products have even made it into space with NASA but the innovation doesn't stop there.
Explore our products and services.
As part of our commitment to our IET Scholarship students we provide the opportunity to visit our UK sites, learn more about (and apply for) our graduate and summer placements opportunities as well as explore the options for year-long placements in industry with us at one of our UK wide sites.  
Alongside this, we offer our IET Scholarship students the opportunity to speak with our current Graduate intake to learn from their experiences and ask any questions they may have about our business and opportunities as well as offer the opportunity to be set up with a mentor during their sponsorship.
We also offer supportive development opportunities like - CV writing and interview skills sessions, hosted by our in-house recruitment experts to give everyone the best opportunity for success.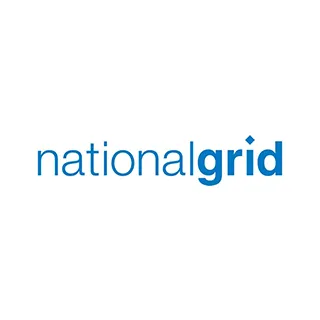 National Grid is an energy company operating in the UK and US. We deliver electricity and gas safely, reliably, and efficiently to the customers and communities we serve – all while working towards a clean energy future.
As part of our Grid for Good programme Launch Scholars can get support applying for our internships, summer placements as well as taking part in our virtual and face-to-face Grid for Good: Excel Pathway sessions which boost your understanding and help prepare you for a career in the energy sector.
Grid for Good: Excel is a social mobility programme designed to help prepare young people for opportunities in National Grid and with some of our energy industry partners.
The programme is designed to provide insight sessions, conferences, networking, career coaching, mentoring and mock assessments to help talented individuals achieve their potential.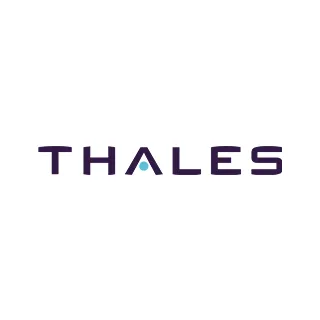 Value cannot be null. Parameter name: source
Thales
The people we all rely on to keep our nation moving – they rely on Thales in the UK. In a world that is increasingly fast paced, unpredictable and full of opportunities, they come to us with big ambitions: to make the UK better and to keep its people safer.
Combining a unique diversity of expertise, talents and cultures, our architects design and deliver extraordinary high technology solutions. Solutions that make tomorrow possible, today. From the bottom of the oceans to the depth of space and cyberspace, we help our customers think smarter and act faster - mastering ever greater complexity and every decisive moment along the way.
During your studies we can offer the opportunity of work experience, summer internships across the UK.
We also have an IET accredited Graduate Development Programme as well as a structured training framework for Graduates we directly employ into our business.
Our main sites are Glasgow, Belfast, Cheadle, Crawley Templecombe, Bristol, Doncaster & Reading.  We also have smaller sites across the UK directly supporting our customers.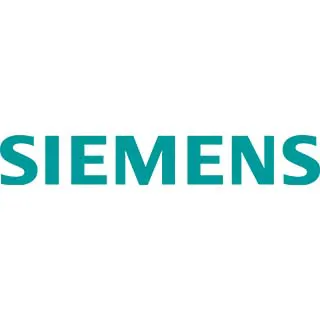 Siemens is a global technology and engineering powerhouse. We've already begun moving beyond the world you see before you, but it's you who now has a unique opportunity. It's you who will build a future most people can only imagine.
But what do we do? We're in everything. Literally here, there and everywhere – revolutionising manufacturing, power generation, transportation, healthcare and virtually every other industry imaginable across the globe.
Each one of our businesses, from Mobility to Smart Infrastructure to Digital Industries, is finding real-world uses for AI, robotics, IoT, and that's just the tip of the iceberg.
We're working to create equal opportunities for everyone, so our people can share and benefit from everyone's different skills, abilities and ideas. We would especially encourage women to look at this and other opportunities at Siemens.
We're ultimately looking for bright young minds to join our business who can make a real difference to who we are to the world we are helping to build.
As part of the Scholarship we would like to support you financially.
In addition, we would offer you mentoring support to help with your own personal development and to give you unique access to the world of Siemens through the IET Future Talent Awards.
Charitable Foundations and Individuals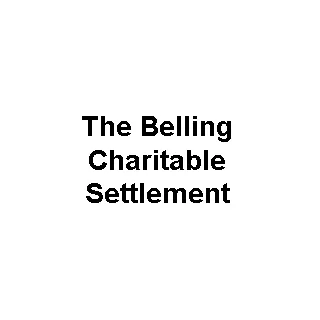 Belling Charitable Settlement
Electrical engineering apprentice Charles Reginald Belling (1884-1965) founded successful British domestic appliance manufacturer, Belling.
The trustees of his charitable settlement are keen to encourage talented engineers to follow in his footsteps.
As a charity, the Belling Charitable Settlement is not able to offer work experience. Applicants are particularly welcome from Charles Belling's home county of Cornwall and from the area where he founded his factory – north London and Hertfordshire.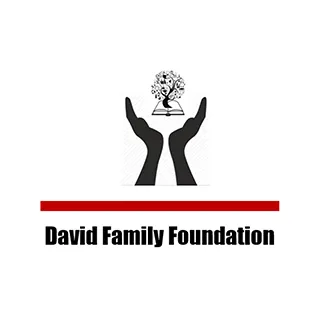 David Family Foundation
The family foundation of the late Gerald Hill David OBE FREng FIET is pleased to support students and apprentices.
In 2022 20 Launch Scholarships are being offered through donation and match-funding.
As a charity, the David Family Foundation is not able to offer work experience.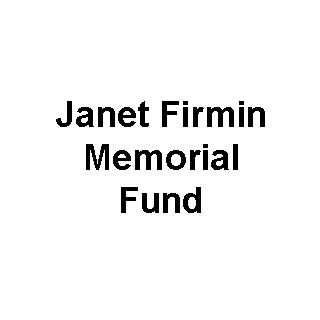 Janet Firmin Memorial Fund
Janet Firmin dedicated 30 of her working life to the professional development of engineers and technicians at the IET and its predecessors. We are proud to be able to offer scholarships and bursaries in her name thanks to a generous legacy given to us by her father Harold Firmin.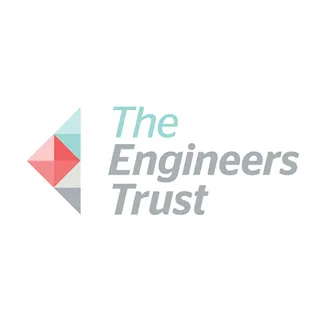 The Engineers Trust
The Worshipful Company of Engineers is a Livery Company of the City of London.  The Engineers Trust is its charitable arm

The Company is a fellowship of leading engineers who meet, socialise and exchange cross-disciplinary thinking at prestigious city venues and support the Engineers Trust in its educational, engineering excellence, and charitable objectives.

Our members are all Chartered Engineers, and are from all the professional disciplines of engineering, technology, business, and academia.  Members of the Livery are Fellows of their Professional Engineering Institution or the Royal Academy of Engineering.

The Company works to promote and develop all aspects of the science, art, and practice of engineering within a social and charitable ethos which is at the core of the Livery movement.

All Launch Scholars are offered two forms of mentoring.  A Member of the Livery acts as an individual Mentor, providing a mature perspective on career development.  In addition, peer-to-peer mentoring with fellow Scholars provides the opportunity to share experiences of tertiary education, to mutual advantage.

There is also the opportunity to become an Associate of the Company.  This enables Scholars to benefit from connection with the Engineers Company for at least 3 years post-graduation or on completion of their apprenticeship (ie to the formal end of the IET's Future Talent Agreement) after which, if eligible, they may apply to join the Company

<!—Lead forensics script -->