Impact & Society
Inspiring tomorrow's generation with the advancements of today
As a diverse home across engineering and technology, we have extensive knowledge and a particular view of the profession to share.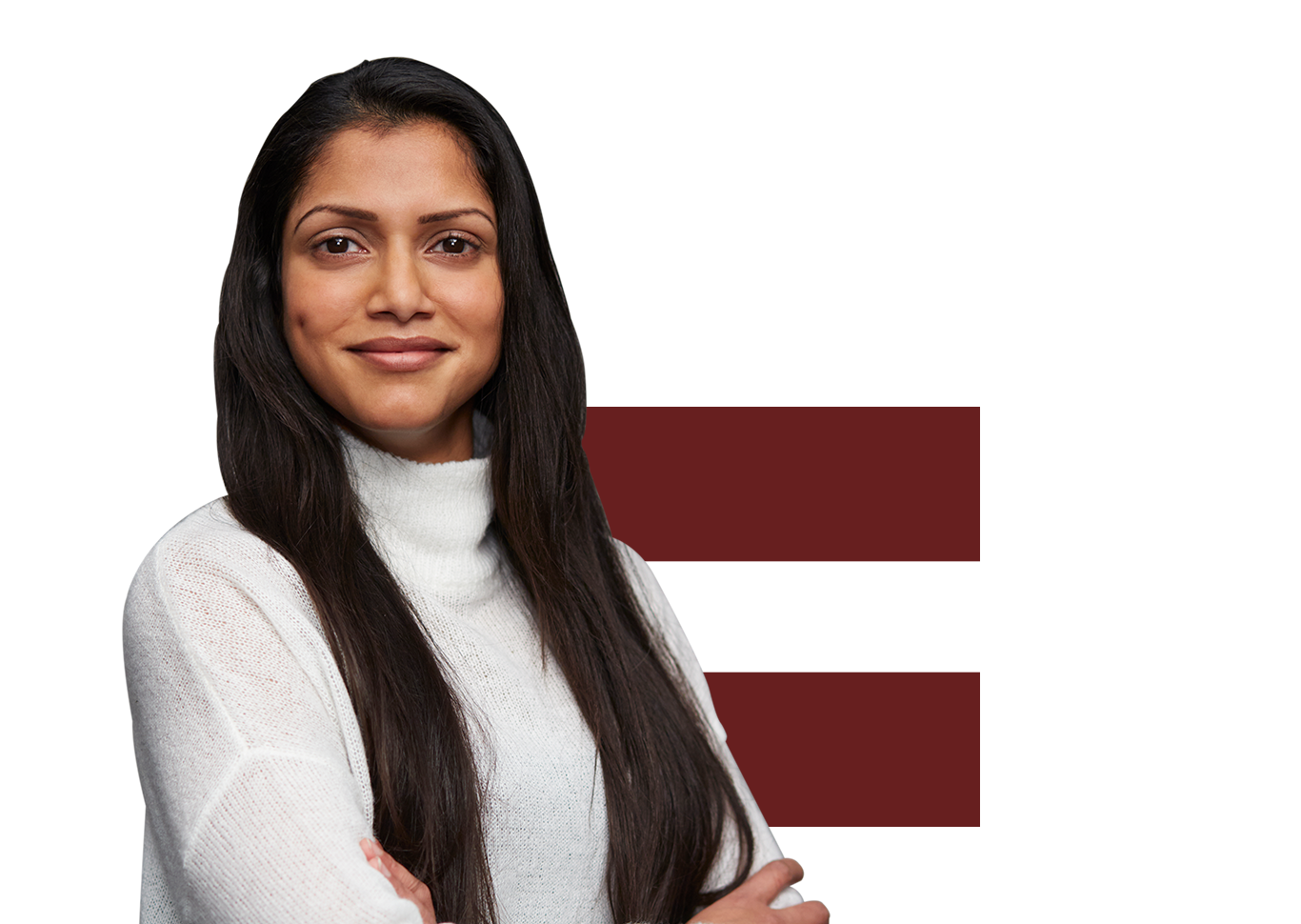 Sectors
We deliver insight, inspiration and influence across many industry sectors.
Sectors
Our strength is in working collaboratively with Industry, Academia and Government to engineer solutions for our greatest societal challenges.