Start of main content
Impact & Society
Inspiring tomorrow's generation with the advancements of today
As a diverse home across engineering and technology, we have extensive knowledge and a particular view of the profession to share.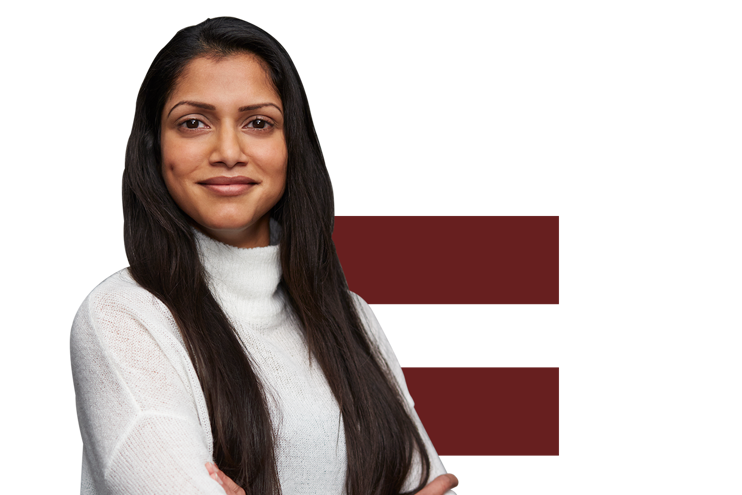 Sectors
We deliver insight, inspiration and influence across many industry sectors.
Sectors
Our strength is in working collaboratively with Industry, Academia and Government to engineer solutions for our greatest societal challenges.
Help us to engineer a better world
We raise money to support the next generation of engineers to find solutions to our most pressing problems.
The UK Cyber Security Council Formation Project
In September 2019, The Department for Digital, Culture, Media and Sport (DCMS) commissioned the establishment of the UK Cyber Security Council through a consortium of cyber security professional bodies of which the IET is the lead contracting delivery partner.
Digital Poverty Alliance
The IET is proud to be a founder member of the Digital Poverty Alliance along with Digital Access for All, the Learning Foundation and Dixons Carphone.

<!—Lead forensics script -->