Professional Registration webinars
Find the perfect support for your application.
Professional Registration
Every day at 12pm (30 mins)
Whether you're considering becoming Professionally Registered or already have your application underway, have your questions answered by the team.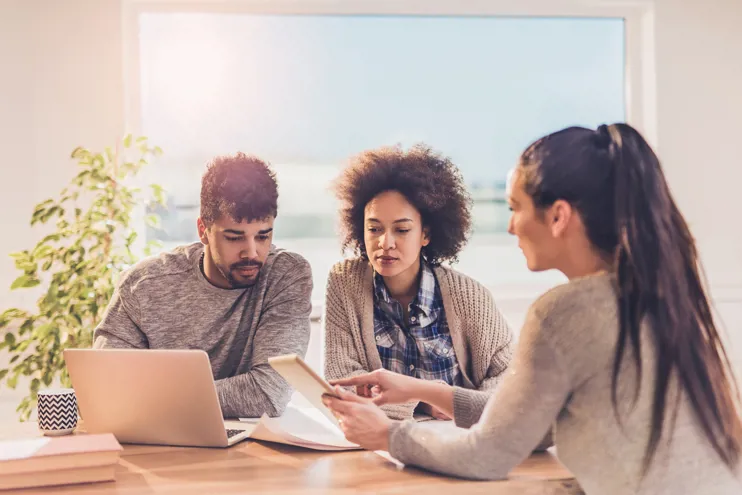 Competence Development Workshop
Every Friday at 1pm (30 mins)
For those just starting out on your journey, gain direction on career development and available tools.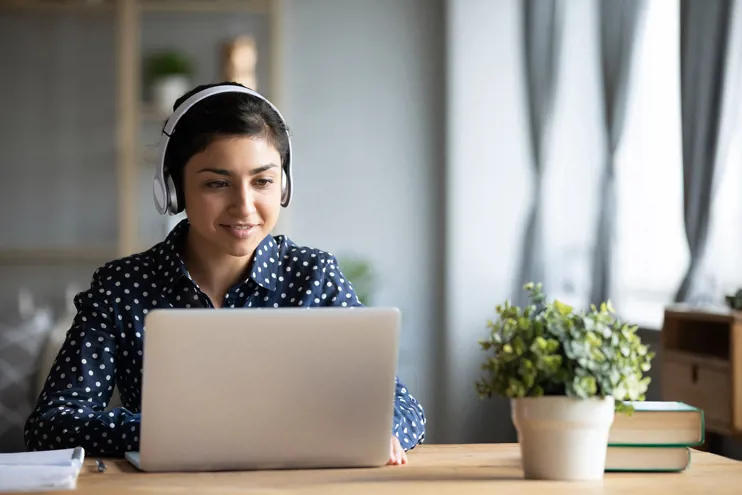 Apprentice, Technician EngTech
Every Wednesday at 11am (30 mins)

If you currently have a level 3 qualification in engineering or are working towards one, why not consider applying for Engineering Technician status with the IET.

<!—Lead forensics script -->