Start of main content
One-to-one Professional Registration support
In addition to personalised, one-to-one support, you will be signposted to various activities and resources, including:
Live workshops
Our online workshops are a perfect place for getting started.
They run regularly every week and outline the requirements for becoming Professionally Registered and how to get started on your journey.
Application review
Once you have begun working on your application, we strongly suggest getting some feedback from one of our Professional Registration Advisors (PRAs).
Every PRA has a detailed knowledge of the requirements and routes to Professional Registration having gone through the process themselves.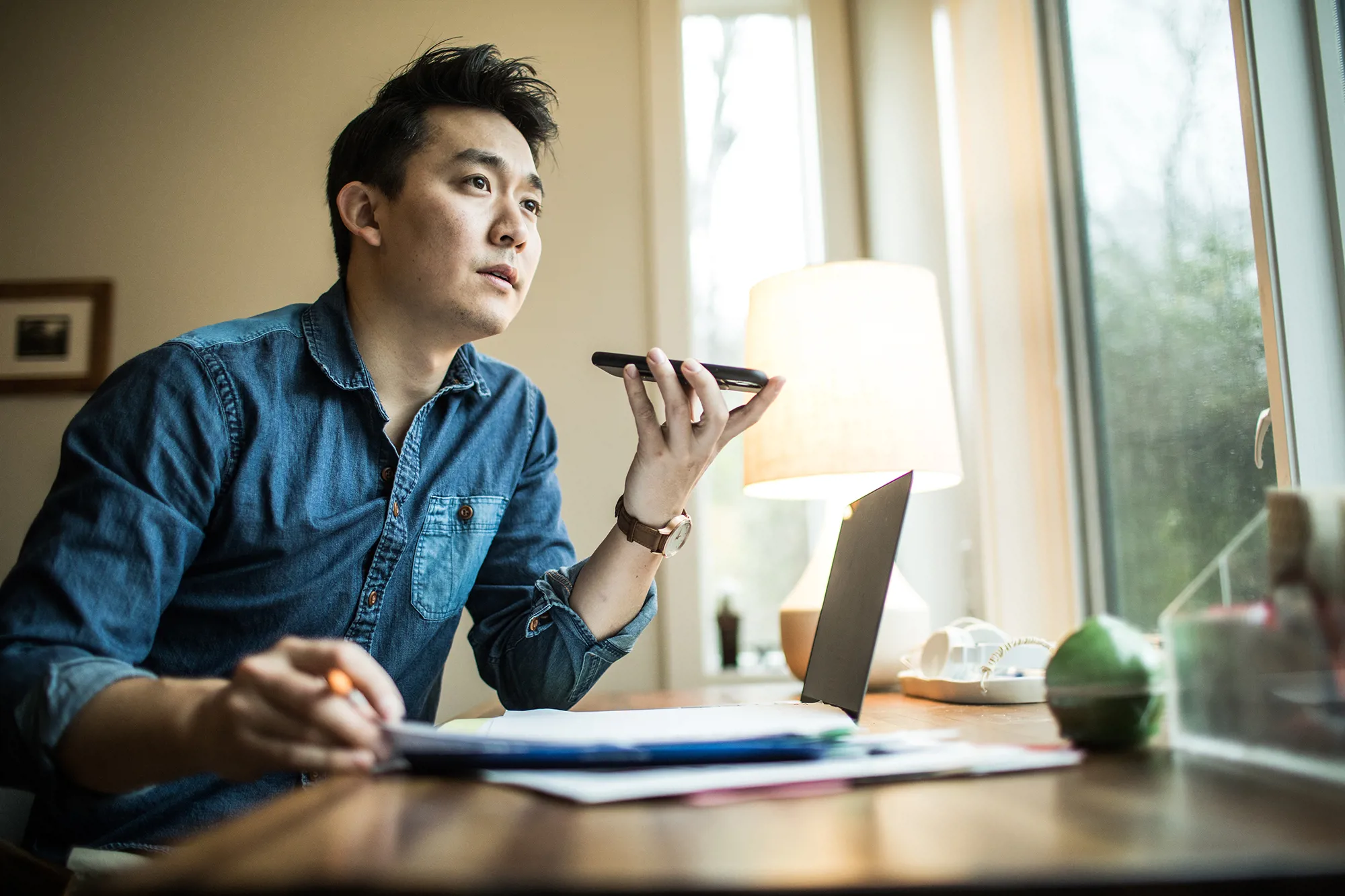 Request a call back
Your account manager will always be on hand to answer any questions you may have and you can schedule a phone call throughout the week with your dedicated account manager as often as you'd like.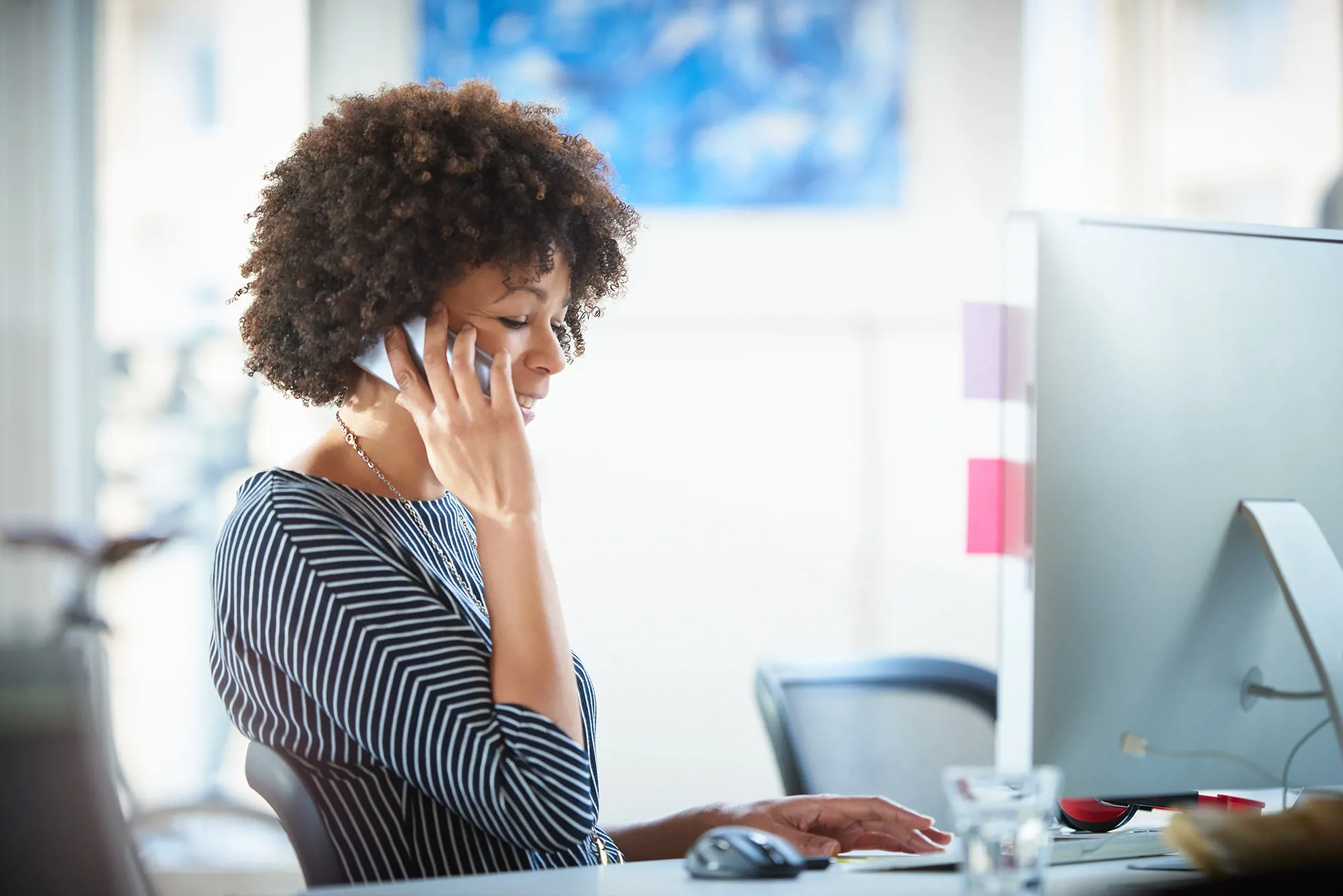 "Provided really useful guidance and advice."
Leigh Pocock
"Richard was very detailed and helpful in providing useful information on where to start with my journey to Chartership."
Michelle Akure
"Rhiann was fantastic. Most helpful and informative."
James Godfrey
Register for Guided Registration Support
To register for Guided Registration Support, please complete our short form by clicking on the button below.

<!—Lead forensics script -->