Start of main content
"Mentoring is one thing that always stays with you."
"I'm a countryside person," says Tariq. "I was born and brought up in the countryside in one of the remote villages in Kashmir.
"I didn't have much access to gadgets or toys at that time. Kids my age, we used to make our toys ourselves using wood and other basic material; I was very curious about machines though and their different functions.
"I was curious about how machines worked. When my parents would leave the room, I used to rush and open up the TV set or radio set and see how they worked!
I could never figure it out. Before they would come back, I'd fix it back together. It was my curiosity that drew me to becoming an engineer."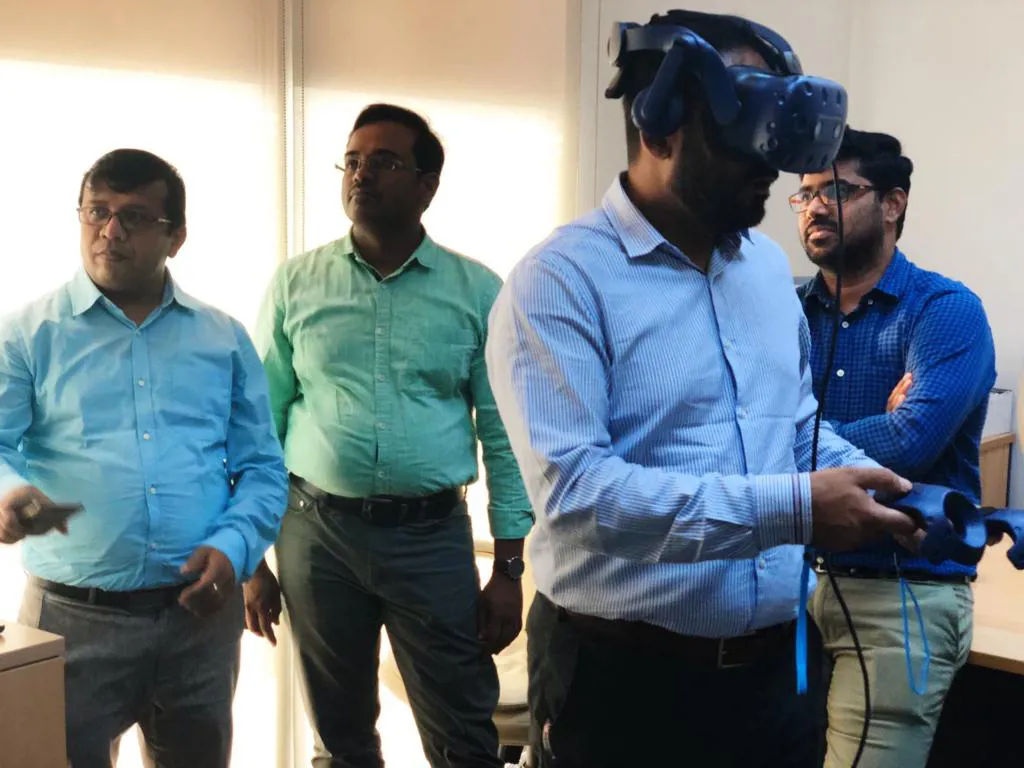 Becoming an engineer
After graduating from the National Institute of Technology, Tariq joined automation company ABB Ltd in India as a Management Trainee. "I worked with ABB for four years," he says. "First in the Project Department before switching to the Engineering and Design Department.
"Moving from ABB, I took on a new role as Senior Electrical Engineer for High Voltage and extra High Voltage substations at Siemens in India, before joining Mott McDonald in Oman."
In 2013, Tariq joined contracting company Larsen and Toubro, one of the largest in Qatar, as Head of Engineering.  
"I'm responsible for the whole engineering team and projects in Qatar. From ensuring we have the right resources to monitoring process optimisation for efficiency, I lead the team as the overall project shadow.
"Ultimately, I have to make sure we're delivering what is expected. We aim to avoid mistakes as much as possible, but they cannot be completely eliminated; we can always learn from mistakes."
Becoming Chartered
"When I was in college, it was my dream to become a Chartered Engineer (CEng)," says Tariq. "During my time working in Oman, my boss at the time was from the UK and had also achieved CEng.
"After some thought, I decided to begin my own journey to CEng." From this point, Tariq became an IET member. "For many years I couldn't really figure out the process to becoming Professionally Registered. I was always thinking about the same questions, 'Am I eligible? Am I qualified enough?', but I eventually found guidance in the form of an informal mentorship from one of my Chartered colleagues." And in 2016, Tariq had succeeded in fulfilling his dream; he was now a Chartered Engineer.
Becoming an IET Mentor
"After achieving CEng, I received an email from the IET asking if I'd be interested in becoming a mentor, as I'd already been through the process of becoming Chartered," says Tariq. "I immediately said 'yes.'
"The reason was, I knew that being based outside of the UK, we don't have a lot material to understand the process, or understand the eligibility/criteria, and what it takes to become Chartered. There are many like me, who want to become Professionally Registered but don't know where to start."

Since achieving his CEng status, much like the colleague who had guided him with his own application, Tariq had become an informal mentor to some of his colleagues on their own Professional Registration journeys.
"The colleagues I helped succeeded and are now Chartered too!" he says. "I thought, 'this is how I can help in a bigger way.'
"The cause was already there, so it didn't take me much time to say 'yes' to become an IET mentor."
Not only did becoming a mentor give Tariq the chance to help his fellow engineers, it also gave him the chance to expand his global network beyond what he could've imagined.
"From a network point of view, I've been mentoring people from completely different industries to the one I work in," he says. "Each industry has its own challenges, and it was interesting to hear about what happens in a different industry from someone else's perspective. In this sense, I was able to look at my own job and apply what I've learned from a mentee. It was like a cross-industry experience.
"The best thing is when they succeed and achieve that status, it's a very good feeling, to feel like you've helped someone."
What makes a Mentor?
For anyone thinking of becoming an IET mentor like Tariq, he's got some of his own top tips to help you, and your mentees, succeed: "When we interact with our mentee, we should understand where they are right now, what they've achieved and what they've not achieved.
"Be clear on the process, what they have to go through, what's the next step… I think it's good to keep regularly keep contact, even informally, to keep giving feedback.
Basically, put them on the right track and don't fall off!" But most importantly? "Keep them motivated!"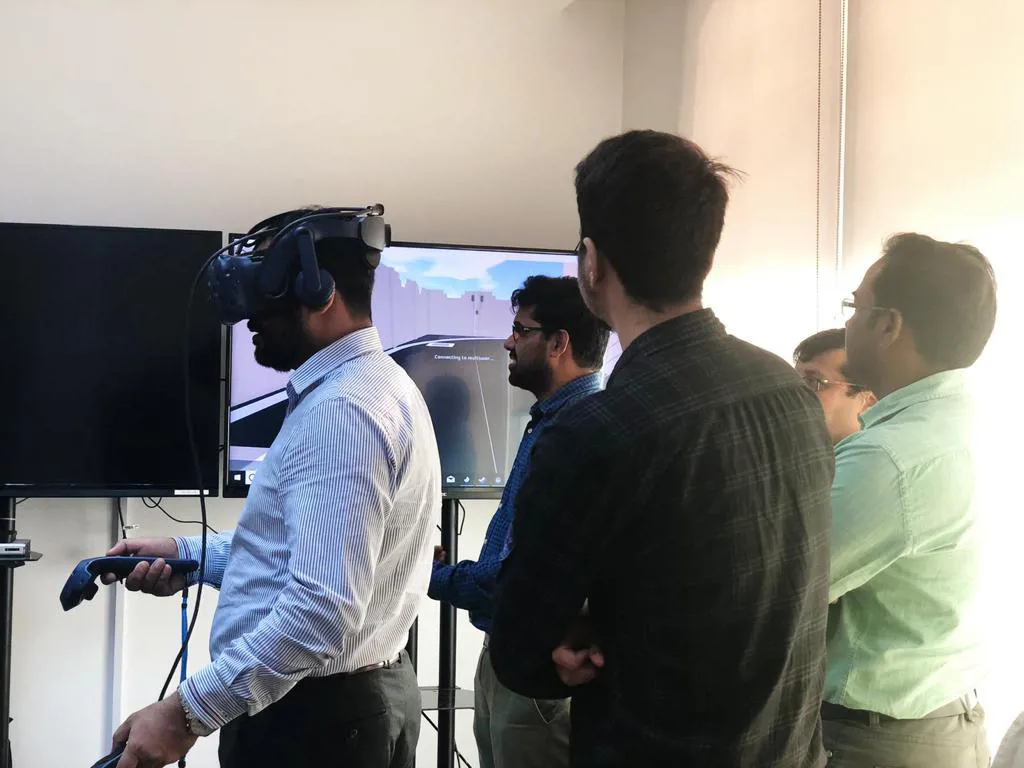 For the engineering community – and generations to come
"We are all going to retire from work one day and leave our full-time jobs behind," says Tariq. "When we look back at our lives, we should be able to see what we've achieved but in particular, the ways in which we've helped the profession.

"I feel that mentoring is one thing that always stays with you. Whoever mentored me, whoever helped me throughout my career, I will never forget them.

"That level of satisfaction I will get when I one day relax in my chair and think 'Ah! This is what I have achieved. This is how I have helped my engineering community.' That is the most rewarding thing that a mentor can have."

<!—Lead forensics script -->