Start of main content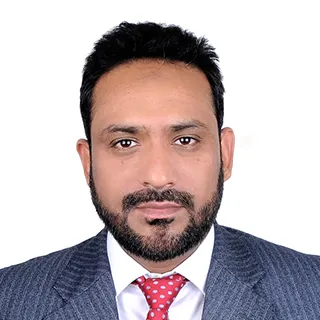 From childhood curiosities to becoming a Chartered Engineer, Head of Engineering at Larsen and Toubro Ltd in Qatar, Tariq Dar CEng MIET reflects on his journey to Professional Registration and helping his fellow engineers.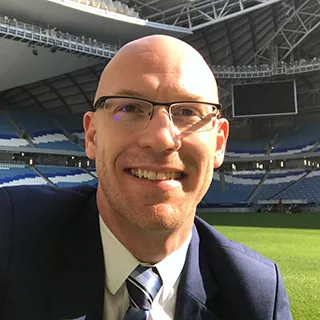 People think engineering is just someone sat at a desk designing things or someone who's trying to fix something holding a spanner, but there's so much more than that. There's a lot of brilliant young engineers out there who'll definitely smash those stereotypes for us all.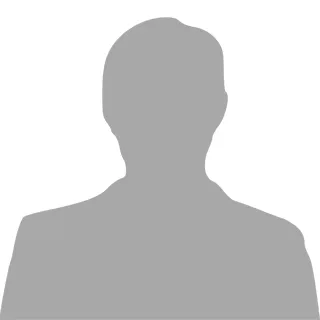 Mentoring is a great way for retired engineers to stay connected to the engineering profession, as well use their knowledge to help others' careers progress.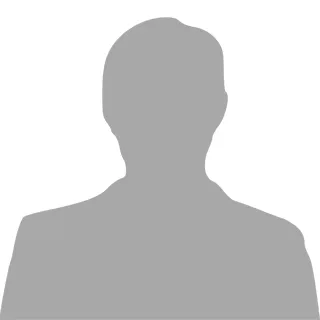 Nicola tells us why mentoring is important to her as a mentee.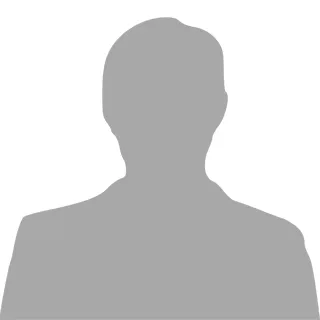 Having helped colleagues gain professional registration, Andrew wanted to help more people by volunteering as a mentor.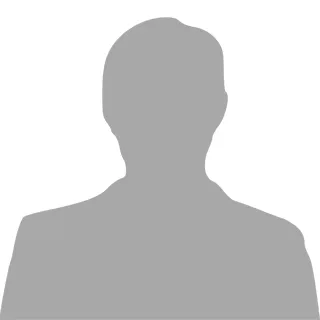 Paul had the desire to try and help others identify the same opportunities he had in his career.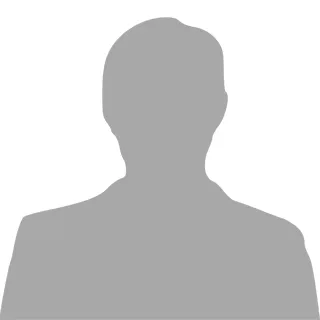 After the help he received when applying for Chartered Engineer (CEng), Ranjit was keen to mentor other engineers.

<!—Lead forensics script -->