Keep up to date with the latest Career Manager news
Published: Wed 1 Apr 2020
We will regularly update this page to bring you the latest news about how the new version of Career Manager is evolving including what to expect in the coming months and key information for users such as common questions and launch dates.
Why is it changing?
The current version of Career Manager is based on an outdated platform which means we can't provide enhancements or improvements; so, to enable us to improve our members' experience, it's time for an update. This will enable us to improve the appearance and develop new functionality for users making it easier to plan and log CPD or apply for Professional Registration.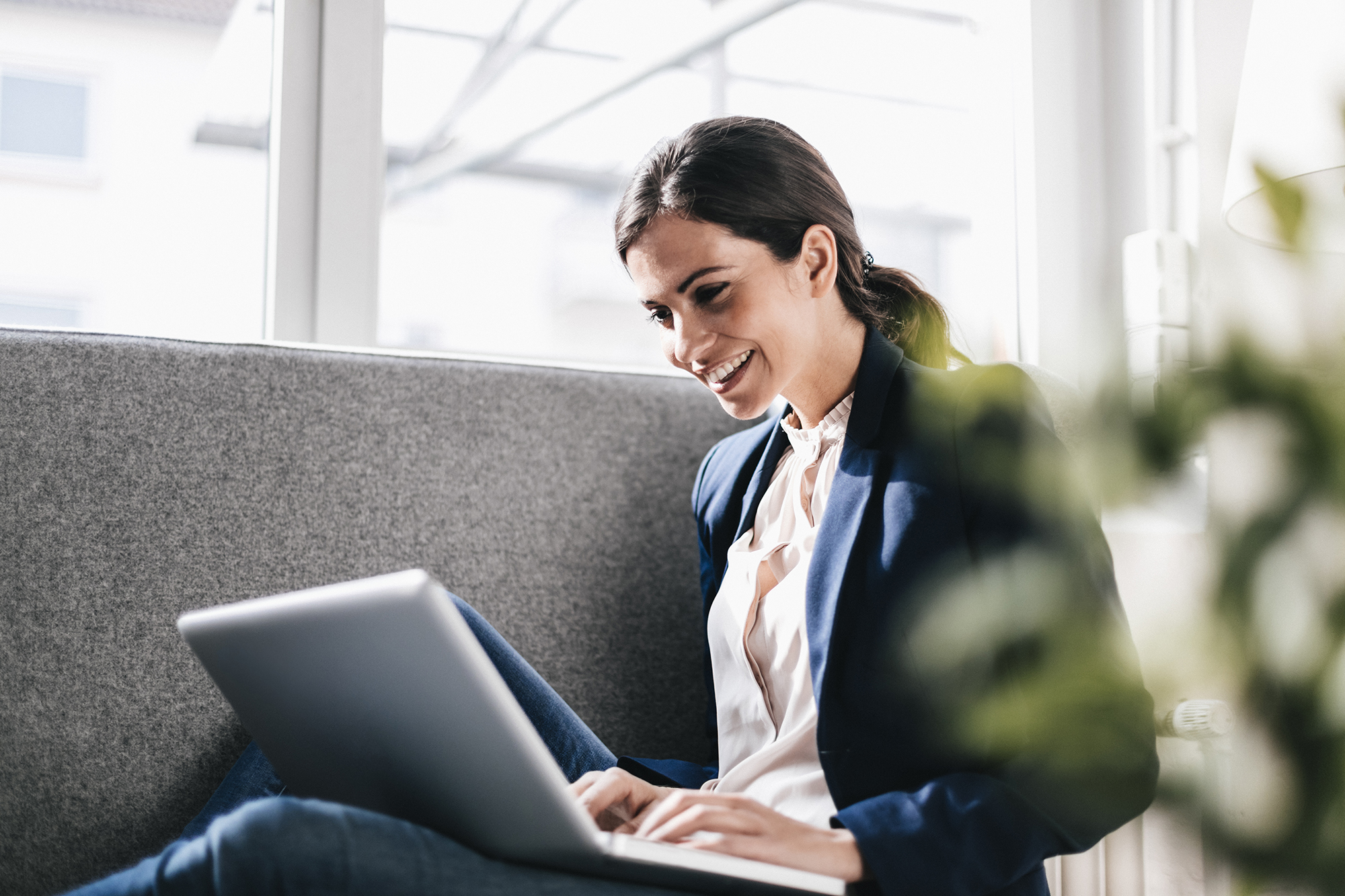 When is the new version of Career Manager going to launch?
The new version of Career Manager will launch in Autumn 2020.
I'm a current Career Manager user, what do I do for now?
Continue to use Career Manager as normal. We will email you with updates in the future and you can revisit this page for the latest news and developments.
Please encourage any other members you speak to or engage with to continue to use Career Manager. If they have any questions, then they can visit the common questions page or contact the Career Manager team if they still need help.