Keep up to date with the latest Career Manager news
Published: Tue 20 Oct 2020
We will regularly update this page to bring you the latest news about how the new version of Career Manager is evolving including what to expect in the coming months and key information for users such as common questions and launch dates.
I'm using Career Manager for my CPD, what shall I do now?
As like before, you can plan, record and submit your CPD, as well as view previous CPD entries.
I'm using Career Manager to prepare my Professional Registration application, what shall I do now?
As like before, you can prepare and submit your Professional Registration application in Career Manager.
I submitted my application in the previous version of Career Manager, do I have to submit another one in the new system?
No, your application will continue to be progressed as usual. The documentation and application status could not be migrated over to the new version of Career Manager; however, we can manually amend the status once a decision has been made regarding your existing application. You can contact our professional registration team at profreg@theiet.org should you wish to know the status of your existing application.
I am a volunteer who uses Career Manager, what should I do?
Inform anyone you are supporting that the new version has launched and is ready for them to use.
What do the new features include?
Mobile responsive interface for use on tablets or other mobile devices.
Modern look and feel with a simplified interface.
Receive feedback on competence assessments and CPD plans.
Simply save and view your progress as you work towards Professional Registration.
Easily set goals, record activities and submit your CPD with our simplified process.
What browsers does Career Manager support?
Career Manager will support the latest two versions of Google Chrome, Fire Fox, Microsoft Edge and Safari.  Using Internet Explorer, you may find performance is affected and that some elements of Career Manager will not work as the browser is no longer supported by Microsoft or the IET.
Will there be an App version of the new Career Manager?
We are focussing on updating the existing system to make it a more modern user experience, but we have taken on board feedback about the existing system to make it mobile-responsive.
Any App development would need to take into consideration several factors and work with several systems across the IET but it is on our list for potential future development.
Will my data be migrated into the new Career Manager?
We are updating the reporting offered in the new version of Career Manager so any documents that you have uploaded to support a Professional Registration application or any snapshots you have taken as IPD reports or CPD reports will not be migrated. Job profile data is also not being migrated.
You may notice some field titles in the new version will change or we have consolidated similar fields into one new area. However, the data will be moved to the relevant area for you.
For a full overview of these changes, click the PDF below.
Why has it changed?
The old version of Career Manager was based on an outdated platform which meant we couldn't provide enhancements or improvements.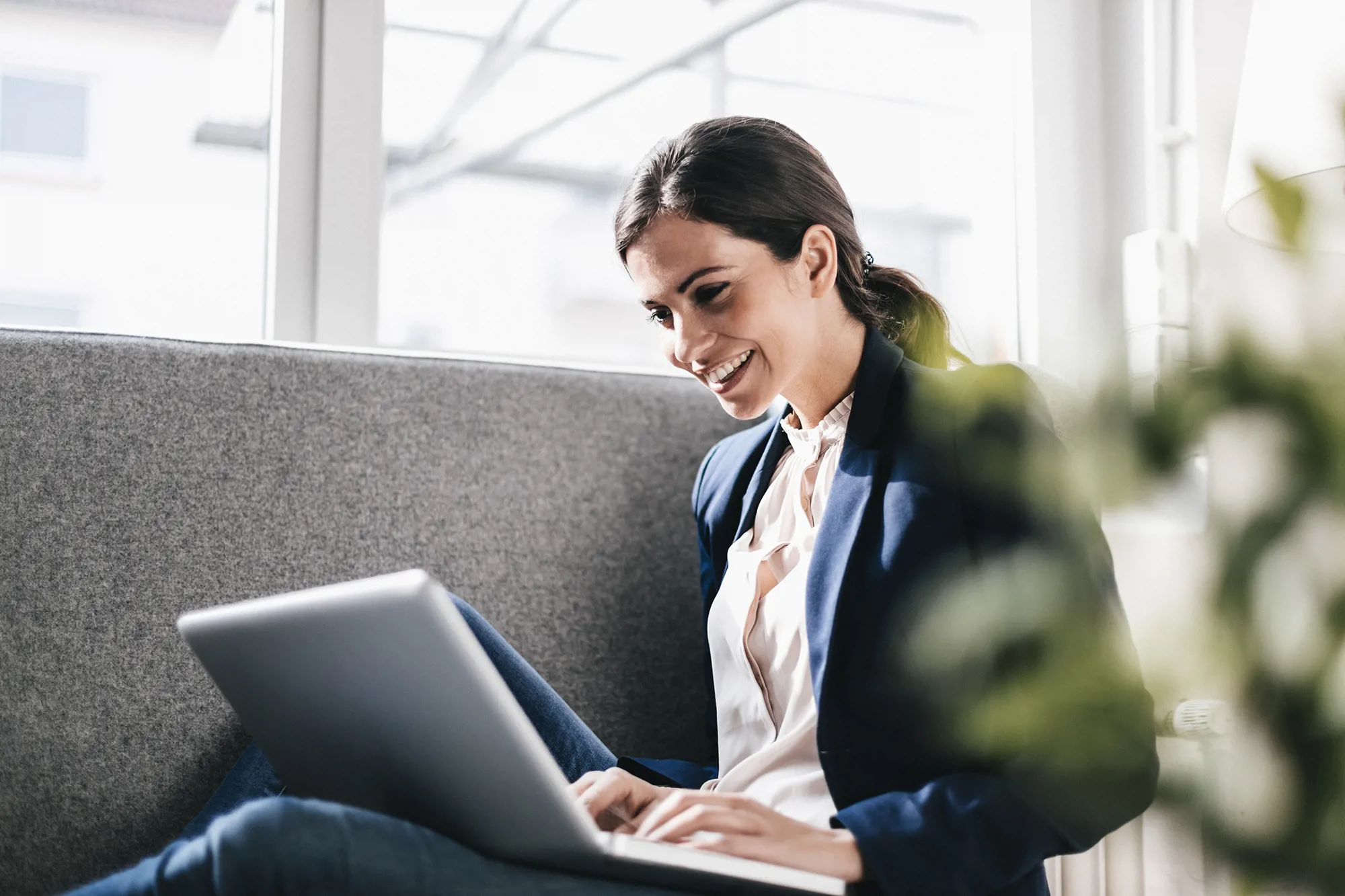 <!—Lead forensics script -->