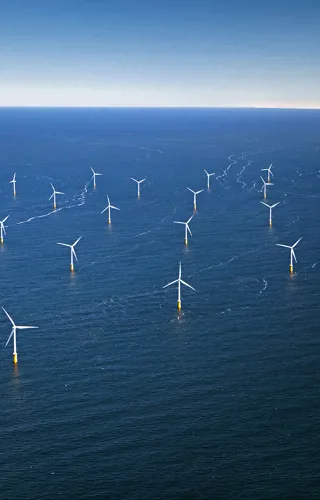 Explore Sustainability and Climate Change content from the IET
Read the latest research from IET Open Access Journals
IET Renewable Power Generation
Modern Electric Machines and Drives for Wind Power Generation
Selected Papers from the 2020 2nd International Conference on Smart Power & Internet Energy Systems (SPIES2020)
Your work deserves to be seen, read and cited
Browse our special issue calls for papers and leading open access power/energy journals on the IET Research Hub on Wiley Online Library.
Discover key patterns and trends from Inspec Analytics
Inspec helps scientists uncover solutions to this global challenge through its wide coverage of interlinked research on power and energy sustainability topics such as: energy source research, renewable and biodegradable materials and environmental management. Inspec Analytics shows that research relating to these topics has increased substantially since 2013.
Access Inspec Analytics
To explore more trends and patterns across all areas of climate change and sustainability.
Browse related IET Books and eBooks

View our latest titles in photovoltaics and receive 20% off on any title included in the brochure.  
More from the IET 
Keep advancing with our wide range of engineering, science and technology content.
<!—Lead forensics script -->