Start of main content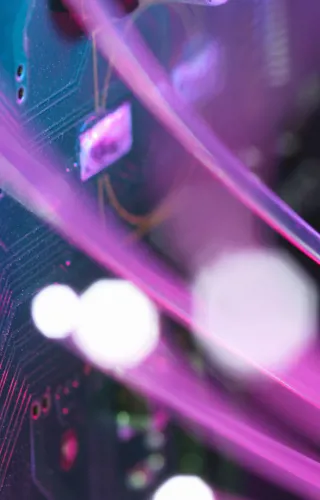 UK Cyber Security Council
In 2019 DCMS awarded the contract to design and deliver the UK Cyber Security Council (the Council) to a consortium of cyber security professional bodies known as the Cyber Security Alliance.
In recognition of the involvement of the IET, as the lead contracting Alliance partner, the UK Cyber Security Council has awarded 'Founding Member' status to the IET.
The Founding Member status recognises the involvement of the IET and the other Alliance members in the significant achievement of the Council formation earlier this year, it also signals a commitment from the IET to both work alongside the council and to increase accreditation and professional development support for the cyber security profession in the future.
The role of the Council is to champion the cyber security profession across the UK, provide broad representation for the industry, accelerate awareness, and promote excellence in the profession.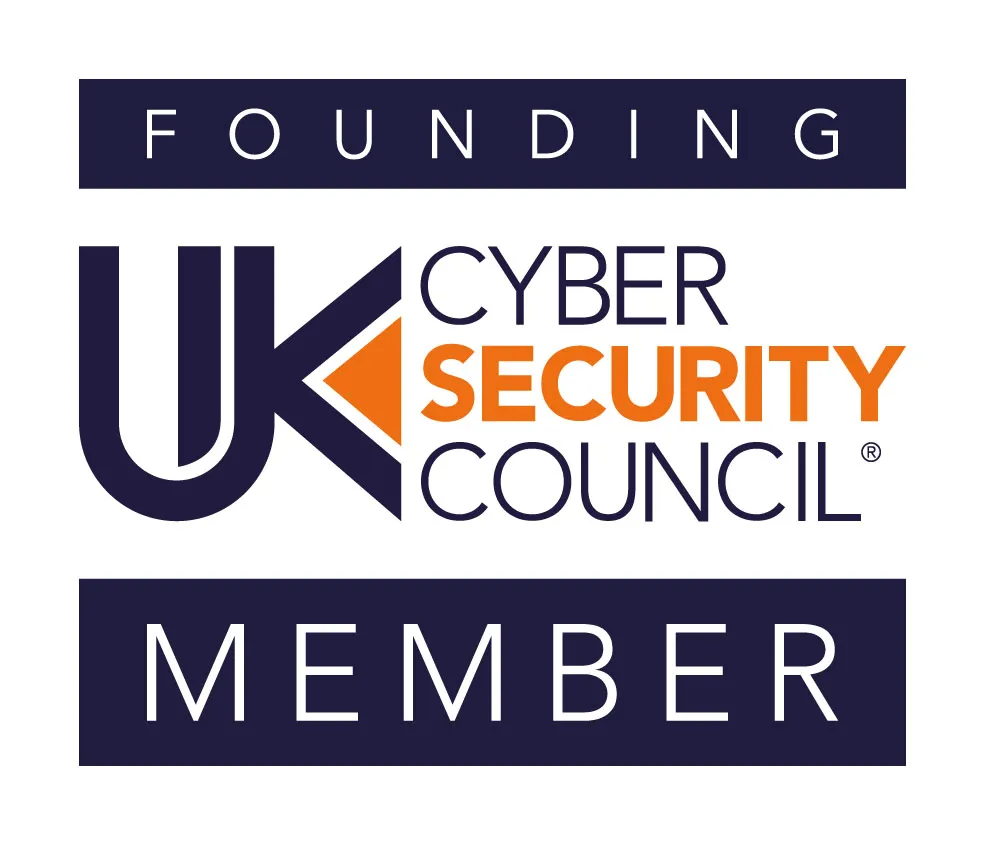 <!—Lead forensics script -->