Start of main content
Inclusive thinking? Pass it on!
Share your tip today
We'll collate the best advice and share it here, as well as across social media – to help guide more inclusive thinking and practises across engineering and technology.
Why is inclusive thinking important?
Inclusion is critical for success yet only 16.5% of the engineering workforce are women (Engineering UK, 2022) and only 3 in 10 engineering organisations have taken action to improve the diversity of their engineering and technical workforce (IET Skills and Demand in Industry Survey, 2021).
Inclusion is vital to achieving true equality and diversity of thought, but sometimes knowing where to start can be daunting – this was echoed by research we recently conducted where some people told us they were unsure what they could do to improve inclusion in engineering and technology.
Embedding inclusion in your workplace may seem like a huge task, but sometimes small changes can make big impacts. That's why we've launched this campaign - to make embedding inclusion as easy as possible.
Share your tips, insights and hacks via our form above, and we will #PassItOn
You may be unsure where to begin on the journey of being more inclusive – so we want to make it as easy as possible.
Remember – it doesn't have to be one big thing; what may appear a small change to you can really make a difference.
Inclusion tip #1
"If you're in a conversation with or asked a question by, a wheelchair user - reply to them! Include them in the conversation and make eye contact."
Katy Deacon
IET Trustee and Chair of our Equality, Diversity and Inclusion (EDI) working party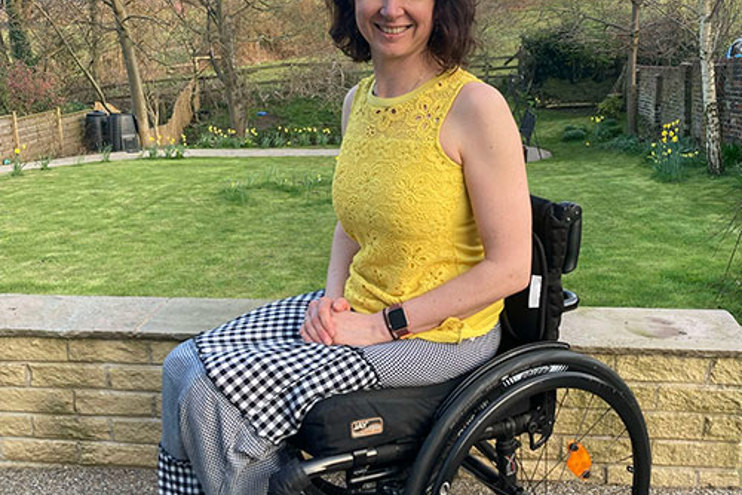 Inclusion tip #2
"As a leader, it's vital to create a culture of openness and active listening - taking opportunities to respond to questions and ideas from colleagues, and seeking input from those less likely to contribute in formal meetings."
Ed Almond
IET Chief Executive and Secretary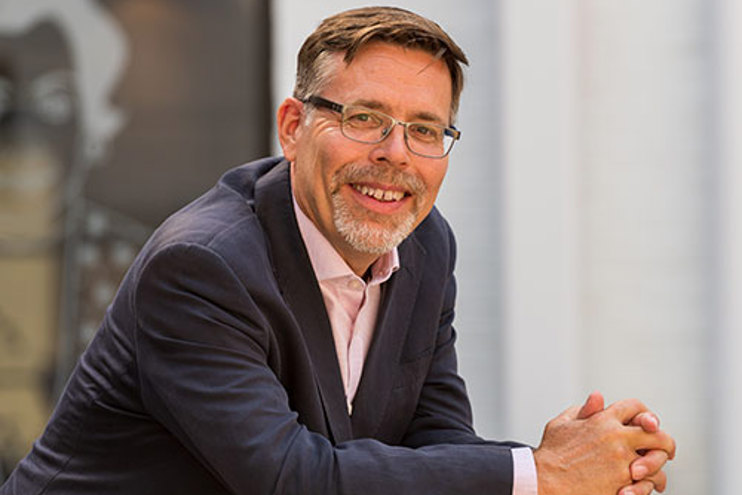 Inclusion tip #3
"Ensure continuity. Organisations should price in succession planning whenever a Head of Diversity is appointed. I've seen ambitious diversity programmes stall when an individual leaves their post."
Dr Ollie Folayan MBE
Co-Founder of AFBE-UK, and Head of Process and Safety Engineering at Optimus Plus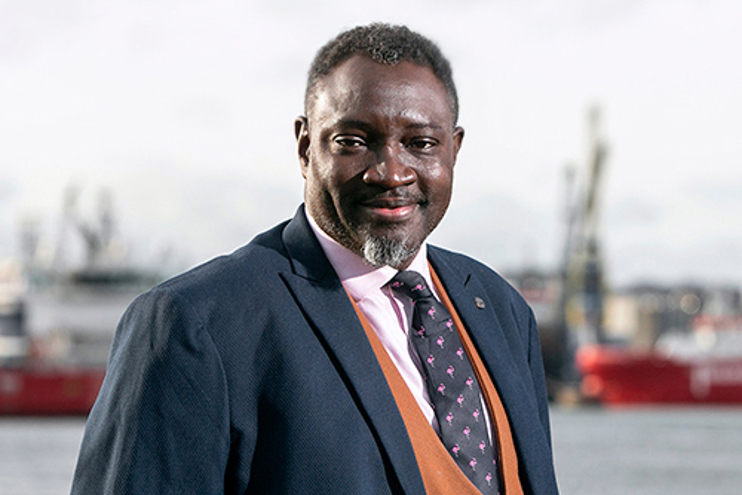 Inclusion tip #4
"Avoid consciously making early assumptions about people you meet, especially those who do not look like you."
Sir Julian Young KBE
Former IET President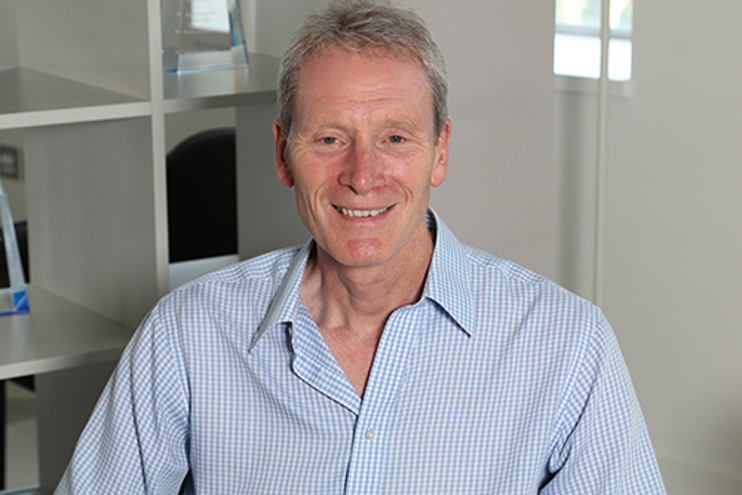 Inclusion tip #5
"Before accepting an opportunity, stop and consider if there is someone more suited who is often overlooked."
Dr Ciara McGrath
Lecturer in Aerospace Systems at the University of Manchester, and YWE winner 2021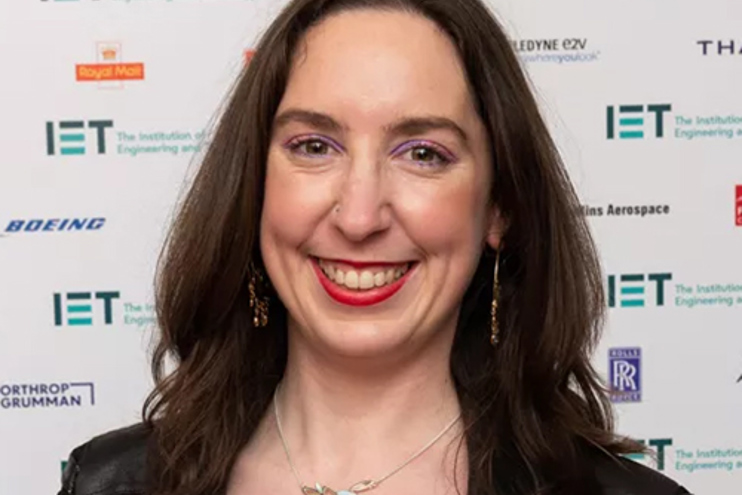 Inclusion tip #6
"Wherever possible, offer options that anyone can choose between, rather than always expecting disabled or neurodivergent people to come and ask for accommodations."
Dr Rachel Dugdale
Founder of Complexical Ltd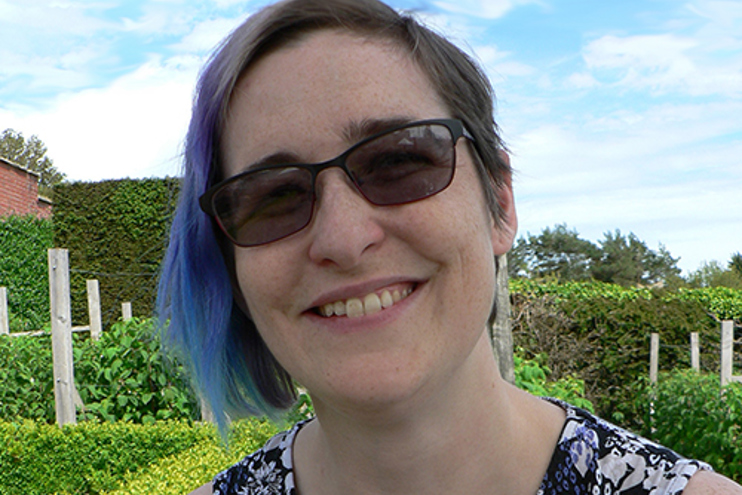 View more inclusion tips by clicking on the relevant topic area
Inclusive thinking tips to support disability and neurodiversity
Inclusive thinking tips to support gender inclusion
Inclusive thinking tips to support positive workplace culture
Inclusive thinking tips to support inclusive hiring practices
By not embracing diversity, the tech industry may miss out on talented individuals from underrepresented groups who may choose to pursue opportunities elsewhere. A lack of diversity can lead to product failures or missed opportunities. A homogenous team may have limited perspectives and experiences.
Mark Martin MBE
Assistant Professor in Computer Science & Co-Founder at UKBlackTech
When hiring, try getting someone to remove things that identify a person's gender, religion, birthplace, etc to avoid inadvertent bias during the candidate review stage.
David
Write simpler job specifications and minimise 'must have' requirements, read CVs carefully, and get the best candidates in for face-to-face interviews and put them at ease - a meeting not an examination!
Robert
Principal Engineer at Callaghan Innovation
General inclusive thinking tips to support everyday life
Submit your own inclusion tip
Share your advice on how to embed inclusion across engineering and technology.

<!—Lead forensics script -->