Start of main content
IET Technical Network supports event that celebrates women scientists and inventors in Malaysia
Published: Thu 9 Mar 2023
The virtual conference, which took place a few days before International Women's Day 2023, recognises the contributions made by women scientists and inventors in the country and aims to inspire and encourage young students to pursue a career in science.
It is organised by the Malaysian Invention and Design Society (MINDS) and one of the event's chairs was Professor Leong Wai Yie, IET Fellow and chairperson of the IET Industry 4.0 Technical Network.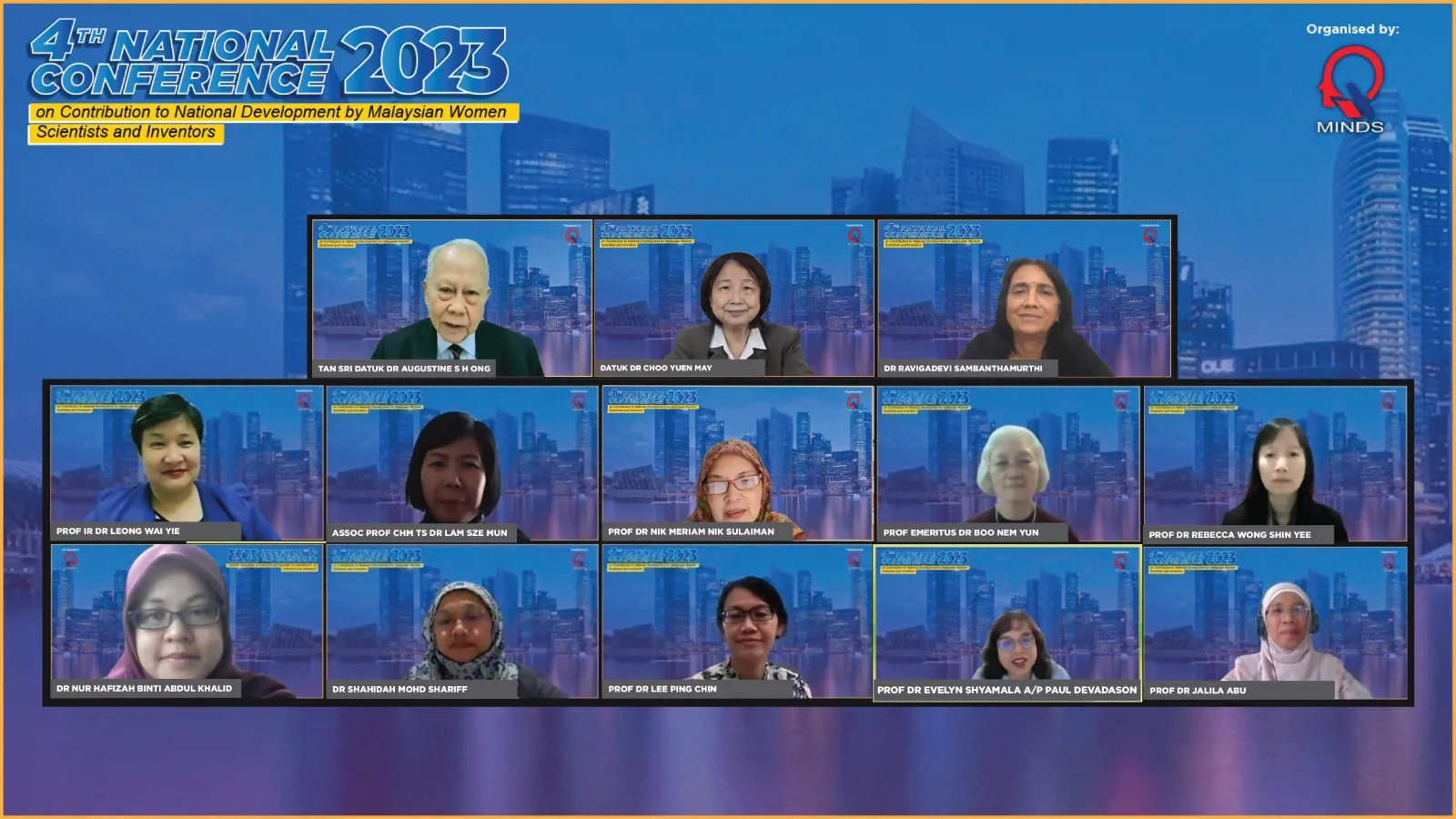 In the welcome address, the President of MINDS, YBhg. Academician Emeritus Prof. Tan Sri Datuk Dr. Augustine S.H. Ong, acknowledged the often unknown contributions of Malaysian women and the great strides they've made in the advancements of science, technology, economics and social science.
Several awards were presented during the conference to recognise the achievements of women scientists and inventors. 
Emeritus Professor Dr Boo Nem Yun, was announced as the 2023 recipient of the Malaysian Invention and Design Society Lifetime Scientific Research Achievement Award.
Associate Professor ChM Ts Dr Lam Sze Mun and Dr. Nur Hafizah Abd Khalid were announced as joint 2023 recipients of the Young Woman Scientist Award.
Throughout the event, women scientists delivered presentations on their academic and professional journeys in their various disciplines.

The conference was recorded and is available on MINDS YouTube channel.

<!—Lead forensics script -->