Start of main content
IET Future Talent Awards launched 1 May
Published: Wed 4 May 2022
The IET Future Talent Awards will take forward the best elements of both and will reflect the current needs of society and the engineering sector.
We're excited to announce that the IET Future Talent Awards officially launched on 1 May 2022.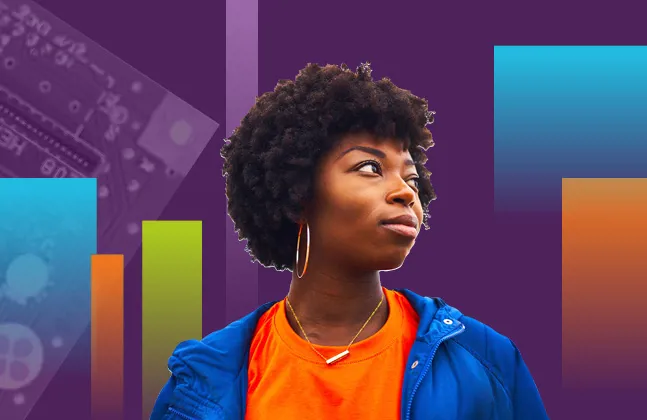 These awards will help and support students, degree apprentices and apprentices with a passion for engineering from all backgrounds onto the engineering career ladder.
Launch Scholarship
The Launch Scholarship recognises students, degree apprentices and apprentices, who have faced financial challenges or personal obstacles and have a passion for engineering. Recipients of this scholarship can be in any year of study and are offered £1,500 per year for up to four years.
Boost Scholarship
We also offer Boost Scholarships for students in their final one or two years of an IET accredited degree or degree apprenticeship. These scholarships are for students and degree apprentices who have achieved 70% or above at the end of their second year* and who have a passion for engineering. Recipients will be offered £1,500 per year for up to two years.

*Scottish students can apply at the end of their third year

Applications are now open and will close Thursday, 6 October 2022.

To find out more information about the awards, please contact futuretalent@theiet.org.

<!—Lead forensics script -->