Start of main content
Join us at Futurebuild 2022: kissing the right frog
Published: Thu 17 Feb 2022
We are delighted to be presenting a session, Kissing the right frog, on 1 March at 11:15am to 12pm on Keynote Stage 2.
A wide range of initiatives have emerged since Grenfell claiming to solve problems of integrity, information management, digitisation and building safety.
Join us as we discuss these offerings and what effects these initiatives are having on the manufacturing sector.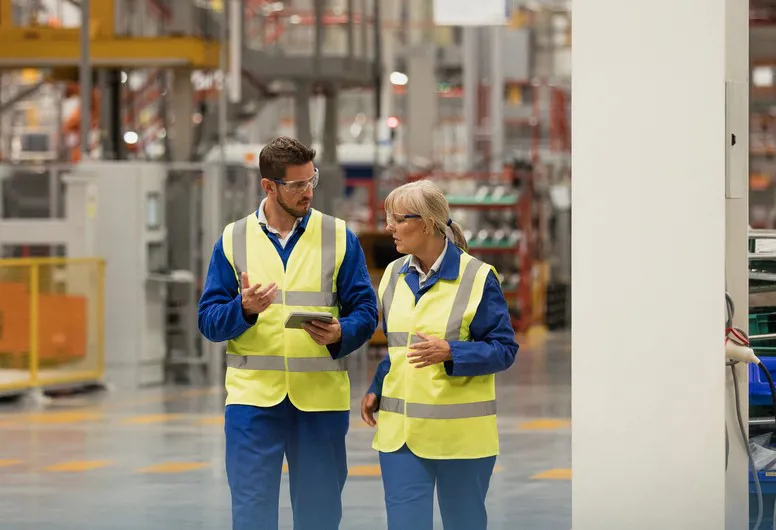 The session will also discuss the progress of our survey where we are seeking the views and experiences of construction product manufacturers and their supply and distribution chain about several of these initiatives.

If you are a construction product manufacturer, component or material supplier, or a merchant or distributor please share your thoughts with us by completing the survey: Kissing the right frog survey.

The survey is anonymous, although there is the option to add your email address at the end to receive a copy of the results.

Join us and hear from our expert panel: Su Butcher, Director, Just Practising Limited; Patricia Massey, Digital and Technology Manager, BEAMA; Paul Surin, Global Built Environment Lead, IBM; and chaired by Rick Hartwig, Built Environment Lead, The IET.

<!—Lead forensics script -->