Who's smashing it? Help us find the next Young Woman Engineer of the Year
Published: Wed 21 Apr 2021
Our YWE awards celebrate the thousands of women engineers doing ground-breaking work and paving the way for the STEM superstars of the future.
We're pleased to announce that applications are now open for the 2021 awards and we're looking for the best young woman engineers in the UK.
The awards have been running for more than 40 years with the aim of helping to change the perception of stereotypes by promoting talent and diversity within engineering.
We have created many campaigns over the years to highlight the shortage of females within our industry.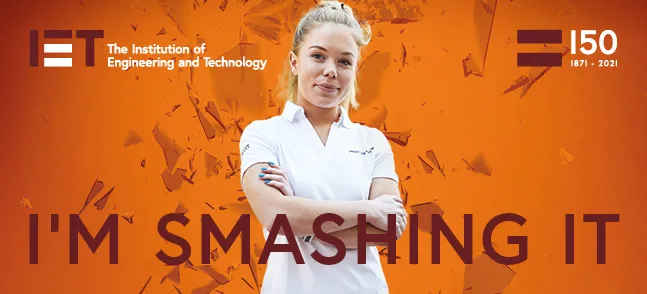 This is something that we will continue to work hard at to ensure women are properly recognised within engineering.
There are currently four prizes to be won which are awarded at a national ceremony in December.
Please take a look at our website for more details on the awards.
Applications close on 5 July 2021, so why not enter today to get the recognition you deserve.