Start of main content
Can we build the skills for net zero and a green recovery?
Published: Mon 8 Mar 2021
In our recent IET Skills for net-zero and a green recovery survey we looked at what skills are needed to meet net-zero targets, how industry and academia can work together and the impacts, COVID-19 has had on the engineering industry.
Our webinar will look at how engineering is central to meeting the challenges of climate change and helping the UK achieve its goal to be net-zero by 2050. To meet this target, we need to ensure there is enough knowledge and skills within the workforce to create more carbon-neutral technology.
We will discuss the following questions:
What are the skills we need to meet net-zero targets?
How can industry and academia work together?
Who should these skills be trained to?
This is a great opportunity to raise your questions to the panellists.
Join us on Thursday 25 March at 2pm.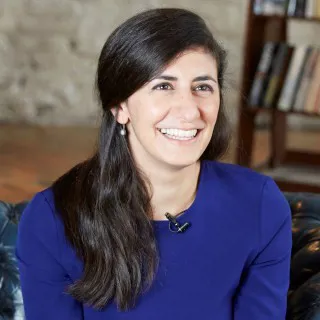 Yasmin Ali (Moderator)
Is a chartered engineer and an energy innovation project manager at the Department for Business, Energy and Industrial Strategy (BEIS), supporting technical solutions to reduce the UK's greenhouse gas emissions. Prior to joining government, she worked in conventional power generation, oil and gas exploration and production, and district heating.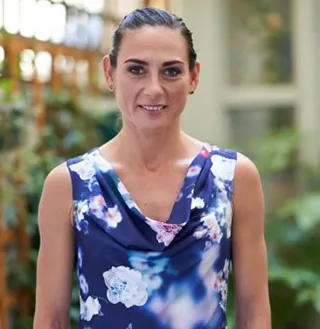 Faye Banks
Is a Visiting Professor at the Royal Academy of Engineering as well as the senior leader within Siemens UK - Digital Grid Team, leading digital/project and field services. She is a chartered electrical engineer and chartered manager gaining over 27 years' experience throughout the electrical transmission, electrical distribution, water and manufacturing sectors working in clients, contractor and consultancy roles.
Dr Graham Herries
Is the Senior Vice President for Engineering at Digital Barriers, a position he has held since February 2020. He leads the engineering function and technology direction of the business. He previously worked for Laing O'Rourke, providing leadership for the ongoing strategic digital transformation of the organisation.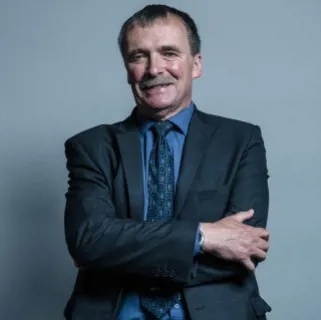 Alan Whitehead MP
Has been the Shadow Minister for Energy and the Green New Deal since April 2020. During his time in office he has championed the development of a new decarbonised energy landscape. He is frequently lauded by his fellow parliamentarians for his grasp of the complexities of this policy area.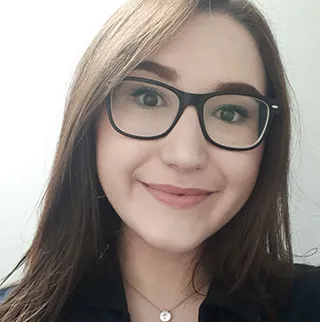 Jessica Reading
Is the only female Engineering apprentice at Siemens Congleton, and is very engaged in STEM, acting as a STEM Ambassador, YAAN volunteer, and WISE member to continually try to encourage others into the industry. She is involved with creating new equipment and workspaces that bring in new products and generates growth.

<!—Lead forensics script --> <!—Site improve script -->