IET Travel Award for National travel winner – Ian Fleming
Published: Fri 11 Jun 2021
Ian started as an apprentice with British Gas where he then went on to become a Gas Service Engineer.
Ian was awarded an IET Engineering Horizons Bursary in 2018, at the time he was studying at the Open University, and winning the bursary helped him financially with working reduced hours and allowing him to concentrate on his studies.
The link between working in the gas industry since leaving school and studying part-time led Ian to apply for the new travel award to help fund a research visit to the Northeast of England.
Ian wants to travel to see a trial currently being led by HyDeploy consortium, who are looking into how to help prepare the current gas infrastructure in the UK for a carbon zero future.
Ian said "I hope this research visit will allow me to learn first-hand how current energy systems can adapt for the future and then be able to pass this information on to others who may question the future of our current energy networks".
Unfortunately, due to the pandemic Ian has yet to use his Travel Award but hopes to do so in the future.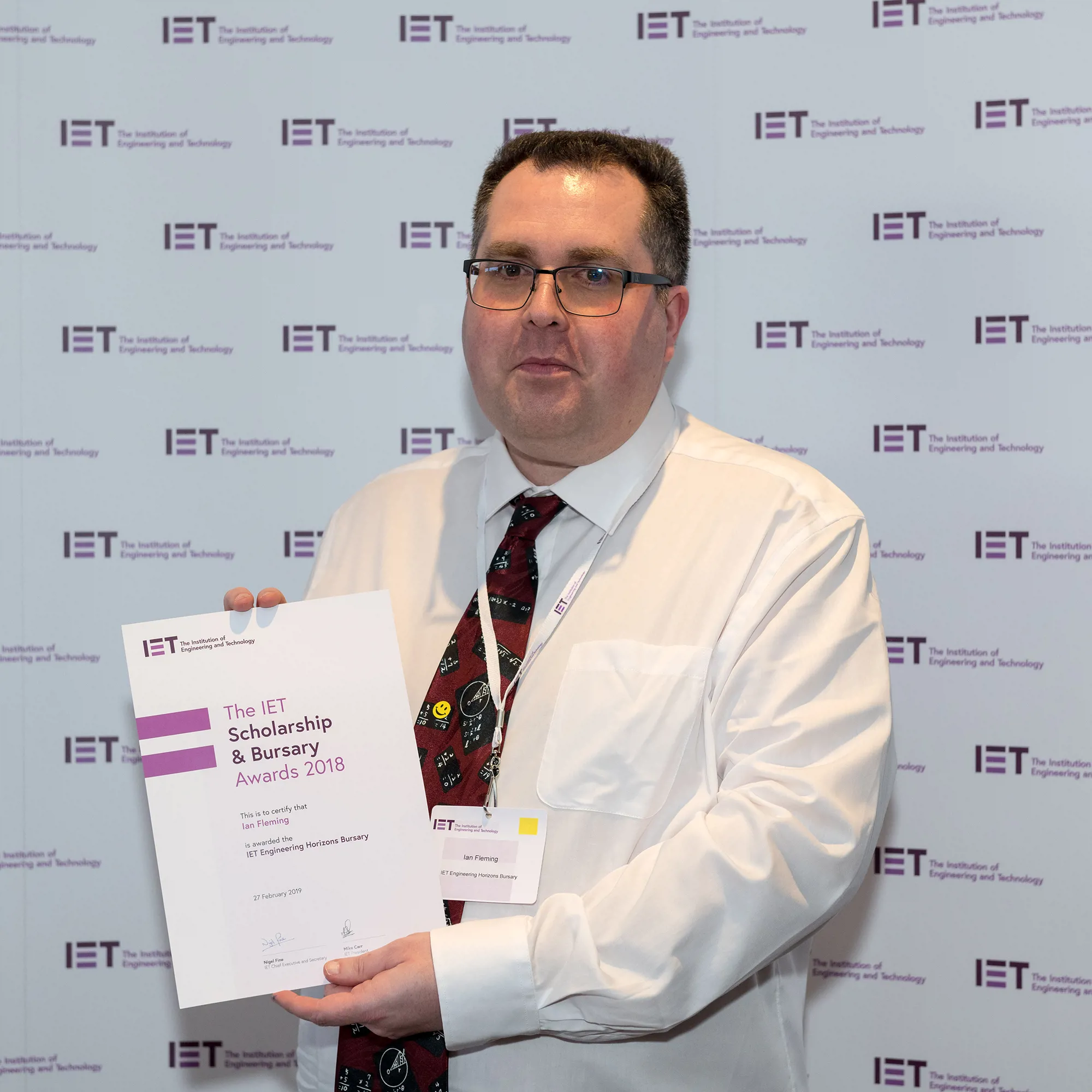 There are six chances to apply for a Travel Award throughout the year with the next award deadline being 21 July 2021.
If you're an IET member and would like some financial support to help with your professional development, apply today by visiting theiet.org.travel-awards