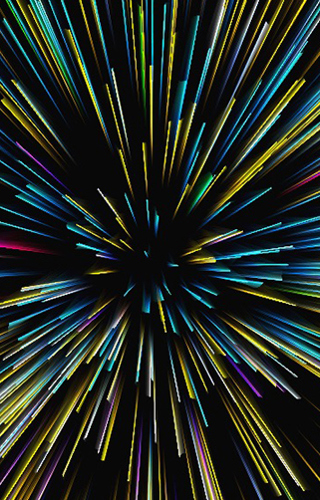 Nominations are open for our 2020 Achievement Awards
Published: Wed 25 Mar 2020
If you know someone who should be recognised for their outstanding contribution to STEM, you can nominate them for an IET Achievement Award.
The awards offer the opportunity to recognise talent from around the world, in any field of science, engineering and technology. With medals and awards available across all career stages, from apprentices to established career professionals and everyone in between, there really is an award for everyone. The IET wants to recognise people doing extraordinary research and development, excelling in leading an enterprise, or being an amazing ambassador through their role as and IET volunteer.
The candidates shortlisted by the IET Achievement Medal Panel, will be invited to attend the IET Achievement Awards Ceremony in London, held in October. This is a great opportunity to network with our incredible shortlist and winners and celebrate excellence within engineering and technology.
There are nine Achievement Medal categories that set out to recognise individuals who have made an exceptional contribution to the advancement of science, engineering or technology. We also have three Apprentice and Technician Award categories that recognise individuals who have demonstrated outstanding commitment to engineering and technology. All of the awards are open for nominations.
To find out more information about the awards or to nominate a talented individual, please visit our website.