We are looking for volunteer panel members
Published: Fri 24 Jul 2020
We're looking for members who can help shape the future direction of the IET by joining our Engineering Safety Policy Panel and Digital Panels
The IET Engineering Safety Policy Panel is looking into Fire and Building Safety, the Impact of Remote Working on an Organisation's Safety Culture and the increasing use of artificial intelligence in safety-related systems. The panel brings together IET members with fellow practitioners from industry, academia and the public sector to help shape thought leadership around important themes that impact society. If you are interested in this opportunity, further details on the role and responsibilities for Policy Panel members can be found on our Engineering Safety webpage.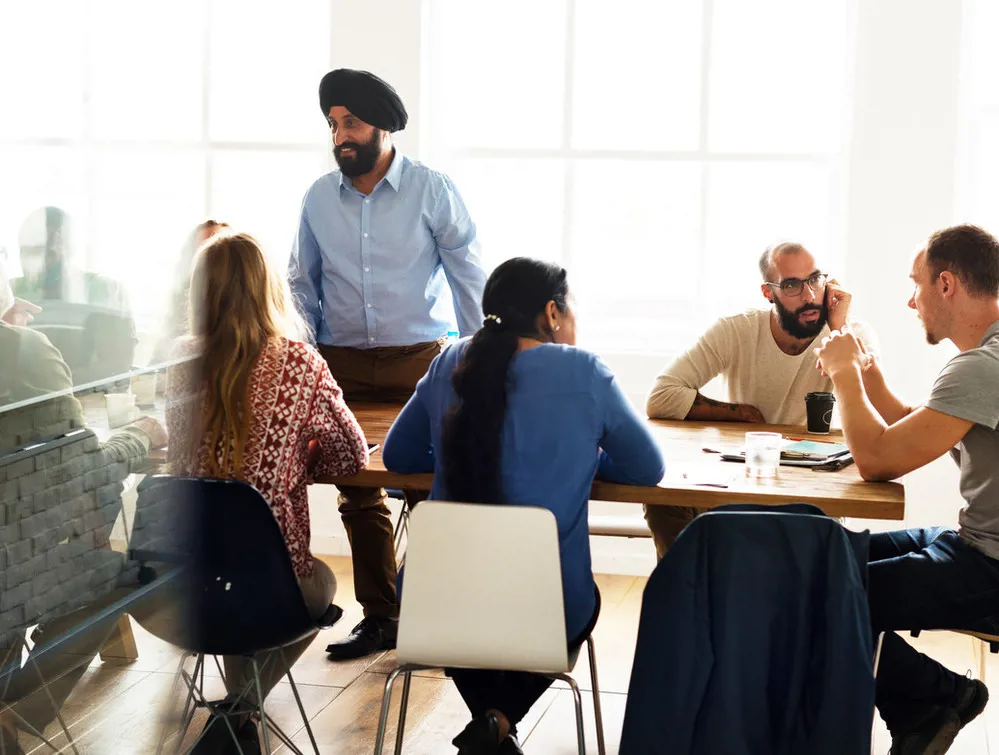 We are also looking for volunteers to join our digital panel and with digital innovations shaping our world more than ever. The group collaborates on key themes including cybersecurity, artificial intelligence, digital twins, electronic voting, future of work and 5G. More details are available on the IET Digital Panel webpage.
Both panels meet 3-4 times a year and we're looking for members who have experience in these areas to help us deliver leading practice outputs. It also provides those involved with a great opportunity to network and helps shape the future of the profession – wherever you are in the world and whether you're a rising star or someone who has longstanding experience in the field.
If you have any questions, please get in touch with our Strategic Engagement and Partnerships team on SEP@theiet.org.