The countdown begins to our 150th anniversary
Published: Mon 13 Jul 2020
We've got a whole host of activity planned from October 2020 through to late 2021, celebrating the impact engineering and technology has had over the past 150 years, as well as how it will continue to create a better world for tomorrow.
Spearheading the IET@150 plans will be our incoming IET President, Professor Danielle George MBE FIET FCGI. Outlining the plans for our members, volunteers, partners and the wider engineering community, she said: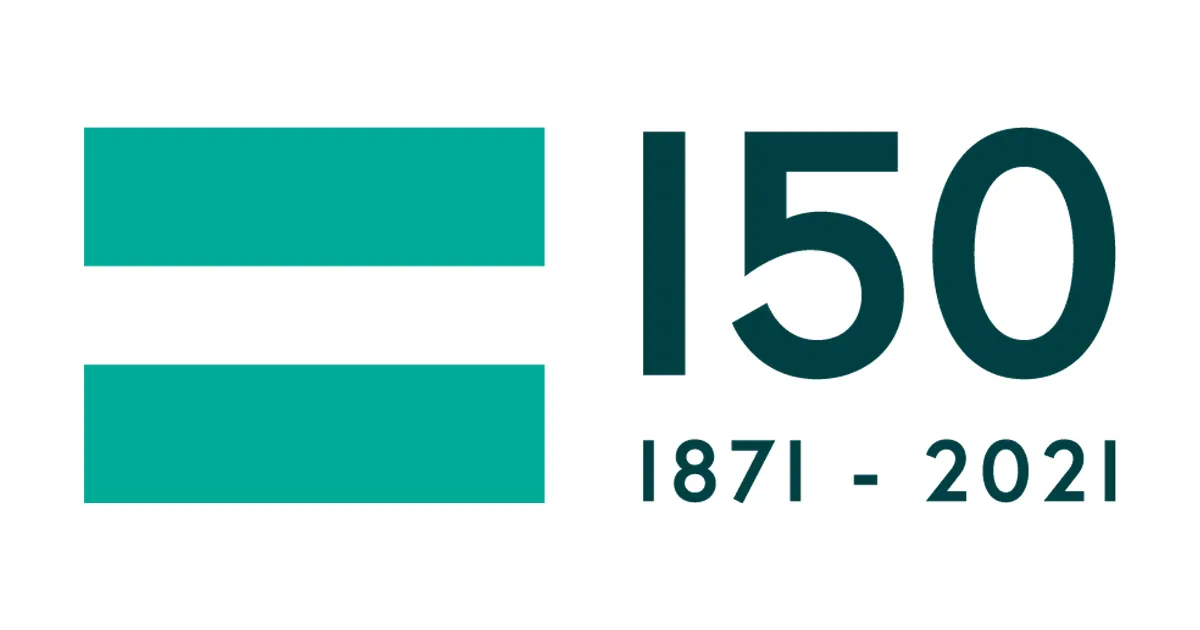 "We're increasing the reach of existing projects and helping deliver new ones. From inspirational talks and workshops with young people to exhibitions, competitions, and unlikely collaborations to challenge outdated stereotypes and misconceptions in our industry – we're working on some incredible things internationally, and we want you to play a big part in these celebrations."
We also launched a Global Volunteer Engagement Fund as part of the year's activities, providing our networks across the world with the opportunity to bring special events and activities to their regions. The winning applications focus on sustainability or commemorate our anniversary, uncover or promote creative engineering solutions, and reach unexpected audiences in unexpected ways – whether through delivering something new or upscaling existing projects.
We were overwhelmed by the sheer volume of fantastic ideas submitted; from robot fighting leagues and sustainable community projects to carnivals, conferences and hackathons, and we can't wait to see these come to life! Check out the activities taking place near you by visiting our website.
We also want to leave a legacy from our anniversary year by running a global #DifferenceMakers campaign, which reaches outside our engineering bubble; showcasing difference-makers around the world and the positive impact they're having, and inspiring the next generation to join us in engineering a better world.
So who are we looking for? Anyone from engineers and technologists that are inventing in their workplaces or even in their sheds, to the engineering community projects responding to local issues. From the activists that are challenging the status quo, to the researchers finding novel solutions. We want to give them a global platform to showcase how they are contributing to making a real difference, and more importantly – inspire young people to take action themselves.
These #DifferenceMakers will be interviewed by young future influencers who will be chosen as part of a youth ambassador competition, and their stories broadcast globally to reach audiences far beyond that of traditional science, technology, engineering and maths (STEM).
Reflecting on the IET's role in society today compared to our foundation as the Society of Telegraph Engineers in 1871, Danielle added: "Although the world has changed since the Victorian times, one thing that still connects us with our history is that engineers continue to solve many of the challenges facing communities across the globe – making an ongoing difference to the world around us. Just as in Victorian times, society today still depends on the skills and innovation of engineers and technologists to improve our world and make it more sustainable.
"Our 150th anniversary gives us a fantastic opportunity to celebrate our rich history. We want to use it to engage and inspire young people so that engineering and technology are seen as a force for good and key to solving many of the biggest challenges facing our world. This seems particularly relevant with the ongoing coronavirus pandemic, where we know that there are engineers and innovators making a real difference."
This is an ambitious set of plans which will really push beyond the boundaries of anything we've ever done before, and we look forward to sharing more with you in the coming months.