Supporting the next generation of engineers
Published: Wed 19 Aug 2020
We are passionate about encouraging young people to pursue a creative and exciting STEM career to help us engineer a better world.
Our programmes offer STEM experiences to children from the age of four, as well as valued support to apprentices and undergraduates. With the support of our donors we can bring our programmes to a wider audience.
As part of our 150th-anniversary celebrations, we are matching every pound donated to the IET Futures Fund, meaning that all donations made have double the impact.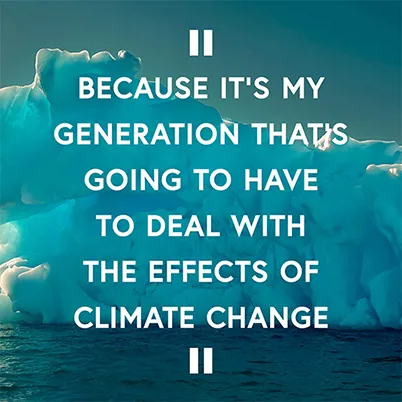 Meet some of the people our Futures Fund is supporting:
Last year we awarded 73 Diamond Jubilee Scholarships and 84 Engineering Horizons bursaries to help future engineers excel with their studies.
Support from our donors enables disadvantaged children and young people to access our flagship education programmes, IET FIRST® LEGO® League and our Faraday Challenge Days.
The funds continue to help our IET FIRST® LEGO® League programmes grow, as we provide an exciting opportunity for 4-16-year olds to develop a broad range of skills.
We are committed to providing a minimum of 80 Faraday Challenge Days every year. Through the generosity of our donors, a total of 134 days were delivered last season, 47 of which were in disadvantaged or 'hard-to-reach' areas.
If you would like to find out more information, please visit our IET Futures Fund website or the IET's Virgin Money Giving page.