Our Engineering Education Grant Scheme is open for applications
Published: Wed 2 Sep 2020
Our Engineering Education Grant Scheme supports UK-based educational projects that help young people aged 4-19 learn more about engineering and the possibility of it being a rewarding and creative career.
The scheme is jointly funded by the Institution of Engineering and Technology and the Institution of Mechanical Engineers.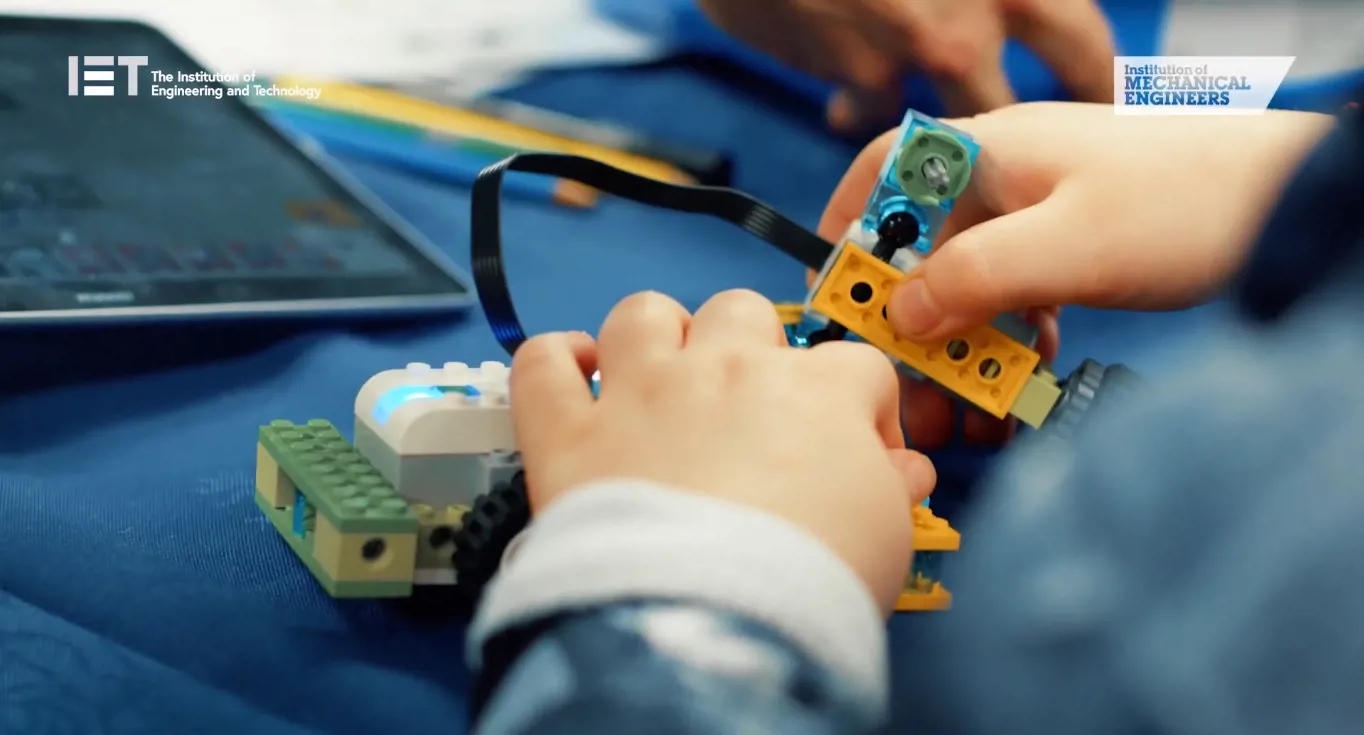 The scheme provides awards up to £5,000 for standard applications to help support educational engineering initiatives. We also offer a small number of awards of up to £15,000 for projects that aim to make a bigger impact.
You can apply for the Autumn round, closing date 19 October, by filling out an application. For guidance on who is eligible to apply, please visit our Engineering Education Grant Scheme guidance.
So far, through our Engineering Education Grant Scheme, we have reached over 213,000 young people. This fund allows us to introduce young people and their families to the creativity and fun within STEM.
Beacon Museum, a regional museum in Western Cumbria, was a recent recipient of grant funding. Featuring four floors of local history, science and changing exhibitions, the museum welcomes around 26,000 visitors per annum and STEM is interpreted and brought to life through the arts and heritage.
Following the grant, the museum opened up the themes of education sessions to explore STEM learning, including Roman catapults, Viking sailing ships, nuclear robotics and Victorian maritime, amongst many others. Watch our video about how the funding has helped the Beacon Museum.
Please visit our website for more information about the Engineering Education Grant Scheme.