Do you have an inspiring story to tell?
Published: Thu 2 Jul 2020
A few months ago we launched a new Look at me now campaign on our website and social media channels to share the stories of STEM professionals and discover what toys and dreams influenced them as children and ultimately led them on their chosen career path. We're showcasing profiles from around the world to show how innovative, creative and exciting engineering and technology careers can be, and we'd really like to share your story too.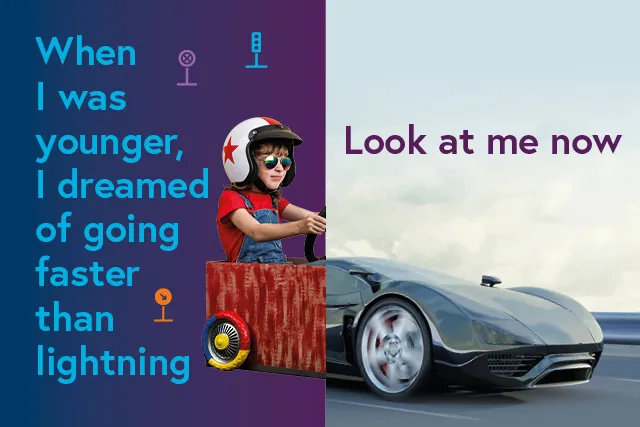 To give you a flavour of just some of the great profiles we've received so far, take a look at what Amber, Dipendra and Heather had to say.
If you have a great story to tell and would like to take part, please take a look at our Have an inspiring story to tell? web page. Sharing your story is easy - we've created an online questionnaire for you to complete to help tell your story. Please remember to send us a few photos too that you're happy for us to publish online.
(The questionnaire is now closed)
If you've got any questions, please get in touch with the IET education team: educaton@theiet.org.
You can also download our games, activities and resources to keep your children entertained and show them all the fun and exciting opportunities there are within our industry!