IET young professional volunteers met in India for conference in February
Published: Tue 28 Apr 2020
To delve into India's culture, and allow the delegates to meet and network, the YPCVC organising committee, made up of IET India volunteer members, organised a trip to a traditional Tahli dinner together on the night before the conference. This was a great way to break the ice for the delegates and begin to experience the cultural delights in India.
The next day, once the conference started and delegates were welcomed and informed about the agenda for the day, IET Chief Executive Nigel Fine then presented about the IET and also shared his own interesting journey in engineering. There were various sessions at the conference including an 'Engineering For Good' session in which groups of delegates came up with solutions to problems affecting different areas of the world.
There were also interactive sessions with lots of discussion and idea generation surrounding the IET's value proposition for young professionals, potential projects the volunteers could get involved in and how the delegates can join in to celebrate the IET's 150th Anniversary.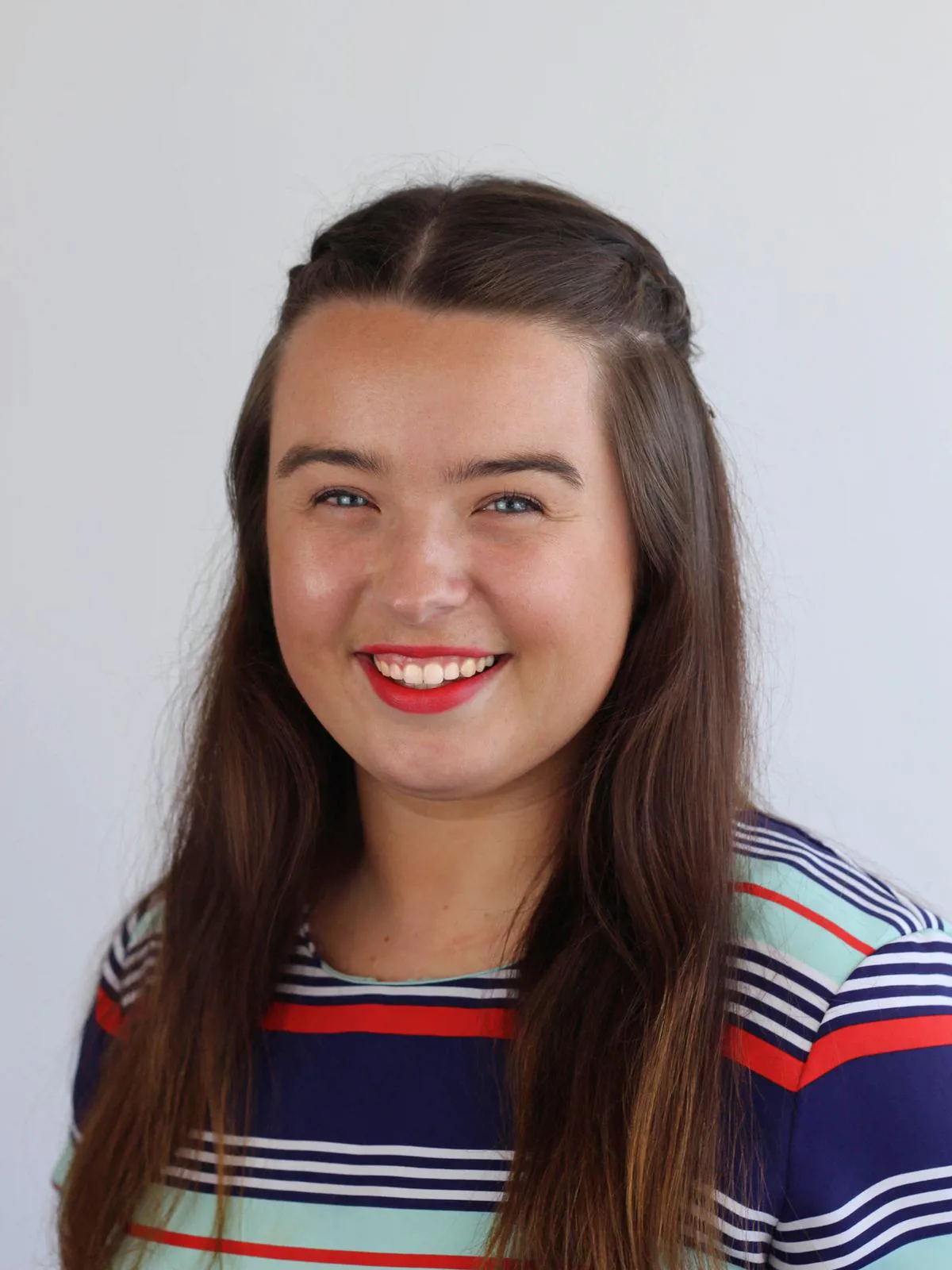 A few of the delegates shared their volunteering journey with the IET to inspire their fellow YP volunteers. The YPC held an 'Ask Me Anything' panel and Board of Trustee representative, Joe Dunn, ran a session 'The IET and You!' to pick the delegates' brains about how the IET could make the membership and volunteering offering more appealing to YPs.
After the conference, there was a lighting the candle ceremony, traditional Indian music and Indian dancing performance. A true highlight was that the dancers were all also engineers and IET student members! The inspirational speaker was Satyarup Siddhanta, a mountaineering World Record Holder from India and an engineer – he plans to bring the IET's flag with him to the peak on his next expedition.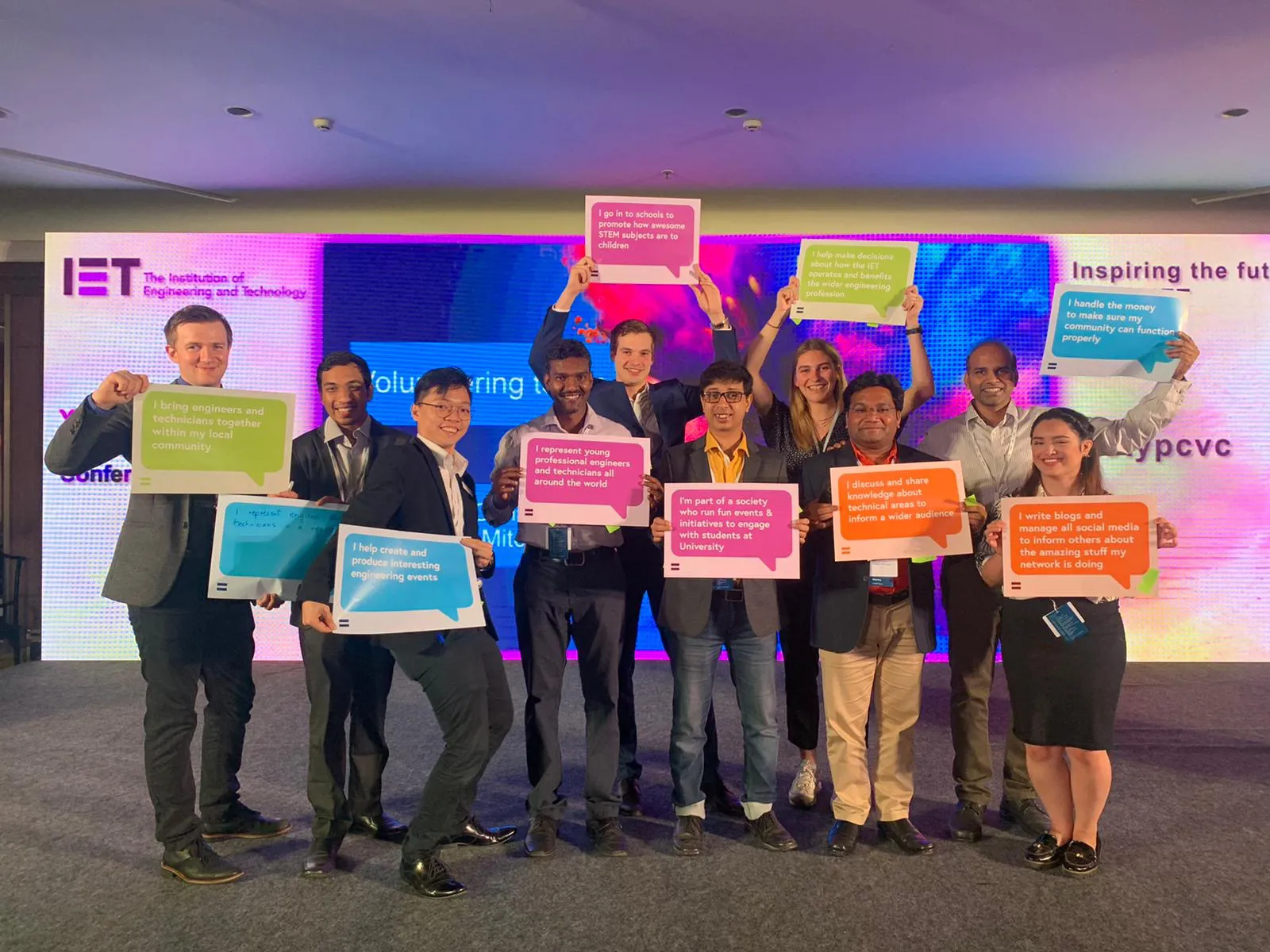 The delegates returned to their local IET networks fuelled with motivation, insight and inspiration. The conference demonstrated the global nature of the IET and certainly showed that its future is bright. The conference delegates will keep in touch and it is exciting to see the collaborations which will emerge from their new formed links.

As a result of the conference, the findings from 'The IET and You' session will be presented back to the Board of Trustees to recommend ways in which the IET's member and volunteer proposition could be improved to appeal more to YPs. The YPC will also be looking at new projects or adding to existing projects to address some of the ideas that came from the YPCVC delegates.

<!—Lead forensics script -->