IET Malaysia celebrates International Women's Day
Published: Fri 17 Apr 2020
Women from a variety of STEM careers spoke at the event to inspire and influence the next generation of female STEM professionals. IET Chairperson Ir Prof Leong Wai Yie was invited by the Women in Engineering (WIE) Affinity Group of IEEE Malaysia to speak at the My WIE Congress held at Universiti Tenaga Nasional (UNITEN). Ir Prof Leong Wai Yie spoke about the opportunities for women in engineering and the challenges faced in a male-dominated industry.
The theme for My WIE Congress was "How to Succeed in a Male-Dominated Industry: Stories From Real Women Who Have Done It". Over 100 women working within the field of science, technology and engineering attended the event, including many undergraduate and postgraduate students. The event encouraged attendees to be more confident in the world of STEM and highlighted solutions for potential challenges young women may face during their career.
My WIE Congress was organised to inspire and motivate more women to pursue a rewarding career in engineering and technology. The networking session enhanced communication skills and allowed the women to make lifelong friendships, acquire influential mentors, and most importantly help make a difference in society.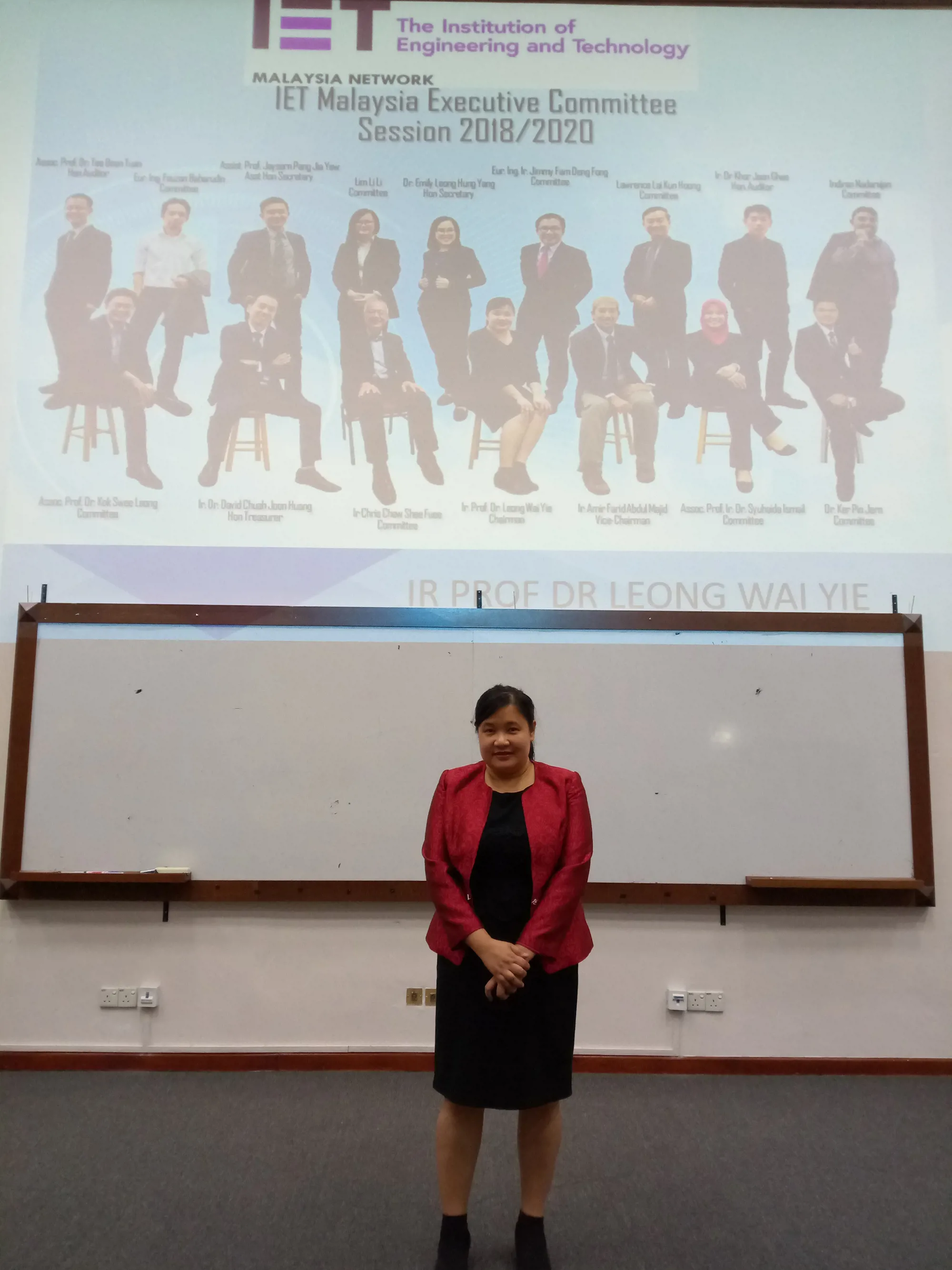 Celebrating female talent in engineering and technology is important in attracting and retaining diversity within the industry. If you have a success story or have been influenced by women's groups, we would love to hear from you, please email us at membernews@theiet.org.

<!—Lead forensics script -->