Help us find our IET STEM Personality of the Year Award winner
Published: Fri 19 Jun 2020
Help us find an individual or group of people who have made a real impact, through a direct or indirect association with engineering or technology and nominate them for our IET STEM Personality of the Year Award.
We want to discover and celebrate these important STEM role models who are great ambassadors for the profession and will inspire future generations through their efforts for many years to come.
Professor Danielle George, incoming IET President, said: "We know that there are fantastic people making a real difference to the world via STEM, so we're really excited to launch this once in a lifetime award to recognise their work. As well as those working in STEM fields, we want to encourage nominations to celebrate all the diverse people across the sector to show that STEM is everywhere, so we need the public's help in finding our winner."
Nominations will close on 28 August 2020 and the winner will be announced in April 2021 ahead of our 150th anniversary.
We're planning a prestigious celebration event at IET London: Savoy Place on 24 May 2021, where it is hoped our new STEM Personality of the Year winner will host a special talk. Anyone that nominates will be entered into a prize draw to win an Apple iPad (32 GB).
Self-nominations are not accepted, and this award excludes previous IET Award recipients.
For more information and nomination criteria, plus details on how to nominate and terms and conditions, please visit our STEM Personality of the Year web page.
The award is part of a range of exciting activities we're planning for our 150th year, which aims to highlight those using engineering and technology solutions to solve a variety of global challenges across the world and to share these stories beyond the STEM bubble, reaching new audiences globally.
Find out more about what's happening and how you can get involved via the IET 150th anniversary website.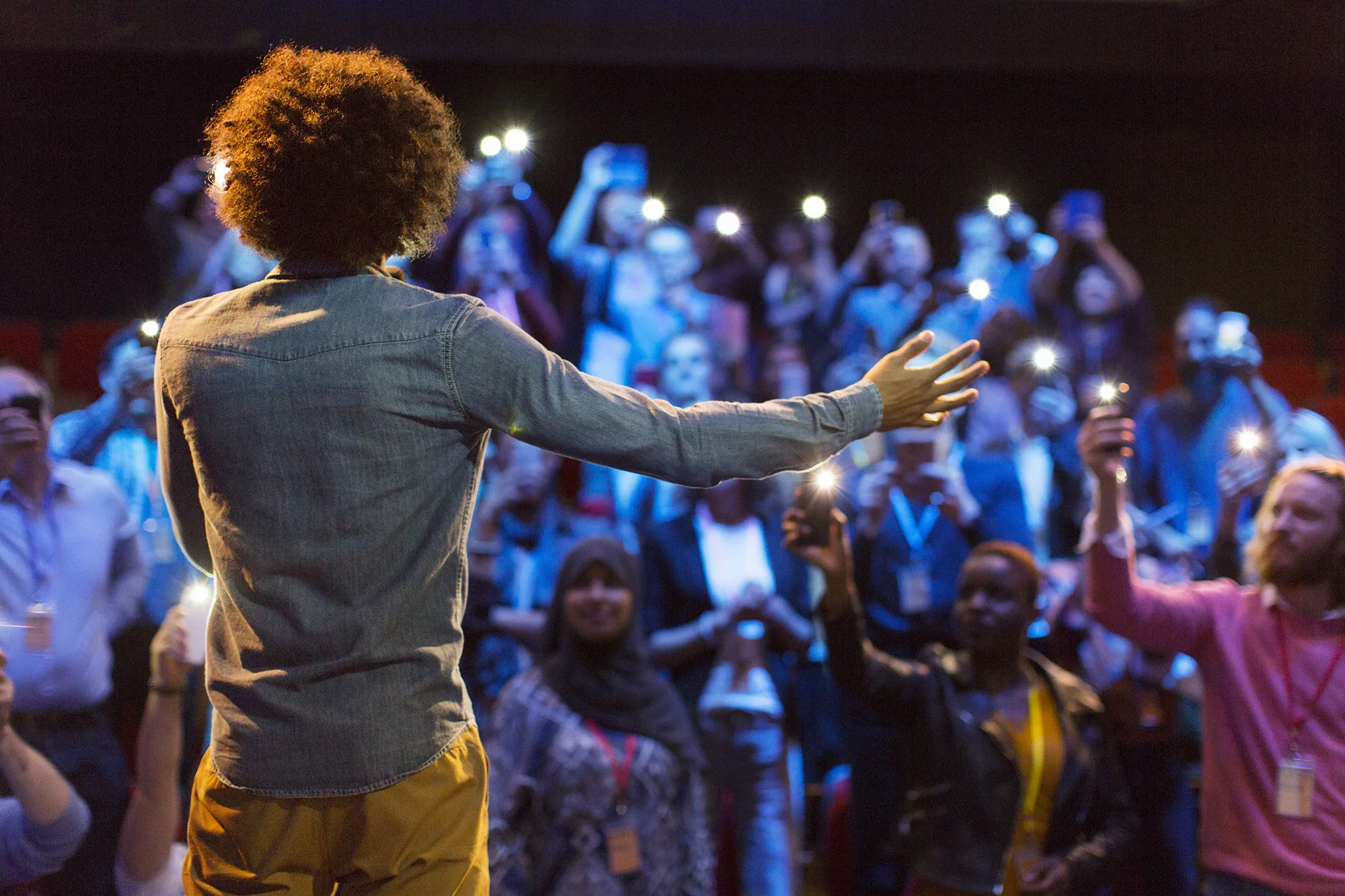 <!—Lead forensics script -->